'Minecraft How to use Elytra' has been a reoccurring search query ever since Mojang Studios added the flying item to Minecraft in October 2015. Just like the Elytra, in this article, we will fly and glide you through how to get and use Elytra in Minecraft. Before we get to that, for the sake of clarity, let's explain what Elytra is and how to get it. Elytra is an item you can add to your in-game chest plate slot to help you glide along in the world of Minecraft without making contact with the ground. It also ensures a soft landing after gliding.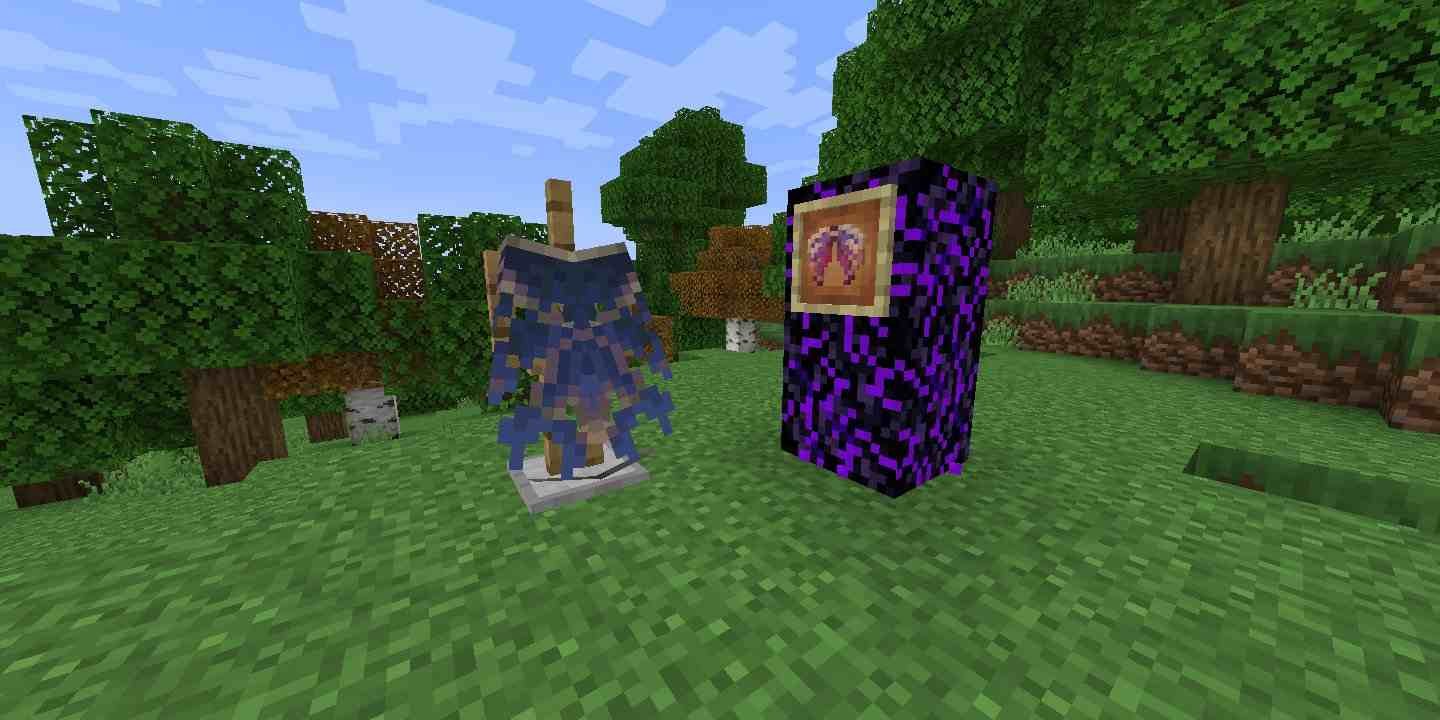 The world of Minecraft is an expansive and blocky one, so we understand the itch to just take off and try a freefall from a cliff or a high ground. This is not such a great idea though, as the result could be disastrous. If you are playing Minecraft in survival mode, hitting the ground after a free fall could end in instant death or life-threatening damage if you don't glide before landing. Although you can fly in Minecraft's creative mode, it would be a lot more aesthetic to fly rather than bounce around. Elytra is the primary recommendation to achieve all these. So let's answer the Minecraft how to use Elytra question.
How to Use Elytra in Minecraft
Before you can use the Elytra, you obviously have to put it on first. To put on Elytra in survival mode, go to your inventory and assess the picture of the character. This lets you see what you are currently wearing in-game. Move the Elytra from your inventory and drop it in your chest plate box. That should be the second box from the top. By now, your character's outfit will reflect it is putting on something that looks like a cape. That is it for survival mode. In the creative mode, you can still use the Elytra for fun since this mode allows players to fly already.
When you are done putting the Elytra on, we recommend you switch your FOV to a third-person view for the flying aesthetics. Now head to the edge of a cliff, top of a mountain, or any high point to jump from. Run along and jump off like superman!
Elytra can be controlled while you are gliding and that would depend on the Minecraft version you are playing. For the Java edition, press the space bar to span out Elytra wings and glide. Use the A button on your joy-con controller if you are playing on Nintendo Switch, the X button for PlayStation, the A button for Xbox users, and tap the jump button if you are playing the Pocket Edition of the game.
We hope the Minecraft How to use Elytra question has been covered perfectly in this article. Kindly chat about this and share these tips with friends and everyone in the world of Minecraft.