Welcome back, gamers to a brand new article, hope all of you are having a fine day. Gaming is evolving day by day and new technologies are coming up every year. Improved graphics, smooth gameplay, and immersive audio experience are only a trailer for what's gonna be a great future. To be a part of the new gaming future, hardware companies are also coping up to complement the work of game developers. One such well-known company in the GPU-making industry is Nvidia. It has introduced ray tracing on video games through its Nvidia RTX series of GPUs, which were otherwise used in CGI, that we often see in movies. Now many game developers program their games in a way that supports ray tracing. One such game is Minecraft, which was blessed with a 2021 update, in which this feature was enabled.
So, if you want to know how to enable RTX Ray Tracing on your favorite game Minecraft, then stay with us and we will be giving you all the details regarding it.
Everything you need to know about Ray Tracing
Ray Tracing is an advanced graphics technology that creates an accurate visualization of light, reflections, and shadows. Game developers in the past used different techniques to stimulate light within the game, but they were not as good as ray tracing. The old techniques that the developers used were not that realistic. The images in them looked somewhat different from what they actually would look like. But Ray Tracing's advanced graphical images and videos look much more realistic. It shows real-world visual properties in a much better way.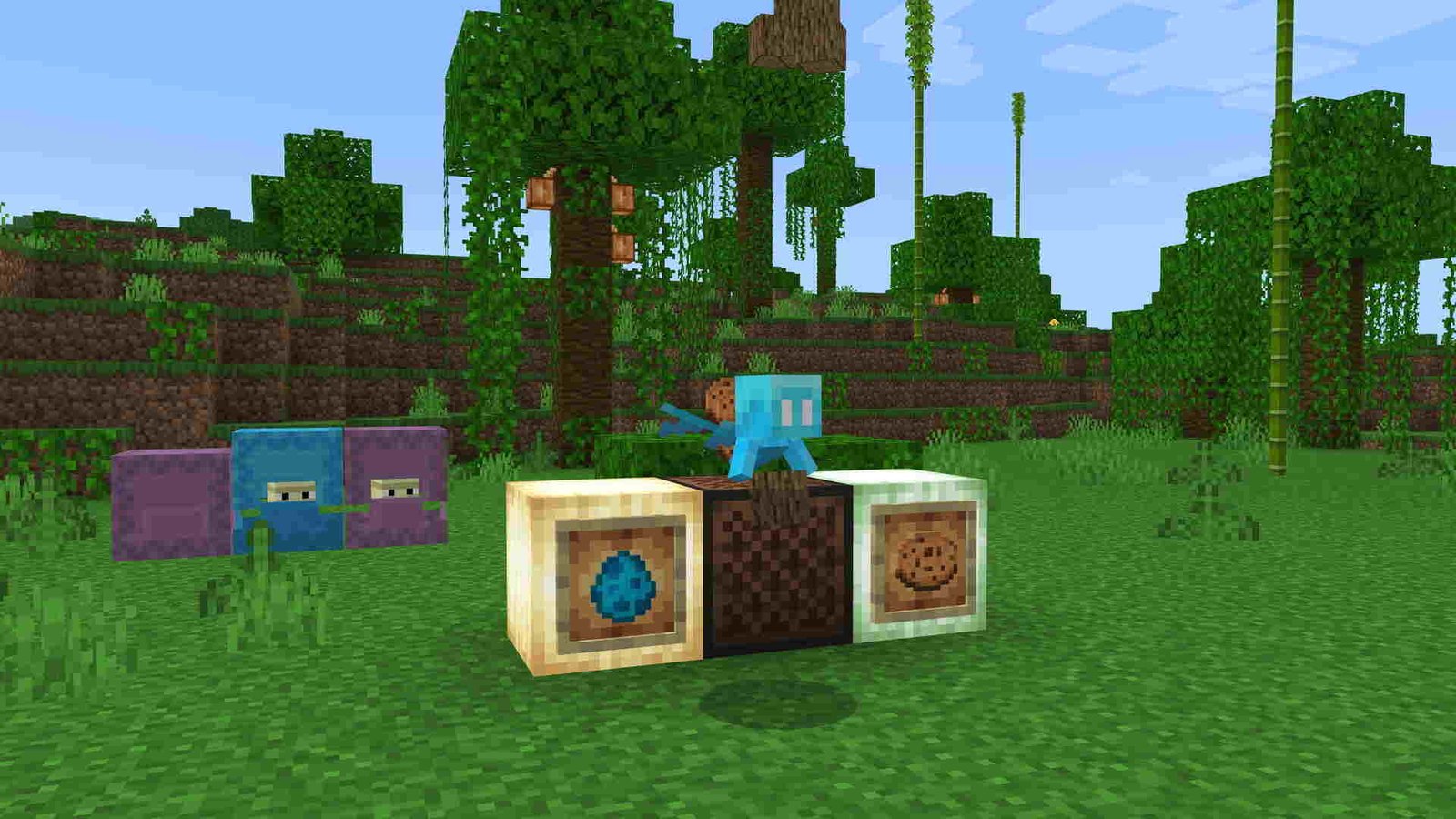 Minecraft: How to enable RTX Ray Tracing
Now let's see how you can enable this amazing feature in your favorite game Minecraft.
1) GPU requirements and updates
You must first make sure that your graphics card is compatible with this feature, before enabling Ray Tracing for Minecraft. In the current market, GPUs like the RTX 2060 or higher will have this feature. These GPUs can only run Ray Tracing smoothly on your PC. Also, make sure to update your game drivers to the latest version. This will provide more stability to GPU performance.
2) Update your Minecraft
Make sure that your Minecraft is updated to the latest version. Check for any updates in the Minecraft Store.
3) Enable Ray Tracing in Minecraft
Now you must open Minecraft on your PC. Log into your Minecraft account if you have not, and from the title screen, click on Marketplace. In the search bar, search for RTX, if you are using an RTX graphics card. Now you should see the RTX content packs. Download the content packs you wish to use. The Ray Tracing packs that are available are mostly branded by the Nvidia RTX logo. After you have completed your download, click on Create this World for the content that is downloaded. Now your RTX functionality will be downloaded and you will be able to play the in-game world with ray tracing.
While you are playing in the world, open up your Settings. In General, go to the Video option. Now scroll down and enable the Ray Tracing option. Just below it, you will find the option to change the Ray Tracing render distance. Now when you go back to the game, you should find RTX Ray Tracing enabled in that particular world.
If you want to create a new world and apply the Ray Tracing feature there, you can also do so. For this, you have to just select the downloaded RTX package and apply it to your new world.
Hope you liked our article and got all your required details. Do come back for more. Happy gaming!