Minecraft has revealed its new Wild Update 1.19 and we are pretty much excited about that. It will come up with a lot of features, some of which were originally doe to be included in The Caves and Cliffs Part 2.
In simple terms, we will get some features which we might have seen before, and there will be some completely new ones. Whatever it is, you will be glad to know that you can try out the early access of this new update!
If you also want to try out the new Minecraft 1.19 update before release, we have a detailed guide on what you have to do. But before that, here are some points to take care of –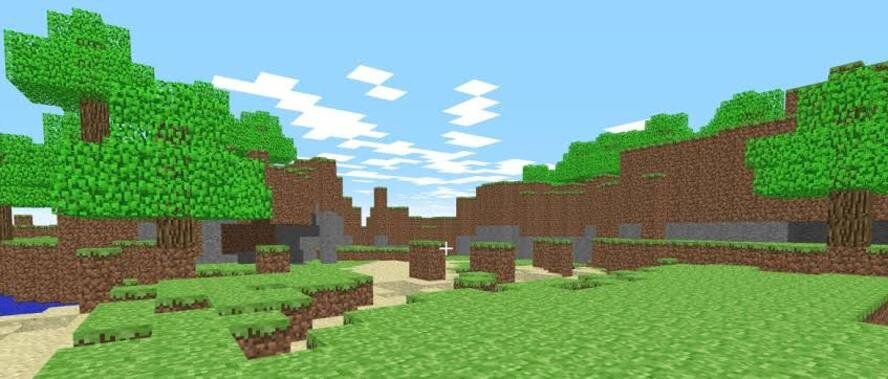 The version you will be trying is not the full version. We still do not have the complete 1.18 version, so there is no point in searching for the same for the 1.19 update.
This beta version does not work on the Minecraft Java version, though you can try using mods to do so. But the official way is by using the Minecraft Windows 10 beta, i.e. the Bedrock beta.
For this, you have to own Minecraft for Windows 10 on the Minecraft Store. If you don't have it, there is still good news since Xbox Game Pass is soon going to have it. So you will be able to try the 1.19 update once Minecraft is added to Game Pass.
IN XBOX INSIDER HUB APP –
If you own the game, click the search button in the top right of your Microsoft store and search for the Xbox Insider Hub. Once you find it, go on and install it. Insider Hub helps you in getting the beta versions of the Minecraft bedrock client. Next, launch the Hub.
Click on Join. Then scroll through the conditions and click on Accept.
On the left-hand side, click on Previews.
After your account info loads up, you should see a couple of previews that you will be eligible for, including the Minecraft Windows 10 beta program.
Click on Minecraft, next click on Join and finally on Continue.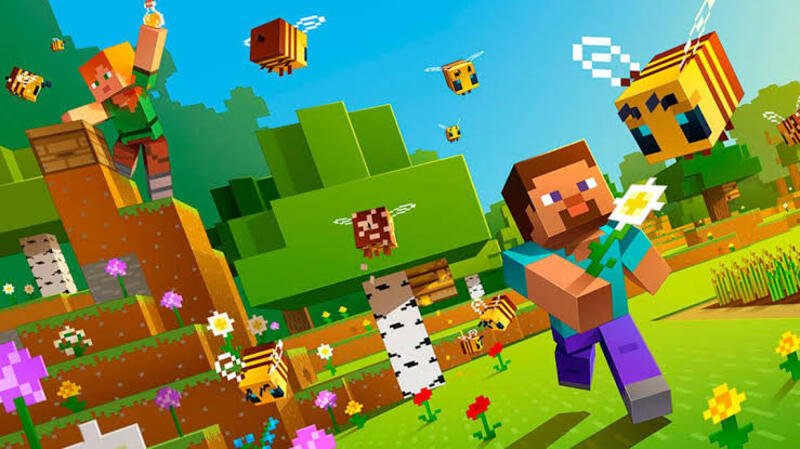 You will get a Manage option where you will find the beta program selected. If at any point you would like to leave, come back to this page and click on Leave Preview. For now, click on Save and close out of the Insider app.
IN MICROSOFT STORE –
Come back to Microsoft Store. You will find Minecraft for Windows 10, download it. Once the download is complete, you should be a part of the new Minecraft Bedrock beta.
Open Minecraft and you will have the update 1.19 installed.
IN MINECRAFT GAME –
In the game, click on Play Beta. Click on Create New World and on the world settings window, scroll down to the Experiments section.
On the Experiments section, click on Vanilla Experiments to get the new features like Sculk blocks and others. If you like, you can enable other settings like activating cheats too.
Remember that this is not the official version of the 1.19 update. So Mojang can bring in other quirks and changes in this beta program.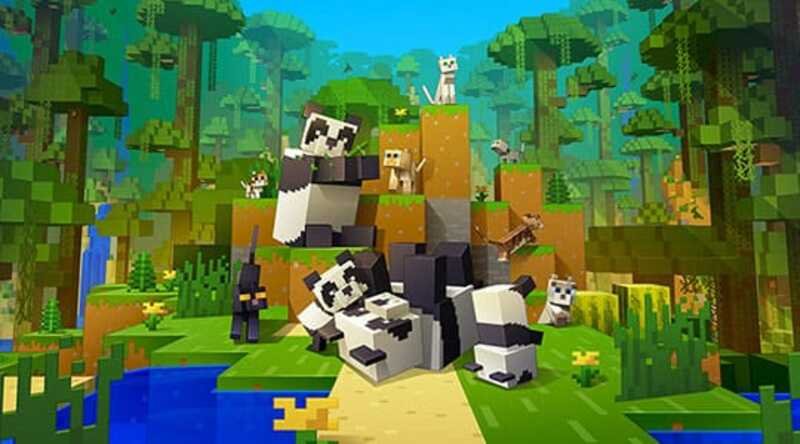 This was everything on how you can install and try the early access of the 1.19 update. Follow Digi Statement for more such guides, tricks and tips.