The heavily awaited Nether Update for Minecraft will be here soon than you'd think. For about half a year, fans have been eagerly sitting on the edge of their seats for the 1.16 Update. Big news for them, Mojang has finally released the official trailer for the same. 
The cinematic trailer showcased panned shots of the new Nether coming with the 1.16 Update. The trailer was only 12 seconds long but it finally revealed the release date for the new update. Minecraft 1.16 Nether Update will hit the shelves in less than a week. It will launch on June 23rd, 2020 i.e. Tuesday. Both the Bedrock and Java editions will come out on the same day for Xbox One, PlayStation 4, Nintendo Switch, iOS, Android, Windows 10 and more.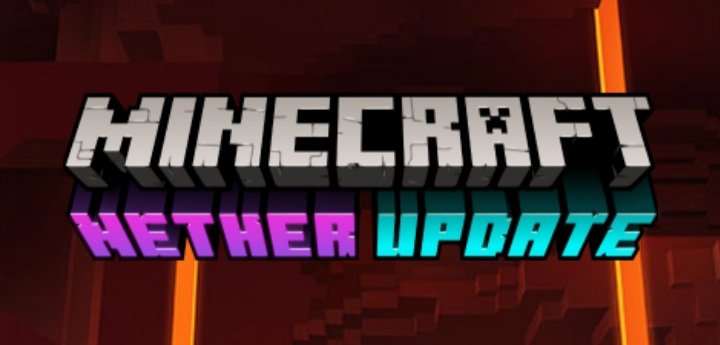 Apart from the changed logo, the Nether Update will bring tons of new features. It is going to be the biggest update yet. The last big update happened 1 year ago which was the Villager & Pillager Update. 1.16 beats it by a mile in terms of new additions. 
According to a survey, more than half of the player base hasn't ever been to the underworld dimension. This update will surely change that and completely overhaul how the game is played. New mobs and loot will attract newer players to the Nether and with all the publicity this update has gained, we are sure nobody is unaware about it. It will forever change the speed running community and the regular player community as well.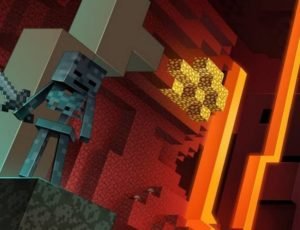 The Nether Update is so big that it is impossible to go over it in the span of one article. We'd rather toss our netherite pickaxe in cactus than even think about doing it. Hence you can check out this video here which goes over all the new additions coming to Minecraft.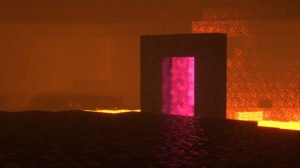 Or you can take this portal to the official Nether Update website from Mojang.