Samsung does manufacture a lot of electronics products other than just smartphones, TVs, and laptops. Apart from these, the brand also manufactures storage and memory devices and a lot of other stuff. Out of them all, Samsung's display seems to be one of the most important accessories for smartphones. Not just Samsung, but many other OEMs including brands like Apple use Samsungs display. Samsung's display has always been the best in classes for smartphones and TV. After AMOLED displays, it seems Samsung is now working on a new LTPO display called HOP. Samsung's new LTPO display is going to be a game-changer.
Well, there have been AMOLED, OLED LCD displays in use currently by many of the OEMs. It seems like Samsung is going to set new standards with its new LTPO display.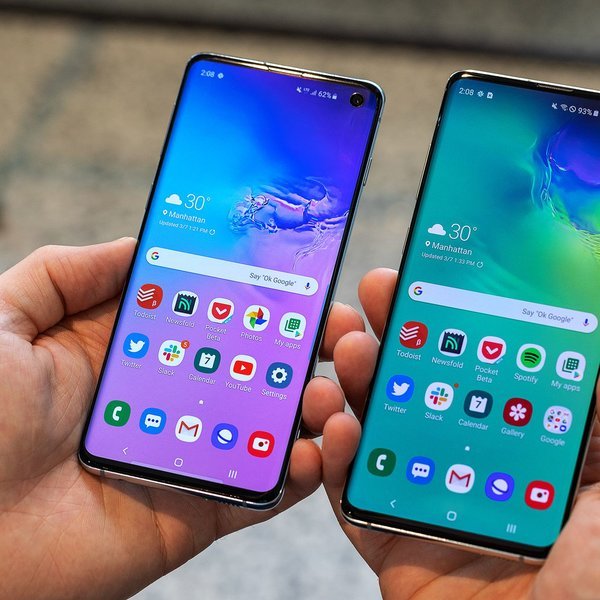 Samsung's new LTPO Display to be called HOP
First things first, LTPO is the acronym for low-temperature polycrystalline oxide. Sounds more like a chemical compound, isn't it? Well, this is the building material for LTPO displays in short. This isn't the first time we will be seeing LTPO displays. These have been around for quite some time and made a debut with the Apple Watch Series 4. So, what's new with this new LTPO display that is Samsung is working on?
Let's get a bit more technical. Samsung's new display called HOP is basically a hybrid display. It combines the goodness of LTPS TFT(low-temperature polycrystalline silicon (LTPS) TFT and Oxide TFT to come with the new LTPO display technology. Usually, LTPS TFT displays are used on smartphones while the Oxide TFT panels can be seen in tablets and notebooks.
The interesting thing about Samsung's new HOP display is that it consumes 15 to 20 percent lesser power than earlier. That is a great deal of improvement in itself. This will enable OEMs to come with devices that have a stunning display and also consume less power. After all, that is one of the most important aspects of a great smartphone.
The first in the line will most probably be Samsung's upcoming Galaxy Note 20 series devices. These flagships will come with the new HOP display. There have already been a lot of talks about the Galaxy Note 20 series and its possible release. As of now, sources point to an August release for these latest Samsung flagships. Later, we will also see other OEMs using Samsung's new LTPO display as well in the near future. These displays have so far been mainly used in smartwatches. We will see how it does with smartphones. So people, keep waiting until then.
Stay tuned for further updates on Samsung's new LTPO display and more such related content. Also, share this article with all those people who have been wondering about Samsung's new LTPO display.