The Minecraft community modpack pool seems to run just as infinite as a typical Minecraft world. Thus, finding the best of the bests modpacks for you isn't an easy job. But we do it anyway. So today we are here with yet another interesting add-on for you game, this time presenting the Plunger 1.20 Minecraft modpack.

Created earlier this year in February, Plunger received an update today on 5th August. Amped up to version 1.20 now, the Plunger modpack caught our eyes with its interesting platter of features. Let's get directly into what you should expect from this mod pack.
Plunger 1.20 emphasizes heavily on looks and new areas. Created using TerraForged and other terrain building mods such as Biomes o Plenty and Dungeon Crawl etc, this mod offers a lot when it comes to surroundings. Upon loading this mod pack, you will see a world full of awesome landscapes and breathtaking lush environment.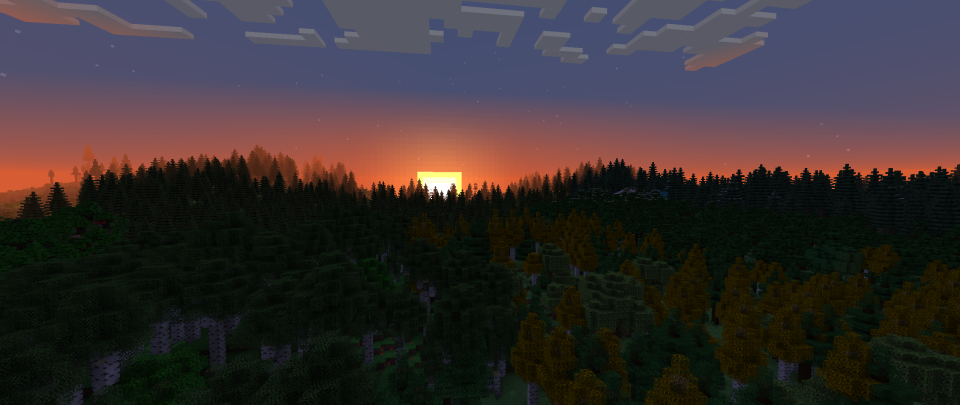 The Dungeon Crawl mod mentioned above will fill up your world with challenging dungeons. They are fun to loot with many rewards hidden inside them, at the cost of going through many dangerous contraptions. Apart from that, you will also witness new biomes in the game, exploring them all being a challenge in itself. To seal the deal, Plunger 1.20 also offers a season cycle which follows the typical summer, autumn, winter and rainy seasons.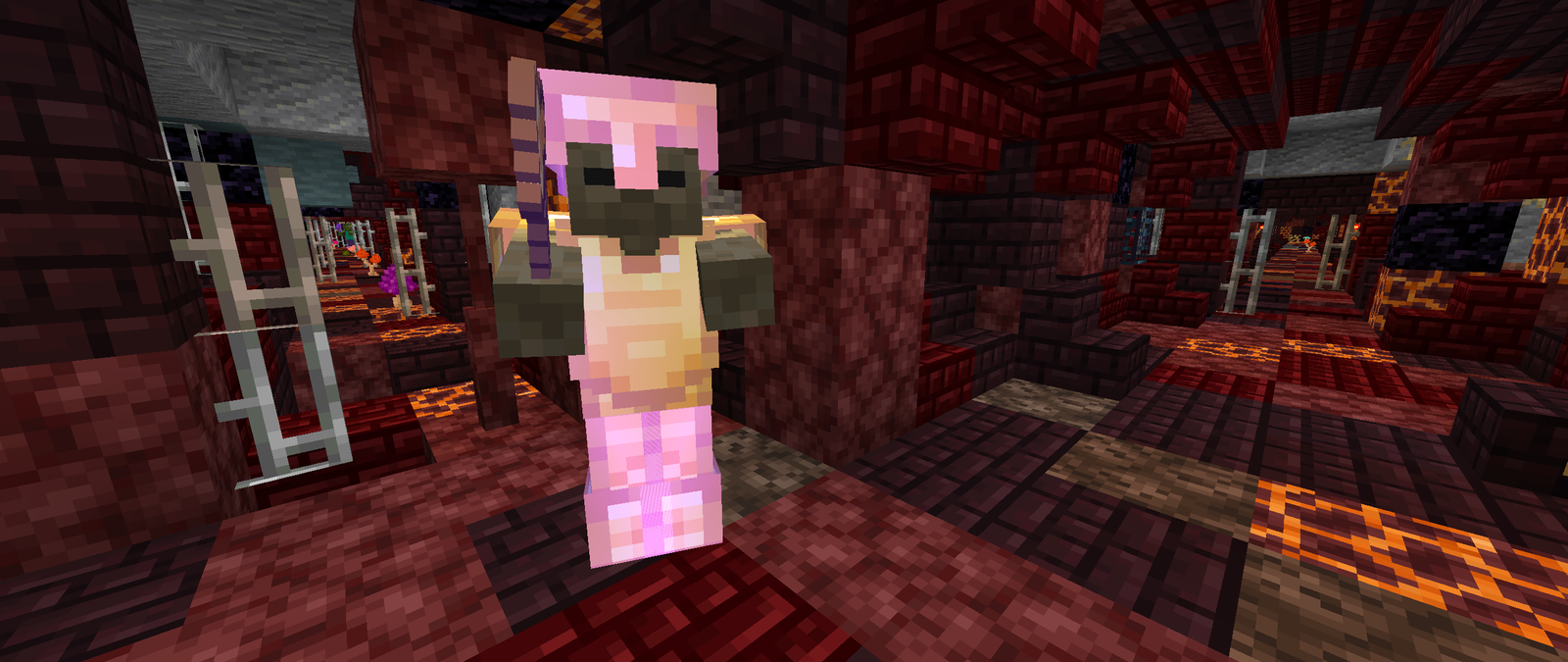 The developers of Plunger 1.20 realise that your reach won't be limited to just the overworld. Hence why, this mod pack also offers a ton of new dimensions to explore. Some of them are as follows :
The Bumble Zone : A dimensions filled to the brim with bees and honey and gorgeous sceneries.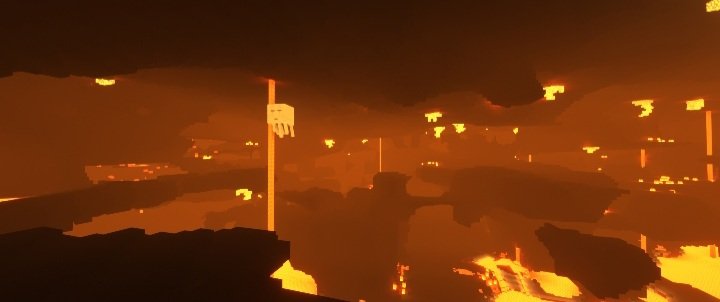 The Midnight : Probably inspired by the planet from the movie Avatar, this dimension exists in perpetual darkness. The only source of light here are the flora, fauna and the fungus that grows here.
Energetic Expansion : An amped up version of the End dimension from Vanilla Minecraft, Plunger 1.20 completely changes how this dimension looks.
And more …
This is not where it stops though. Plunger also contains numerous minute but game changing quality of life fixes which is sure to provide a balanced playthrough. Find out more by download Plunger 1.20 yourself. Click the link below to download this mod pack today.
Download : Link
Additionally, you can also check out our Minecraft library which is full of Minecraft related news, latest seeds and other mods to explore.