Many new or old AAA titles look gorgeous and you can spot every detail that you missed while playing them on ultrawide resolutions. Midewire Ghost Hunt is one of the most enjoyable hide-and-seek multiplayer titles that certainly benefits from having an ultrawide feature as you can hide in objects and spot them more easily. As the game is currently in the early access stage, there are many features that are missing and yet to be implemented. The ultrawide resolution feature is one of them as players are unable to get into the game because of that. Is there a fix? Continue reading the article to know more about the game and how to apply ultrawide in Midnight Ghost Hunt.
Overview of Midnight Ghost Hunt.
Midnight Ghost Hunt is a 4vs4 multiplayer title that lets you play as ghosts and their natural enemy ghost hunters. Each of them has unique gameplay mechanics, depending on what you choose. As ghosts, you can hide in everyday items and objects like furniture from hunters who hunt you fiercely. Ghosts have access to many supernatural abilities that if used the right way can turn the tables easily. Hunters on the other hand are equipped with cutting-edge weapons and high-tech gadgets that are designed to cast out ghosts. They can set up traps, detect their presence and take them out with salt spewing shotguns, harpoons, sledgehammers, etc.
Is the ultrawide feature available?
The game is currently in early access and native ultrawide support is included in it. If you're facing issues with the native ultrawide support as the HUD and screen look stretched, not to worry as a Steam user by the name of SundA has discovered a fix that'll solve the issue. To get the game running on ultrawide, follow the steps mentioned below in this article.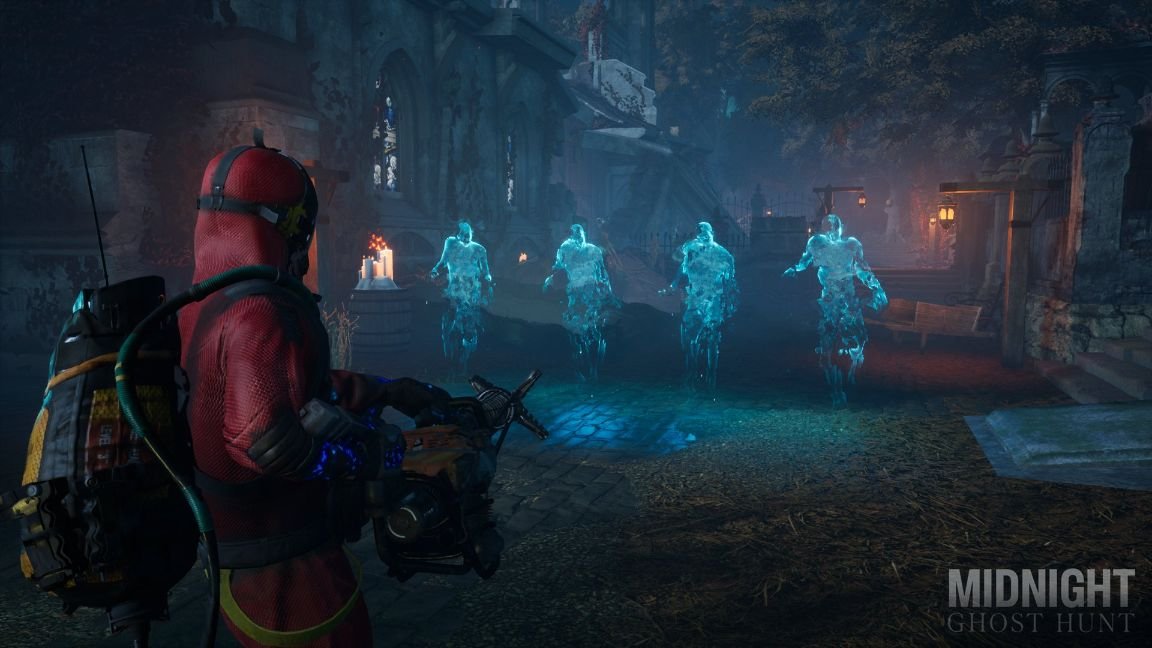 Edit the configuration file to certain values by going to this location and editing the Engine.ini file using Notepad. "C:\Users<username>\AppData\Local\MidnightGhostHunt\Saved\Config\WindowsNoEditor". Add the following lines to the end of the file.
[/script/engine.localplayer]
AspectRatioAxisConstraint=AspectRatio_MaintainYFOV
Save the changes and run Midnight Ghost Hunt and see if the ultrawide feature is working properly in the game or not. We hope that you enjoyed reading this article, stay tuned for more updates about Midnight Ghost Hunt and other news at Digistatement.