Madden NFL 24 is the next big game in the franchise with all of its cross-play features and other cool additions, but it is still a game and thus not free from bugs and errors. With that established, we will be taking a look at the Stuttering and Low FPS Issues in Madden NFL 24 that have been troubling the players playing the game on PC.
Since you clicked on this article, it is clear that you are dealing with the same issue. Do not worry; you are not alone, and a lot of other players have been reporting about it. So, without further ado, let us see if a fix is available to tackle this rather annoying problem.
Madden NFL 24 Stuttering & Low FPS Issues on PC troubling players: Is there any fix yet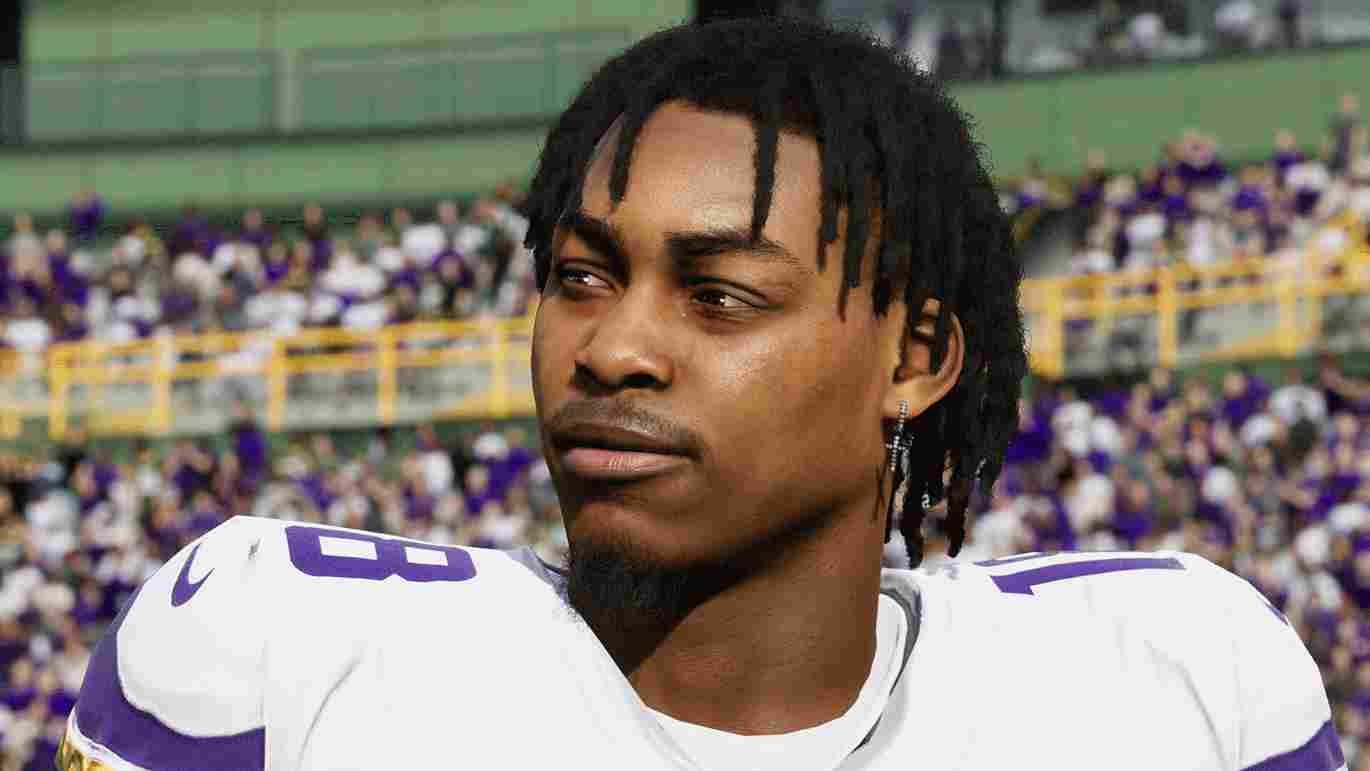 Like many errors in the game, this one too does not have any official fixes. Not at least during the time of writing this article. So, what you are left with are some potential fixes to address this issue. Keep in mind that these are just potential fixes and, as such, are not guaranteed to work for everyone. Nevertheless, they are definitely worth a shot.
Restart the game and Run as admin
Sometimes, a simple restart can resolve temporary performance issues in games. So, if you are encountering low FPS and stuttering in Madden NFL 24, close the game and restart your PC to refresh system resources and clear any background processes that might be affecting performance. Reboot and see if this simple fix does the trick for you. If it didn't, right-click on the game's executable file, select "Run as administrator," and see if it impacts performance positively.
Remove any resource-hogging applications
Press CTRL + Shift + ESC to bring up the Task Manager window. Now, head to the Processes tab and identify the applications that are taking too much of your system's resources. Third-party applications that are running in the background can be the reason behind the stuttering and low FPS issues in Madden NFL 24. So, what you need to do is right-click on such applications and click on the End Process option. Also, make sure that you don't remove any system-related processes, as this can cause your PC to crash.
Check System Requirements
Ensure that your PC meets or exceeds the game's system requirements. If your hardware does not have the juice required to run the game, it can lead to low FPS and stuttering issues like the one we are discussing. Here are the minimum system requirements for Madden NFL 24:
OS: Windows 10
Processor: Intel Core i5 6700k*(4-cores; 8-threads) or AMD Ryzen 5 1600
Memory: 10 GB RAM
Graphics: NVIDIA GeForce GTX 1050 Ti or AMD Radeon RX 570
DirectX: Version 12
Network: Broadband Internet connection
Storage: 50 GB available space
Sound Card: Integrated
Verify the integrity of your game files
Sometimes, your game files may get corrupted or go missing altogether, leading to all sorts of errors. Luckily, you can make use of the verify files feature to fix this.
Steam: If you have your copy of the game on Steam, begin by accessing your library. Right-click on Madden NFL 24 and choose "Properties". Now, navigate to the "Local Files" tab and click "Verify Integrity of Game Files".
Epic Games: Epic users should open their Epic Games Library, click the three dots (…) next to the game title, choose "Manage," and then select "Verify" from the drop-down menu.
EA App: EA app users can open their library, right-click the game, and choose "Repair". Once the scan is complete, launch the game to see if the issue is resolved.
Update GPU Drivers
By now, it is a known fact that outdated GPU drivers can result in poor game performance. So, keeping them updated at all times is the key to avoiding a lot of potential errors and crashes. To update your drivers, visit your GPU manufacturer's website (NVIDIA, AMD, etc.) and download the latest drivers for your graphics card model. After downloading, just follow the on-screen instructions to install them. A system restart will be needed for the changes to take effect.
Run the game on your dedicated GPU
To set your dedicated GPU to run Madden NFL 24 on Windows, follow these steps: Right-click on the Start button and access the Settings menu. Within Settings, navigate to the Gaming tab and click on Graphics Settings. You'll see a list of installed games and apps. Select Madden NFL 24 from the list, click on Options, and choose "High Performance". If the game is not available here, select the Browse option, head to the game's installation directory, and add the .exe file. This will ensure that the game is making use of your system's dedicated GPU to run, hopefully getting rid of the stuttering and low FPS problems.
Optimal in-game settings
If you have not configured the in-game settings, you can end up with stuttering issues and Low FPS while playing the game. As a reference point for the best settings for good FPS and no stuttering, you can use the settings we have given below. After that, you can tweak each setting to get the best results for yourself.
Fullscreen Resolution: As per the native resolution of your monitor
Window Mode: Fullscreen
Frame Rate: 30/60
V-Sync: Off
Dynamic Resolution: Always Off
HDR: Auto Detect (Enable if your monitor or TV supports it)
Rendering Quality: Custom
3D Grass: Always On
Advanced hair: Always Off.
Ambient Occlusion: On
Ambient Occlusion Quality: Low
Lens Flare, Depth of Field, Fog, and Bloom: Off
High-Resolution Depth of Field: Off
Mesh Quality: Go with Medium
Texture Quality: Choose Medium if you have over 6GB VRAM or Low for 4GB VRAM or less
Shadow Quality: Low
Crowd Quality: Low
Wait for the Day 1 patch
If none of the workarounds work for you, the best thing would be to wait for the Day 1 patch/update which is likely to drop with the full release of the game. So, instead of reinstalling the game, just wait a little for the full release of Madden NFL 24. Hopefully, this future update will solve these issues in the game.
That said, this is all we have to share on this matter. We hope this guide was informative. For more gaming reads like this, stay tuned to DigiStatement. Related read: Madden NFL 24 "Game Failed to Launch" error: Is there any fix yet