Apple is an American tech company known for manufacturing smartphones, tablets, computers, and more. Every product from Apple makes it to the premium range of devices due to its price. But what makes them all exceptionally good is the innovation and efforts the developers put in.
Apple recently announced the release of the brand's ARM chipset. Mac laptops/ computers were powered by Intel's processors. But seems like the brand is completely replacing every part of its products with customization of its own. So, the upcoming Mac laptops and computers will have nothing to do with Intel.
Interestingly, the ARM chipsets also led to another major change in the devices. Apple announced a new operating system that will run the device together with the ARM chipsets. In the Apple Worldwide Developers Conference of 2020, the brand announced the release of macOS Big Sur. This is a replacement for the macOS Catalina.
Therefore, the latest operating system, macOS Big Sur also paved the way for new wallpapers representing the software. Download them below.
Download macOS Big Sur Wallpapers-
Click the Google Drive link given below to download macOS Big Sur wallpapers. But firstly, take a look at the beautiful wallpapers you will find in the Drive.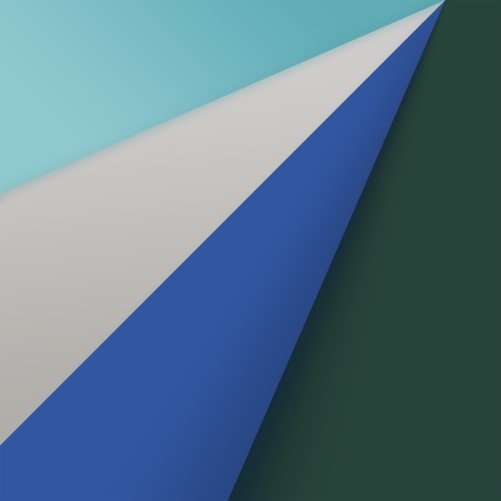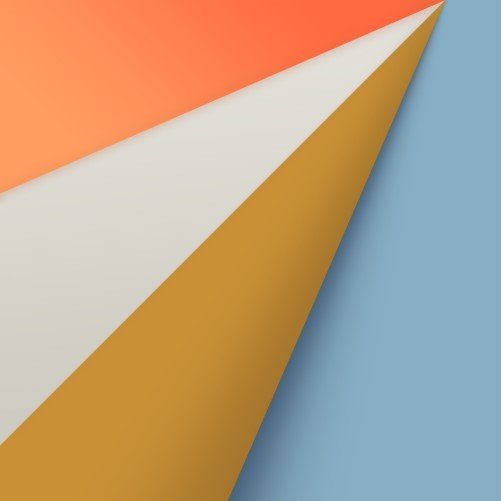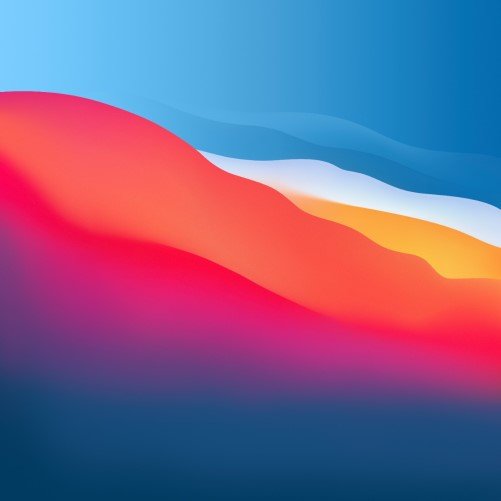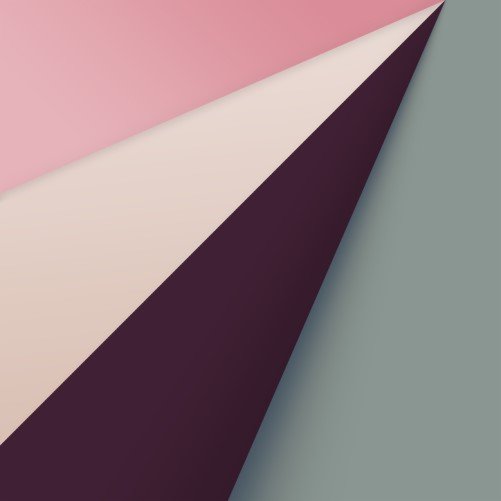 Users need to note that other Mac users can also use these wallpapers. Here's how- the below-listed devices will receive the update to macOS Big Sur. So, most of the Apple users will get to enjoy some new internal features soon.
MacBook (2015 and later)
MacBook Air (2013 and later)
iMac (2014 and later)
MacBook Pro (late 2013 and later)
Mac mini (2014 and later)
iMac Pro (2017 and later)
Mac Pro (2013 and later)
Rest assured, we post related content and updates every day, so stay tuned! Also, share this article with all the macOS Big Sur users! Comment down which of the wallpapers you picked from the fantastic ones in the Drive!