Voice Chat is one of the most essential features of any multiplayer game. And why wouldn't it be? It allows us to communicate with our team members effectively and efficiently without putting that much effort. But, what if the voice chat feature in your favorite game suddenly stops working? It would be frustrating, right? Well, many Lost Ark players are annoyed by the same issue. If you are also one of them, then you don't need to worry as, in this article, we have shared enough workarounds that will help you resolve the "Voice Chat not working" issue completely in Lost Ark. So, continue reading this article till the end.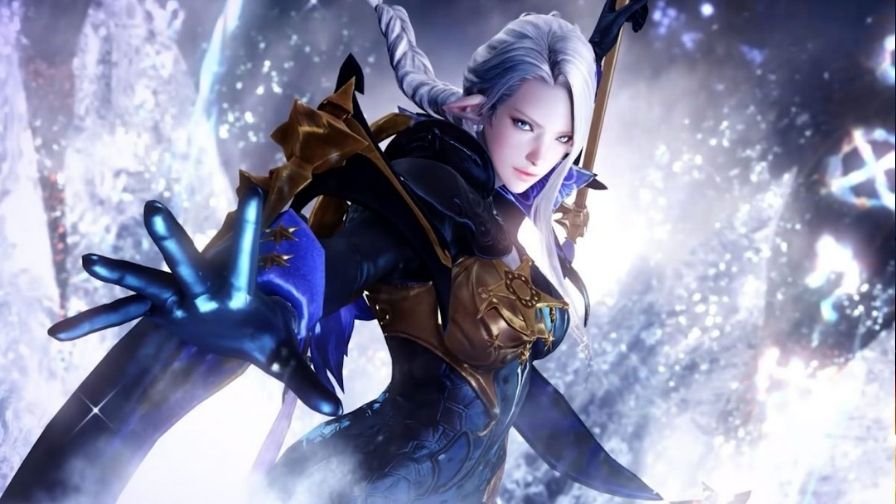 Fix: Lost Ark Voice Chat not working issue
There are several causes due to which the voice chat issue could occur in this game. But before even looking for the fixes for the Voice Chat feature, you must make sure you are in a party with your friends. Considering every reason that could cause this issue, here are some workarounds that you must follow to resolve the Lost Ark Voice Chat not working issue: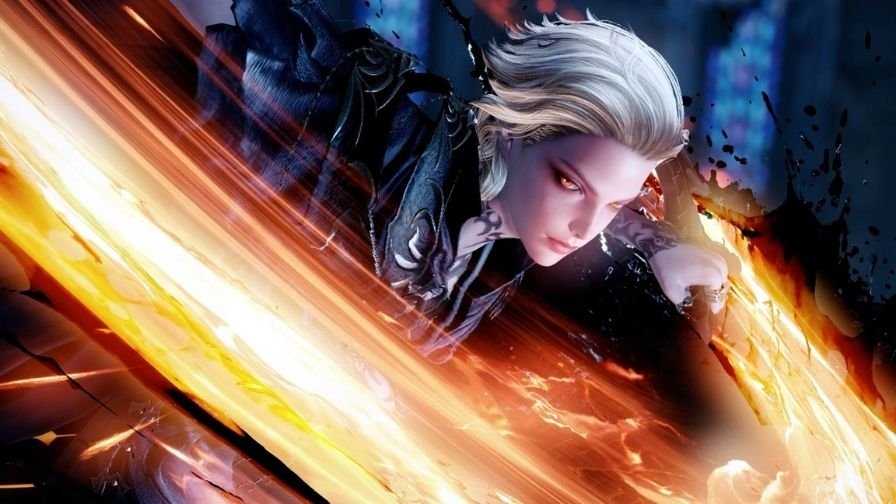 1) Make sure that your input and output device are rightly selected in the Windows Sound Settings. Go to the Windows Search Bar, type Sound Settings, and open the same by selecting it. Here, you must ensure that the headphones or headset that you are using are rightly selected.
2) After you have joined a party with at least one other player, then make sure that you and your friends have entered the same voice chat channel.
3) Check that the Speaker Volume in the Voice Chat settings is not set at 0. For that, press Esc while being in a game > Settings > Audio. Also, choose the Voice Input Mode according to your preference from there.
4) Last but not the least, if you are not able to hear your party members, select the microphone icon present right next to their name to ensure that their mic volume is not set at 0.
5) You can also try to troubleshoot your Windows sound settings to fix the error in Lost Ark.
So, these were some workaround that will help you get rid of the Voice Chat not working issue in Lost Ark. If you found this article helpful, share it with your friends. If you are experiencing sound issues while operating the Sorceress character in this game, you must read this article to fix it.