With every new season in a particular game, new and exciting elements arrive. Just Dance 2022 is the recently released videogame whose core gameplay revolves around dancing to songs with eye-catching animations, quality graphics, and unique dance moves. Recently, we witnessed the launch of the first season of Just Dance 2022. The songs, playlists, and everything about this first season are so much appealing for the players that they can't wait for the next season to arrive. However, the officials have not mentioned anything about the release of the next season as of now. But, there is no need to worry as in this article we will predict the most probable release date for the Just Dance 2022 Season 2. Continue reading this article to know everything about this topic.
Just Dance 2022 Season 2 Release Date
Just Dance 2022 follows the same mechanics as its previous installments, but when it comes to the songs that it features, these songs will compel you to shake your body around. This game was released in November 2021, for Xbox One, Xbox Series X|S, Nintendo Switch, Stadia, PS4, and PS5.
Well, the first season of this game was released recently on February 17, 2022, and it was divided into two parts, Part 1 and Part 2, both featuring a combination of different songs. In these combinations, we can see a lot of famous hits that match the theme of the season. The theme, however, of this season is based on astrology. Part 1 of Season 1 lasted for about 14 days whereas Part 2 will be lasting for about 35 days until April 7th. Coming back to our main topic, here is everything you need to know about the release date of Season 2 of this game.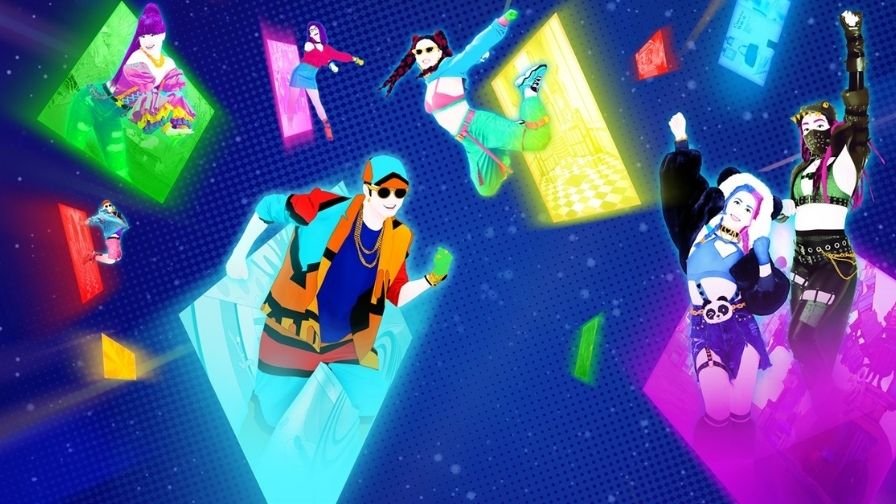 Speaking of the second season of Just Dance 2022, there is a high possibility that it could start right after the first season of this game ends, i.e., On 7th April 2022 or 8th April 2022. However, this prediction could go wrong if the developers are planning to keep a gap of several days between the release of two consecutive seasons.
Just like the first season, there is a chance that the second season of this game also gets divided into parts and features some old as well as new releases. On the other hand, we currently have no idea about the theme on which the Just Dance 2022 Season 2 will be based. So, if we find additional information regarding the same, we will update this article accordingly at the earliest. Until then, make sure to follow Digistatement.