ARK Survival Evolved is the 2017-released action-adventure survival video game from Studio Wildcard in collaboration with other developers and publishers. The whole gameplay of this game revolves around surviving on an unknown island filled with prehistoric animals, natural hazards, and potentially hostile human players. Over the years, we have witnessed many additional DLCs published for this game. DLCs are additional content that helps to add new content to the game to keep players engaged. In this article, we are going to talk about the recently released DLC of this game, Lost Island. So, here is everything you need to know about it.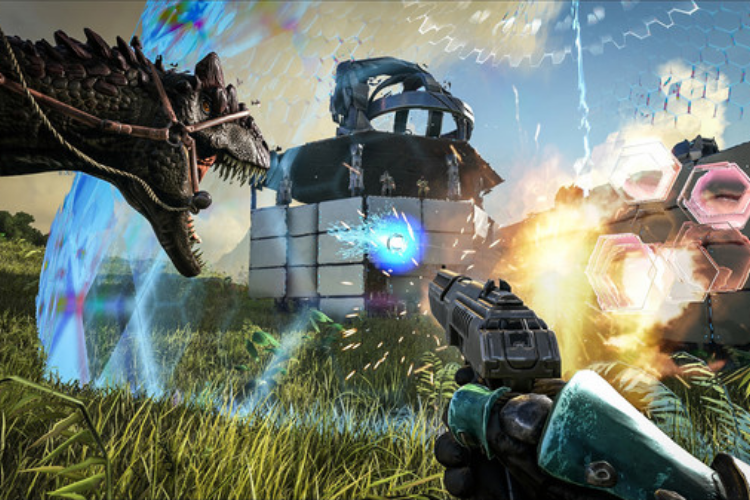 Currently, ARK Survival Evolved is available to play on every popular video game platform that you can imagine. The list of the supported platforms includes PS4, Xbox One, PC, Android, iOS, Linux, macOS, and Nintendo Switch. ARK Survival Evolved can also be enjoyed in a multiplayer mode where you form a tribe with your teammates and enter the open world to survive. Coming back to the main topic, here is everything you need to know about ARK Survival Evolved Lost Island DLC.
ARK Survival Evolved Lost Island DLC
ARK Survival Evolved's new DLC, Lost Island brings a big 150 sq km map in which you can explore a wide variety of ecosystems and habitats. These include giant waterfalls, forest canopies, vast mangrove swamps, snowy peaks, and many caves. While exploring these things out on the Lost Island, you can also build beautiful treehouses, dive deep into the water, and find treasure in the caves.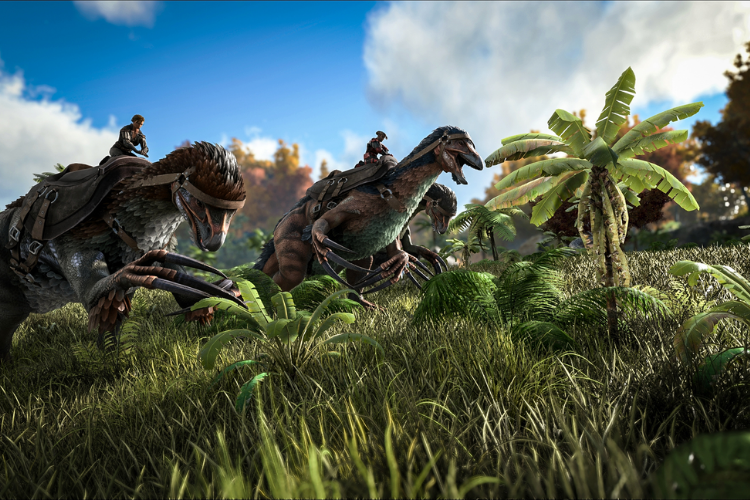 Lost Island not only comes with a wide variety of biomes but also introduces new creatures to the game. It is happening for the first time in the history of this game that a DLC is getting released with new creatures. Here's more about the creatures:
New Creatures with Lost Island DLC
A total of three creatures are added to ARK Survival Evolved namely, Amargasaurus, Sinomacrops, and Dinopithecus. Each of them has different abilities but has one thing in common, which is they all can be tamed.
Amargasaurus: This amazing creature comes from the Cretaceous period and belongs to the sauropod family. The main quality of this creature is its attacking power. The thermal spine of Amargasaurus can unleash hell onto the creatures that are in range.
Sinomacrops: This creature has arrived in this game after getting a large number of votes from the community. This creature is like a self revive kit for the players as it can help you glide to a place saving your life from the deadly creatures.
Dinopithecus: This lethal creature will carry you on its back and protect you like anything. Taming a lot of them can help you get ahead of your opponents.
So, this was all about the Lost Island DLC of ARK Survival Evolved. If you found this article helpful, share it with your friends.