There are various types of currencies in Lost Ark that players can use to acquire rare items and resources. They are implemented so that players won't be able to exploit them. Among all of the currencies that are present in the game such as Royal Crystals, Gold, Silver, and Blue Crystals, Amethyst is one of the currencies that's very difficult to grind and is very scarce in the game. However, the rewards are very good and are worth the effort of grinding for those shards. If you're planning on getting as many of the Amethyst shards as possible, we've put together a few methods that'll help you farm them as effectively as possible. Continue reading the article to know how to get Amethyst Shards in Lost Ark.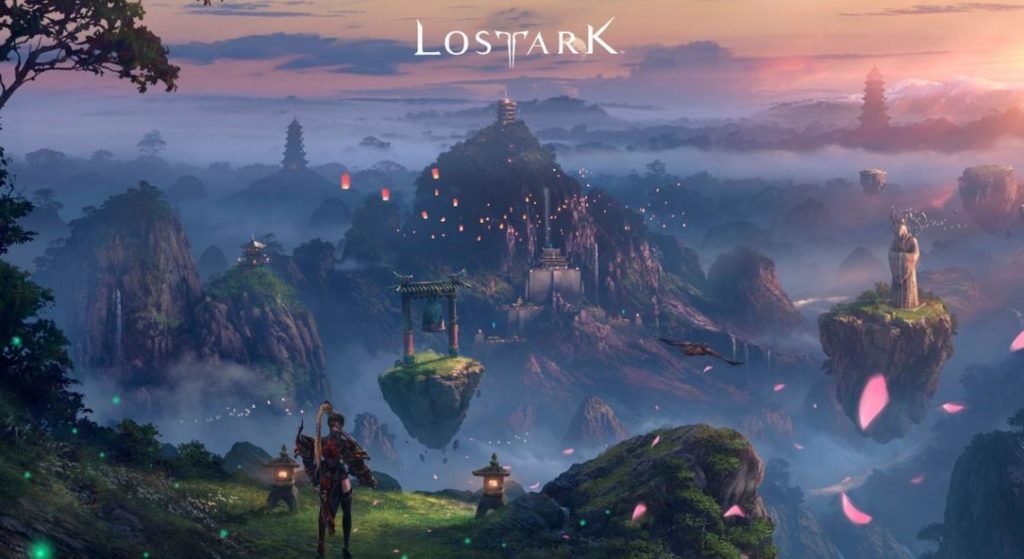 How to get Amethyst Shards in Lost Ark?
At the moment, there are two ways that you can earn Amethyst Shards in Lost Ark. One way is through hidden achievements and the other one is through prime gaming rewards and Twitch drops. We'll be going through both of these methods below so you can farm Amethyst Shards.
Hidden Achievements
Many veteran players earn Amethyst Shards through hidden achievements which is the primary way in the game that yields a lot. Completing the hidden achievements in the achievements menu can often yield special rewards including Amethyst Shards, however, they can be very difficult and will take some time before players can complete them to earn rewards. You'll have to manually look into all the achievements and see which ones have Shards as a reward. Some of the achievements that reward 500 to a maximum of 2000 shards are hidden achievements like the "People Person" achievement that rewards 1000 shards for getting 50 different names on a single friend list.
Keep in mind that if you're new to the game, some of the hidden achievements will be locked until you get to the end. Luckily you can try out the other method that we've listed below.
Twitch drops and Prime gaming rewards
If you think hidden achievements are overwhelming for you and want another way of getting Amethyst Shards, Prime Gaming rewards and Twitch drops are the best alternatives. As Amazon Games have also had a hand in developing the North American version of Lost Ark, players who opt for Prime Gaming Membership can get special rewards at frequent intervals that include Amethyst Shards as well.
We hope that you enjoyed reading this article, stay tuned for more updates at Digistatement.