Owls in Monster Hunter Rise are some of the cutest creatures that can often assist you in unwinding yourself or as a companion in the game. There are two types of owls in the game the Fortune Owl and Cohoot. Well, an owl  acts like a buddy and can serve as a useful companion throughout the game. If you've completed the game and at one point wondered what the owl does in the game, we've explained all of that in great detail in this article so that you can interact with them and enjoy the cuteness. Continue reading the article to know more about Owls and what they do in Monster Hunter Rise.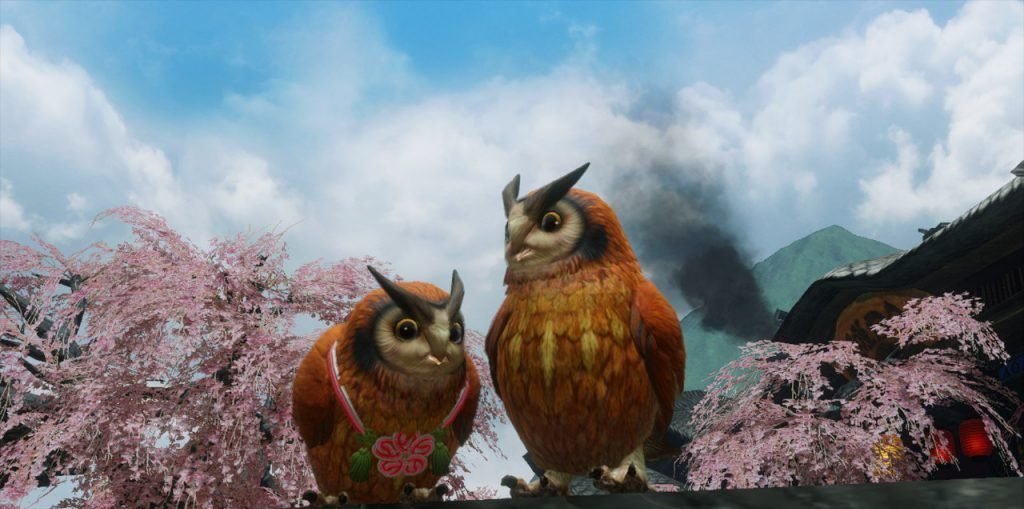 Types of Owls in Monster Hunter Rise?
In MHR, there are two types of owls- the fortune owl and the cohoot one that can help you out in scouting for areas and gathering items in the quests. You can pet them both in the game and having each of them around gives a feeling of usefulness and can be a great way to appreciate its cuteness if you want to take a break from monster hunting. With that being said, we've described both owls in great detail so that you'll take interest in what they have to offer.
Fortune Owl
The fortune owl is one of the many endemic life that holds a lot of value. Known for its golden feathers and cat-like face, it often brings good luck to players who are venturing to slay a powerful monster in Monster Hunter Rise. It has always been seen as a symbol of prosperity since ancient times and those who come into contact with are bestowed with a lot of blessings.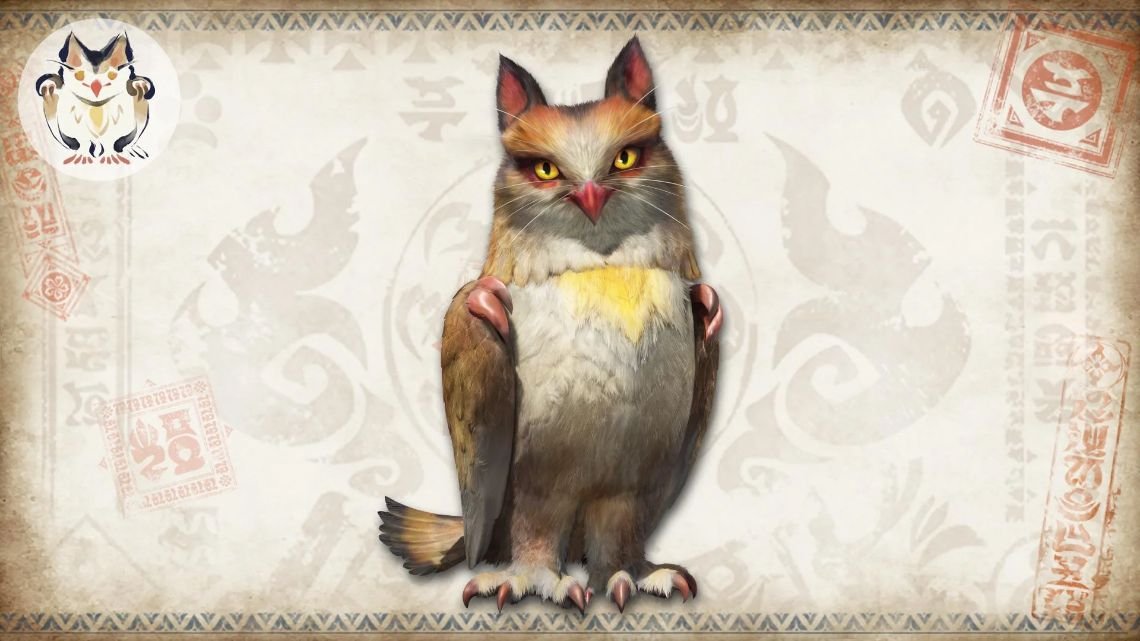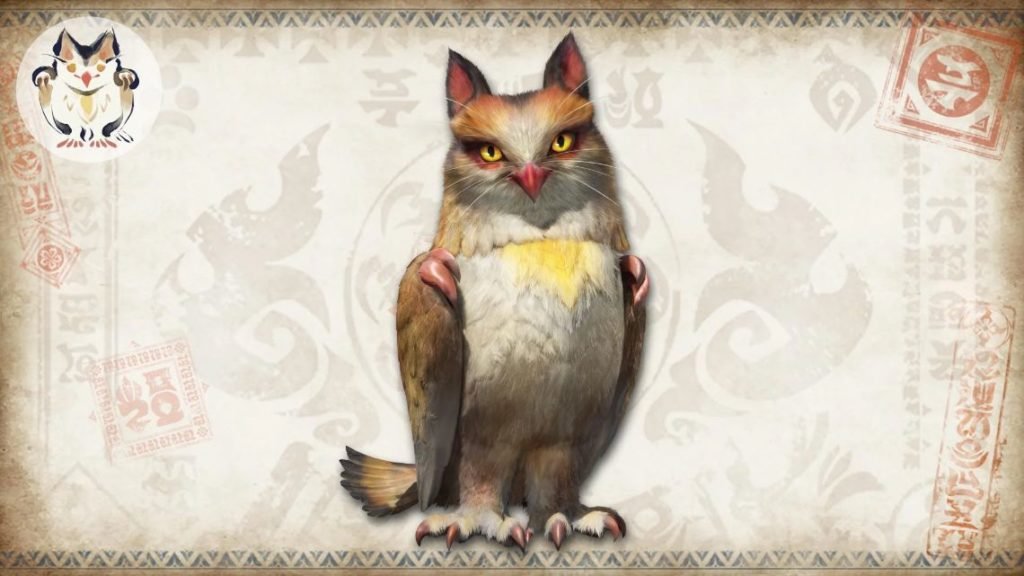 If you interact with the fortune owl, your rewards will be doubled at the end of the quest as you'll get a notification from the game. The chances of encountering a Fortune owl are random and can appear in any biome. If you're exploring the area and see the "Lucky Life Found" notification at the bottom of the screen, it means it's in the area so look around before proceeding any further.
Cohoot Owl
Cohoot Owl is like a supporting partner which will follow you around and has excellent scouting abilities. It can also provide its services like sending join requests to other players, revealing the location of monsters on the map, having a nest that spawns items, holding a camera to take selfies and can be fed and played with, making a perfect companion to have in the game.
We hope that you enjoyed reading this article, stay tuned for more updates at Digistatement.