One of the most popular games on Steam currently, Lost Ark is the free-to-play MMORPG from Tripod Studios and Smilegate RPG. It was previously released in the Korean region and is recently released for the American and European regions. Being a new game for these regions, it is currently troubling its player base with numerous issues like not launching error, Corrupted Data Error, EasyAntiCheat Error, etc. Adding to these errors, Lost Ark players are also encountering the annoying, Connection Time Out error, while trying to play the game. If you are also facing the Lost Ark Connection Time Out Error, then continue reading this article to know how you can easily fix it.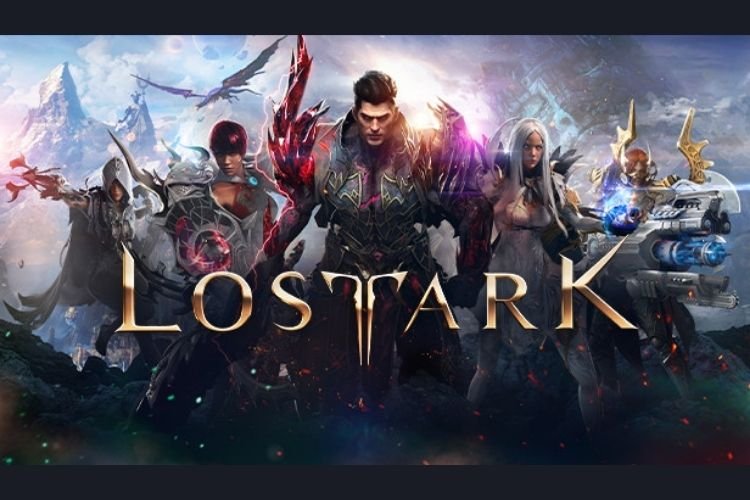 Fix: Lost Ark Connection Time Out Error
Here are some fixes and workaround that you must try to resolve the Lost Ark Connection Time Out Error:
Verify Integrity of Game Files via Steam and restart the client
The first thing that we always check whenever a Steam game encounters an error is, verifying its game files. Verifying the integrity of game files reinstalls the missing or corrupted game files present in your PC. To verify the integrity of game files on Steam, launch Steam, right-click on Lost Ark, and select Properties. Under the Local Files section, click on Verify Integrity of Game Files to finish the process.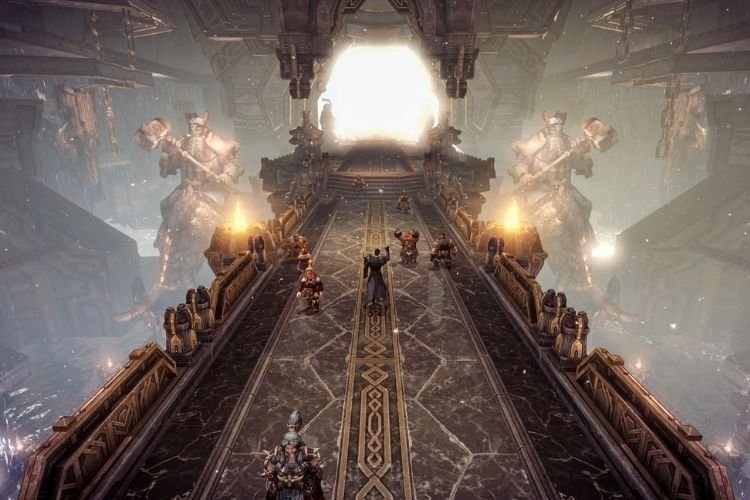 After finishing this process, it is recommended that you should restart the Steam Client. On the Window Taskbar, click on the up-arrow icon to show hidden icons. From here, right-click on Steam Client's icon and select Exit. You can now launch the Steam Client again to see if it fixes the issue.
Uninstall Lost Ark Beta
If you were the beta tester of the game prior to its full release, then make sure that you have uninstalled the Beta version of Lost Ark and have installed the full version of the game.
Check Server Status
Moreover, you can also encounter this error when the game servers are under maintenance and are not live. To check whether the servers are working or not, you must head here.
Check your Internet Connectivity Status
As this issue is linked with the internet connectivity of the game, it is also necessary to check that you are using a high-speed and stable internet connection. To ensure stability, you can connect your PC to the router using the Ethernet cable. You can also switch OFF/ON the VPN you are using to see if it fixes the error.
So, these were some workarounds for fixing the Lost Ark Connection Time Out Error. If you found this article helpful, share it with your friends.