In the gaming community, one of the most common platforms used for gaming is the PC. And the majority of PC holders possess low-end or medium-end PCs. A low-end PC resists a lot of gamers who want to run games like Forza Horizon 5, Call of Duty Warzone, etc. that feature high-quality graphics and visuals. But, if you are planning to play the Lost Ark game on your Low-end PC with a relatively less powerful graphics card, then by the end of this article, you will be able to play this game more smoothly. In this article, we have shared the best settings that you should apply in this game to get high FPS. If you are having a medium or a high-end PC, then also you can apply these settings to further boost your FPS. So, here is everything you need to know about it.
Lost Ark Best Settings for High FPS
Firstly, you must make the following changes to the game settings. And if you are still facing some issues, then you can go further ahead to change some Windows Settings as well. So, without any further delay, let's get right into some in-game settings.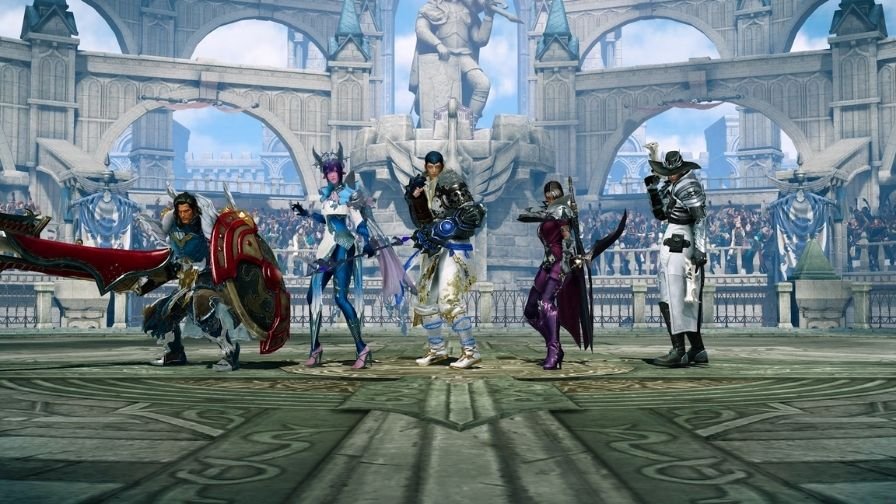 In-game Settings
Video Settings
DirectX Settings: DirectX 11
Resolution: Native Resolution of your PC
Screen: Full Screen
Texture Quality: Low
Shadow Quality: Low
Character Quality: Medium
Particle Quality: Low
Anti-Aliasing: Inactive
Better Depth of Field: Disable
Indirect Shadows: Disable
Auto Optimization: Prioritize Performance
Bloom Effect: Disable
Flare Effect: Disable
Distortion Effect: Disable
Motion Blur: Disable
All these settings will fetch the best FPS for Lost Ark. Not all settings have been mentioned here, so you must keep them to default. If you are still not able to get the desired FPS, then you must make some changes to your Windows settings using these methods: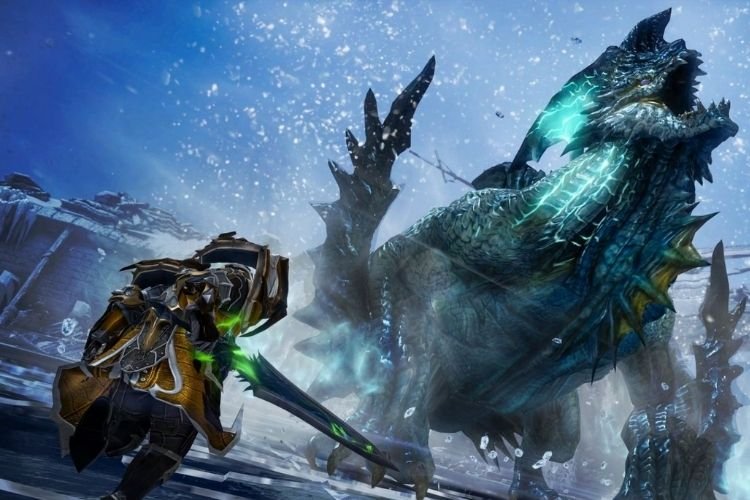 Windows Settings
Ensure that no unnecessary tasks are running in the background. To keep a check on it, open the Task Manager by pressing "Ctrl+Shift+Esc". Here, you must end all the unnecessary tasks running in the background.
Make sure that your Graphics Drivers are updated to the latest version. If you have an Nvidia Graphics Card, head here, and if you have an AMD Graphics Card, head here to download the latest drivers for your GPU.
If you are using the Nvidia GeForce Experience, make sure to disable its In-Game Overlay. For that, go to GeForce Experience > Settings > General > In-Game Overlay > Disable. Below the In-game overlay option, find the Image Scaling option and enable it.
Ensure that the Game Mode is turned off (Many players experienced an improvement in video game performance after turning it off). Type the same in the Windows Search Bar to find it.
Run the game on your Dedicated Graphics Card if you are using a laptop. For that, type "Graphics Settings" in the Windows Search Bar and hit Enter. Now, click on Browse and navigate to the Lost Ark application file (LOSTARK Client) in the game installation folder.  Select it to add it to the list. Now, select Options of LOSTARK Client and set the Graphics Preference option to High Performance.
Make sure that your Microsoft Windows is updated to the latest version. For that, type "Check for Updates" in the windows search bar and hit Enter.
So, these all were some best settings that will help you get high FPS while playing Lost Ark on low-end graphics card PCs and laptops. If you found this article helpful, share it with your friends.