League of Legends Patch 10.8 is live and it brought new gorgeous skins for Leblanc, Morgana, and Zyra. However, Aphelios and Senna have been nerfed for now. Besides these, a lot of changes have been made, and now the PBE is updated with patch 10.9 cycles.
Five new champion skins are coming in the patch to celebrate LOL Worlds 2019 champions, FunPlus Phoenix (FPX). Gangplank, Lee Sin, Malphite, Thresh, and Vayne each are getting FPX-themed skins with VFX inspired by the team's color scheme and logo.
"FPX came out on top as the 2019 World Champions last year," Riot Games says in an update post about the new PBE goodies. "Each of these upcoming skins honors a player from the 2019 FPX roster!" .Take a look at the FPS skins below:
LOL League Of Legends Patch 10.9 Notes- Champion Skins
FPX Gangplank (honoring GimGoon) – 1350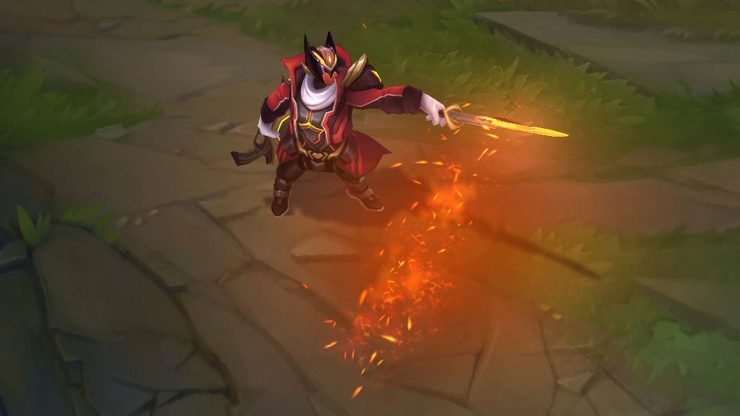 FPX Lee Sin (honoring Tian) – 1350 RP
FPX Malphite (honoring Doinb) – 1350 RP
FPX Thresh (honoring Crisp) – 1350 RP
FPX Vayne (honoring Lwx) – 1350 RP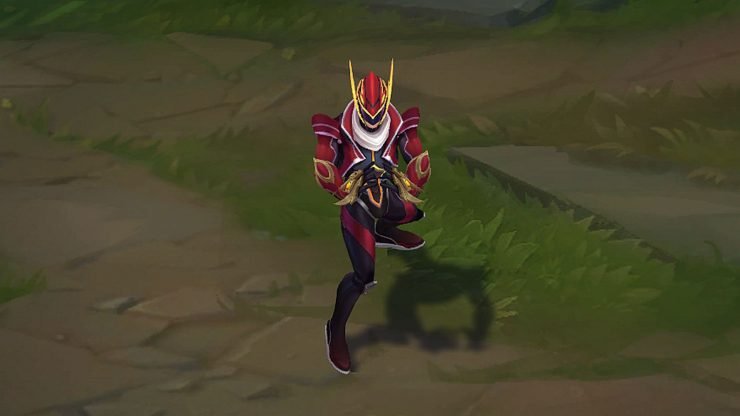 No Balance Changes have been reported on PBE cycle uptil now.
Since, League of Legends follows bi-weekly schedule in patch release, 10.9 will release on April 29,2020.