In some games, it is crucial to enable the Fullscreen mode while playing. Not only does fullscreen mode gives an immersive video game experience, but it also helps the game run better and smoother. Limbus Company is the recently released role-playing game from ProjectMoon. In this game, you assume the role of an Executive Manager of Limbus Company. As an executive manager, you have to lead a group of twelve sinners to achieve the respective objectives. The game offers a very interesting story that you can experience on your Mobile as well as PC. Since it is a recently released game, many players are not aware of how to enable Fullscreen in this game on PC. Carry on reading this guide to find out how to do so.
Limbus Company Enable Fullscreen
To enable fullscreen mode in Limbus Company, follow these steps:
Launch the game and wait for it to load to the main menu.
Click on the "Settings" button present on the main menu.
In the Settings menu, click on the "Graphics" tab.
In the Graphics menu, locate the "Resolution" option and click on it.
Change the Resolution to "Fullscreen" from the drop-down menu.
Click on the "Apply" button to save the changes.
Playing in fullscreen mode can also improve the game's performance, especially on older or less powerful systems. By eliminating the extra load of rendering the desktop and other windows, the game can run more smoothly and with less lag. Fullscreen mode can also help to provide a more consistent and uniform visual experience, as it eliminates any variations in the size or aspect ratio of the game window. This can be especially beneficial in games like Limbus Company which require players to fight with various opponents by engaging in fast-paced action.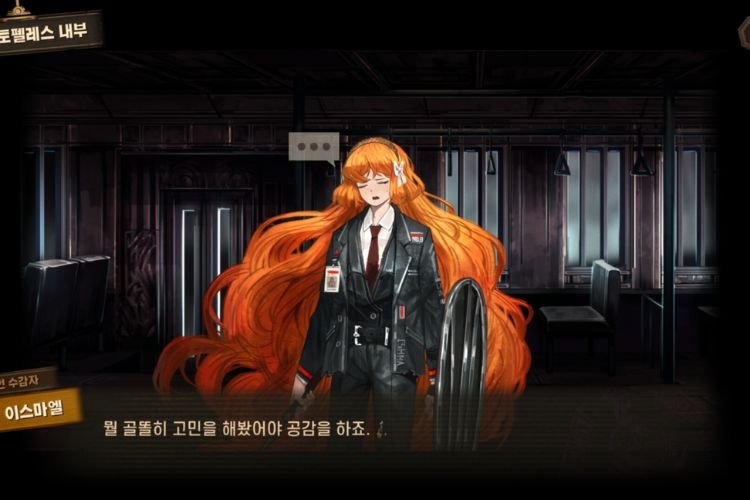 If by any chance, the Fullscreen mode creates any issue in the gameplay, you can switch back to the Windowed or Borderless Windowed mode by going to the same settings.
Anyways, this brings us to the end of this guide. It was everything about enabling Fullscreen in Limbus Company. If you found this guide helpful, share it with your friends.
Related: Limbus Company Unable to Merge Account Error: Is there any fix yet