Do you also wonder how to save your in-game progress in Octopath Traveler 2? If yes, then you are at the right place. Octopath Traveler 2 is the recently released open-world role-playing game from Acquire and Square Enix. This game takes you to the massive open world of Solistia, which is quite vast to explore and it changes day and night. Also, the game offers a rich storyline that can keep you indulged in it. Having said that, it becomes crucial to save the game regularly to not lose any progress. Continue reading this guide to learn how to save progress in OT2.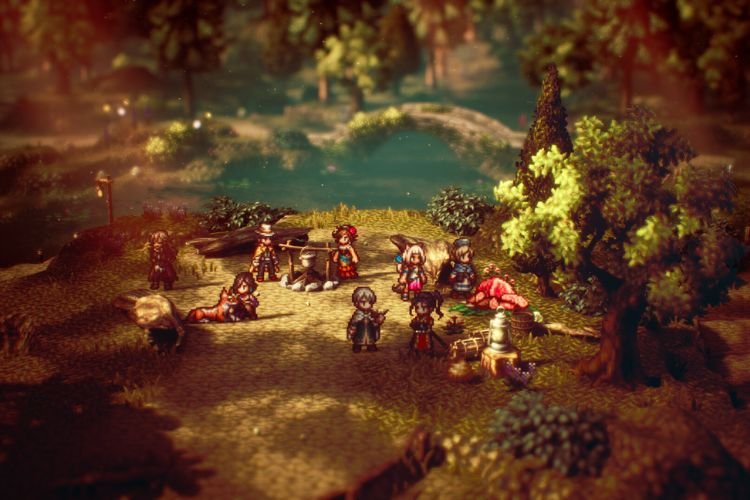 How to Save Game in Octopath Traveler 2?
There are two ways by which the game progress can be saved.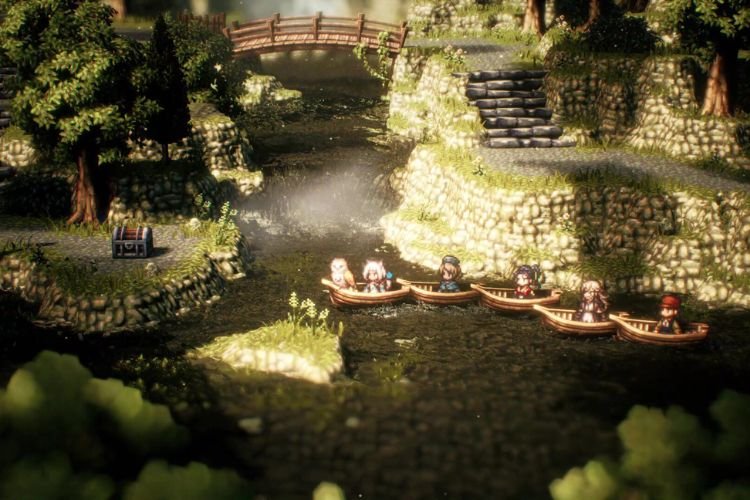 Use the Save Point:
Octopath Traveler 2, like the original game, has designated save points scattered throughout the game world. These save points are typically marked by a glowing blue crystal. These save points are nothing but an open book on top of a pillar. To save your game, simply interact with the save point and select the "Save" option. While you are saving the progress, you can also overwrite any previously saved game files, although there are plenty of save game slots available to utilize. If you are finding it difficult to locate a Save Point, you can always refer to the mini-map.
Auto Save:
Another potential saving option that Octopath Traveler 2 may include is the auto-save feature. This feature automatically saves your progress at certain points in the game, such as after completing a major quest, transitioning to a new town, or after defeating a boss. However, it's important to note that auto-save is not a replacement for manual saving, as it may not save your progress at every key point in the game, which can be a little risky sometimes. Therefore, it is recommended to do a manual save as soon as you encounter a save point.
This brings us to the end of this guide. This was everything about saving a game in Octopath Traveler 2. The saving methods of this game are quite similar to its prequel, Octopath Traveler, which is another fan-favorite game altogether. If you found this guide helpful, share it with your friends.
Related: Limbus Company Unable to Merge Account Error: Is there any fix yet