Undisputed is the recently released boxing simulation game that allows players to experience the thrill and intensity of boxing matches. This game claims itself as the most authentic boxing video game to date. It has been released for PC, PS4, PS5, Xbox One, and Xbox Series X|S. After its release, players are demanding the devs for various in-game features, and one such is the ability to turn off Motion Blur. If you are also not comfortable playing Undisputed with the Motion Blur turned on, then you are at the right place. Continue reading this guide to know how to turn off Motion Blur in the Undisputed boxing game.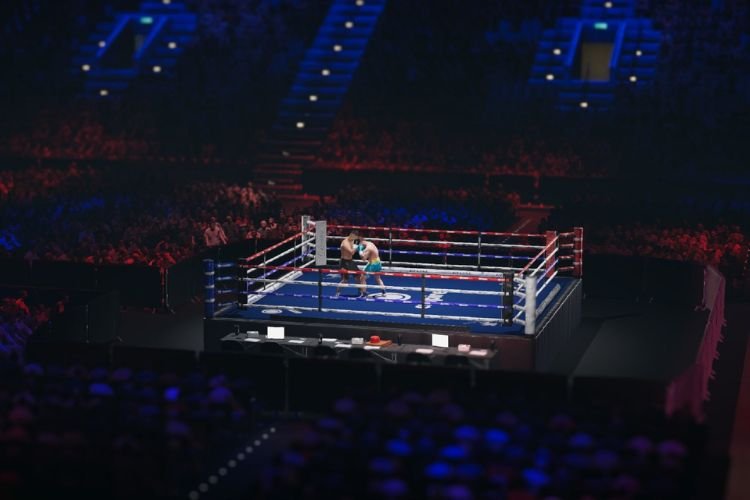 Undisputed: Turn Off Motion Blur
Many Undisputed players have reported that they are unable to turn off the motion blur effect in the game. The players who are sensitive to motion sickness or simply prefer a clearer visual experience are complaining a lot about this issue. Earlier, the game didn't have an inbuilt feature that directly turns off the Motion Blur. However, this issue was acknowledged by the developers and the toggle button for Motion Blur was added successfully to the game in a recent patch update. But, did it really help?
Even after the addition of a Motion Blur toggle button in the in-game settings, many players are facing the same issue again. The toggle button is not helping them turn off the motion blur. Therefore, it looks like this button needs another update to work properly. While the issue gets addressed, there are several workarounds that can help you reduce the motion blur to an extent that the game becomes playable.
The alternate solution that many players have found useful in turning off motion blur is adding a certain command in the game's launch options on Steam. These boot up the game after applying the specified command setting to the game. For disabling motion blur, you must enter the following command in the Launch Options (Path: Steam> Library > Undisputed(right-click)> Properties > General > Launch Options):