Like a Dragon Gaiden: The Man Who Erased His Name has captivated players with its intense narrative, dynamic combat, and immersive world. However, some players are encountering a peculiar issue that disrupts their gaming experience: the controller/gamepad not working as expected on their PCs. So, if you too are facing issues with your controller while trying to play Like a Dragon Gaiden, this is just the article you need to read!
The game's brilliance is overshadowed for some by a persistent controller issue. One player, utilizing an Xbox One controller, shared that the in-game camera continuously spins around the protagonist, Joryu. This issue is also prevalent for players with extensive racing simulator PC setups equipped with numerous peripherals. Apart from that, this issue extends beyond just Xbox One controllers. Users of the 8BitDo Ultimate Controller, specifically the 2.4G wireless version, are also facing compatibility challenges. That said, is there a fix for this issue? Continue reading to find out.
Like a Dragon Gaiden Controller/Gamepad Not Working Issue: Is there any fix yet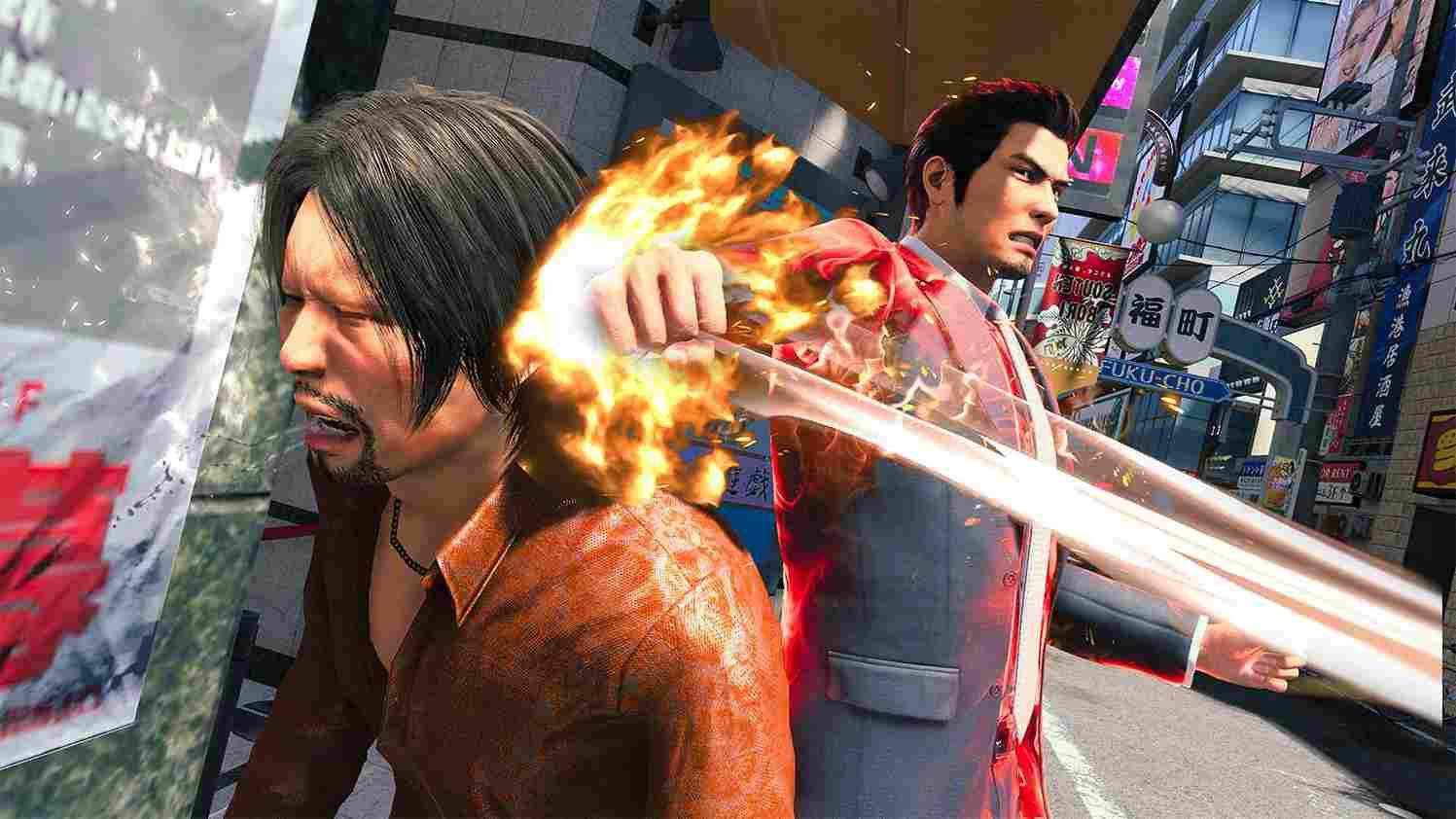 Despite the growing frustration among players, there is currently no official acknowledgment or response from the developers regarding the controller/gamepad issues in Like a Dragon Gaiden. The lack of communication leaves players wondering if a fix is on the horizon. While an official solution remains elusive, the gaming community has come together to share some potential workarounds to alleviate the controller troubles. We have listed the most effective workarounds below, but even then, they are not guaranteed to work for everyone.
Disable Steam Input
Players facing controller issues recommend disabling Steam Input to mitigate conflicts with various controllers. To disable Steam Input, players can follow these steps: Go to Steam's "Settings", select "Controller", click on "General Controller Settings", and uncheck the "Enable Steam Input" option. Alternatively, you can also do so by following the given steps:
Go to the Steam library and right-click on the game.
Next, select Properties, and head over to the Controller tab.
Here, make sure that the Override option is set to Disable Steam Input.
Unplug and Reconnect the Controller
A straightforward yet highly effective workaround involves unplugging and then reconnecting the controller. For those with wireless controllers, it is specifically recommended to use a wired connection for enhanced stability.
Check for Driver Updates
Make sure that the controller's drivers are up-to-date. Players are advised to proactively visit the manufacturer's website or relevant support channels to download and install the latest drivers. By keeping your drivers up-to-date with driver updates, you can potentially solve issues with controller compatibility and performance.
Unplug Other Peripherals
If you have many peripherals plugged in, try unplugging all other peripherals and connecting only the controller in use. Simplifying the setup can often resolve conflicts arising from the complexity of peripheral interactions, providing a more stable gaming experience.
Stick to Simple Controllers
As a precautionary measure, players are advised to opt for simpler controllers and avoid complex racing setups when immersed in the world of "Like a Dragon Gaiden". This minimizes the chances of peripheral conflicts and ensures a more straightforward integration of the chosen controller with the game.
With the above-mentioned workarounds, we hope you were able to enjoy the game with a controller untroubled by any issues. Now, before you leave, don't forget to bookmark Digistatement for more guides and tutorials on all the latest games! Read more: Like a Dragon Infinite Wealth demo not working/crashing: Is there any fix yet