Saving your in-game progress is a vital step in any game that you play. Without knowing how to save your game, you won't be able to track your in-game progress, which can prove detrimental to your gaming experience. However, simply saving your game isn't enough. You need to have a thorough idea of where the in-game save files are located. This is because in case your game runs into an error and cannot track the in-game progress by itself, you can use your backed-up game save files and then continue progressing from that point. The same stands true for Lies of P, the latest souls-like action/RPG title from Neowiz. With the game being released quite recently, it's understandable if you haven't figured out where the save files of this game are stored on your PC yet. If that's the case, continue reading this guide for more details on the same.
Souls-like is one of the most popular video game genres. Thus, every new souls-like game has to be at its very best to meet the expectations of the fans. It'd be fair to say that Neowiz has successfully achieved that with Lies of P. After remaining on Early Access for a while, the full version of the game was finally released on September 18, 2023. This marked a very successful launch, as many were drawn to the game right when its demo was made available. If you're one of the players who got their hands on Lies of P, you must know where the save file of the game are being stored. So, without further ado, let's get right into the details.
Lies of P Save File Location: Where is it?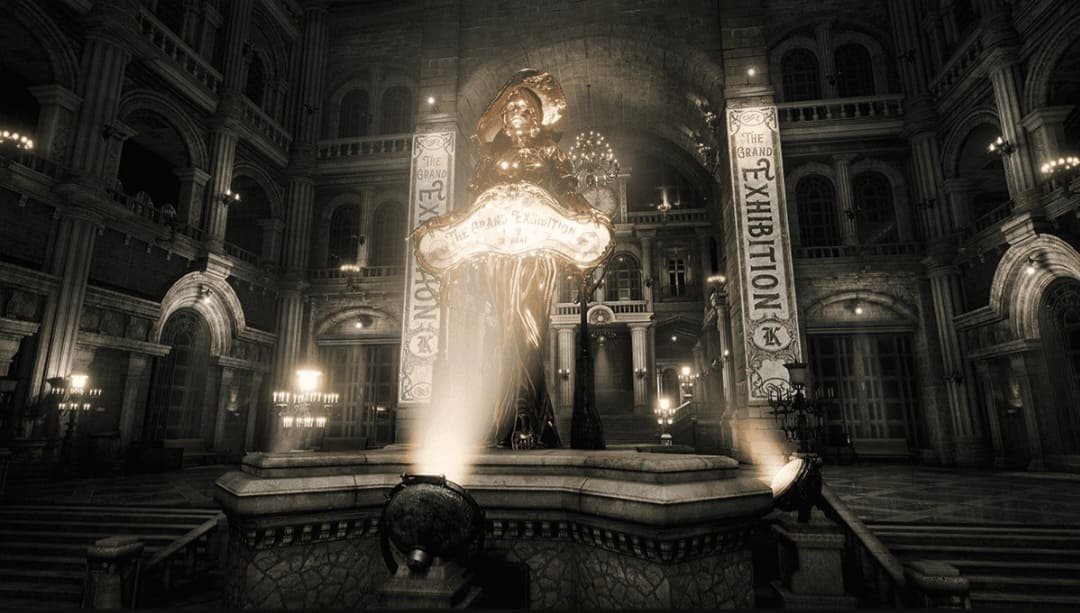 So, if you've been looking for the saved files of Lies of P, you'd be glad to know that you can access these files with just a few clicks if you follow the right directory. So, read the instructions given below to locate them in no time:
Open the Windows File Explorer and head to This PC.
Then, go to your C: Drive and open the Program Files (x86) subfolder.
Here, click on Steam, and then open the SteamApps folder.
Open the Common subfolder and then open the game folder, which will be named after the game itself.
Go to the subfolder named Saved, and here you will find the SaveGames folder.
Inside this folder, open another folder that has a string of numbers as its name. Here, you will find all the game save files for Lies of P.
To locate the config files of Lies of P, all you need to do is head to the same directory, and in the Saved subfolder, you will notice the Config folder. Inside the Config folder, open the WindowsNoEditor subfolder. Here, you'll see the GameUserSettings file, where you can adjust the settings for Lies of P.
Well, so this is how you can find the Lies of P save file location easily on your PC. Hopefully, we were able to address your concern through our guide. Well, stay tuned to DigiStatement if you want to read more such gaming-related content.