If you're a follower of the VTubers of HoloLive, then you're probably aware of the HoloCure game that allows fans to explore the community in a more engaging way. This is a fan-made 2D fantasy game that focuses on tackling (curing) fans who have been corrupted by evil forces. The game has been available on the game hosting platform itch.io since 2022. In the latest 0.6 update, HoloCure was made available on Steam, and so Steam Deck players have spared no time in diving into the experience. However, for fans who are on Steam Deck, accessing the game's save files has proven to be quite a task. If you are wondering how to access the HoloCure save files on Steam Deck, keep reading this guide until the end.
The HoloLive community is quite large, which resulted in HoloCure being one of the most popular titles on itch.io. However, the port to Steam wasn't added initially, which meant Steam and Steam Deck users were missing out on a popular title due to inaccessibility. Luckily, in a recent update, KayAnimate published the game for Steam on August 17, 2023. This port opened the game's access to a larger section of HoloLive fans who were looking forward to joining in. Anyway, progress made in HoloCure is crucial, which is why knowing where to find the saved files is important. If you can't access your HoloCure save files on Steam Deck, this can prove to be a growing issue. Luckily, we're here for you with our guide on how to find the save files of the game on this platform.
HoloCure Save Files on Steam Deck: Where is it?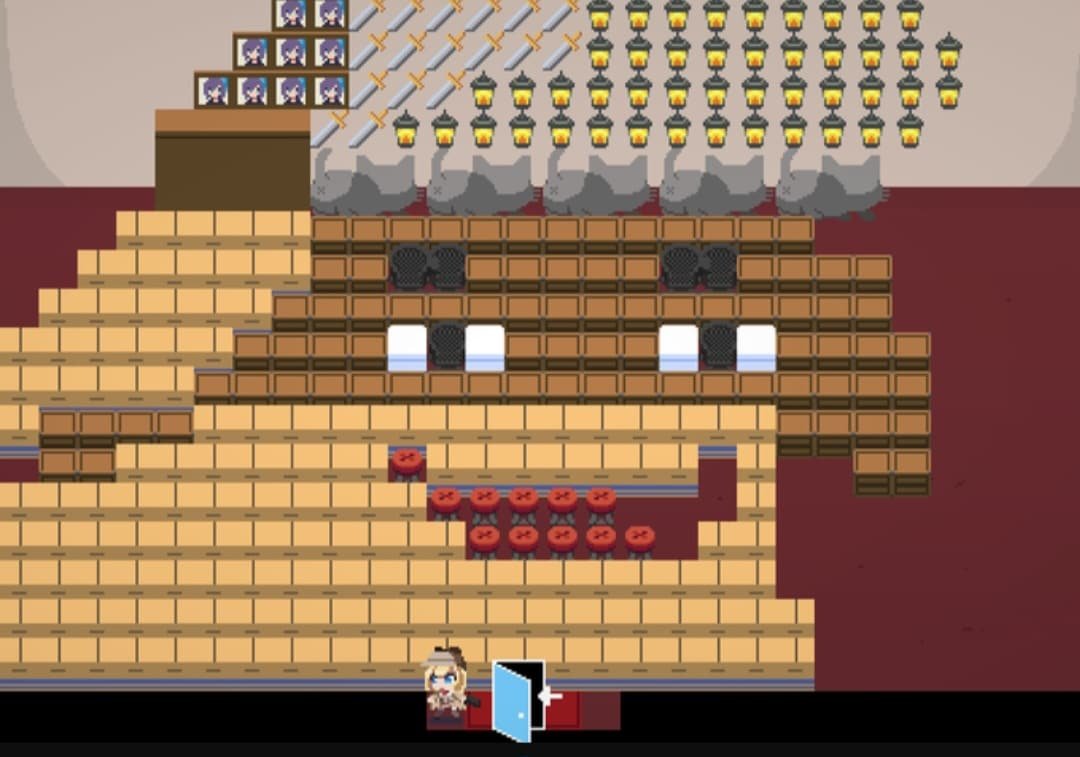 Locating the saved files on Steam Deck can be a daunting task, but if you follow the given steps, you will get access to the files in no time.
First, turn on Desktop mode on your Steam Deck by pressing and holding the Power Button for a few seconds.
After this, go to Home (File Explorer) and enable the "Show Hidden Items" option.
Hover over the .local folder and open it.
Open the Share subfolder and then click on Steam.
Go to the Steamapps subfolder.
Open the compatdata subfolder, and search for the subfolder that is named after the game ID of HoloCure. The ID is 2420510.
Open the pfx subfolder. Then go to the drive_c folder.
Go to the users subfolder, and then click on steamuser.
Open the AppData folder and go to Local.
Here, click and open the HoloCure folder, and you'll find all your saved files stored inside.
However, there's another way to locate the HoloCure save files on Steam Deck.
Turn on Desktop mode on the Deck by pressing and holding the Power Button for a few seconds.
Go to Terminal and run the following commands – "cd ~/.local/share/Steam/steamapps/compatdata" and "find / | grep save_n" (do not use the quotes).
Locate the following option and click on it – "cp ./2420510/pfx/drive_c/users/steamuser/AppData/Local/HoloCure/save_n.dat".
So this is your save file, which will be copied over.
Finally, there's one last method to locate your HoloCure save files if you've installed the game from the Flatpak version of itch.io.
Turn on Desktop mode on your Steam Deck.
Open Home (File Explorer) and go to the following directory – deck/.var/app/io.itch.itch/data/wine/drive_c/users/deck/AppData/Local/HoloCure.
Well, this is how you can locate the HoloCure save files on your Steam Deck. Hopefully, you found this guide informative. If you enjoyed reading this article, keep visiting DigiStatement for more such gaming-related content.