With every new game that comes out, players look forward to ways that can make them feel more included. Of course, inclusivity is a major concern in every field these days, especially in the entertainment industry. So if you're playing a game, it's highly likely that you'll look forward to doing so in your own language. Since most game developers focus on inclusivity and accessibility these days, they integrate multiple languages into their titles that players can choose from. After all, it'd be a lot more comfortable and comprehensible for players if they could have their own language used in a game instead of using a foreign language. This same concern clouds over fans of the latest souls-like title from Neowiz, Lies of P. So, can you change the language in Lies of P? If yes, then how to do this? Continue reading to find out!
If you enjoy playing souls-like action/RPG titles, then you must try Neowiz' Lies of P. After being mildly inspired by Carlo Collodi's novel, The Adventures of Pinocchio, this game has been officially released on September 18, 2023. Because of the unique premise that it's built on and, of course, because of the intense gameplay it offers, Lies of P has become a popular name among players. And since the game is new and quite popular as well, players are looking forward to all the possible ways to improve their gaming experience. Adjusting the in-game language is something that you will eventually want to learn for a more personalized experience. So, how do you actually change the language in Lies of P? Let's find out!
How to Change Language in Lies of P?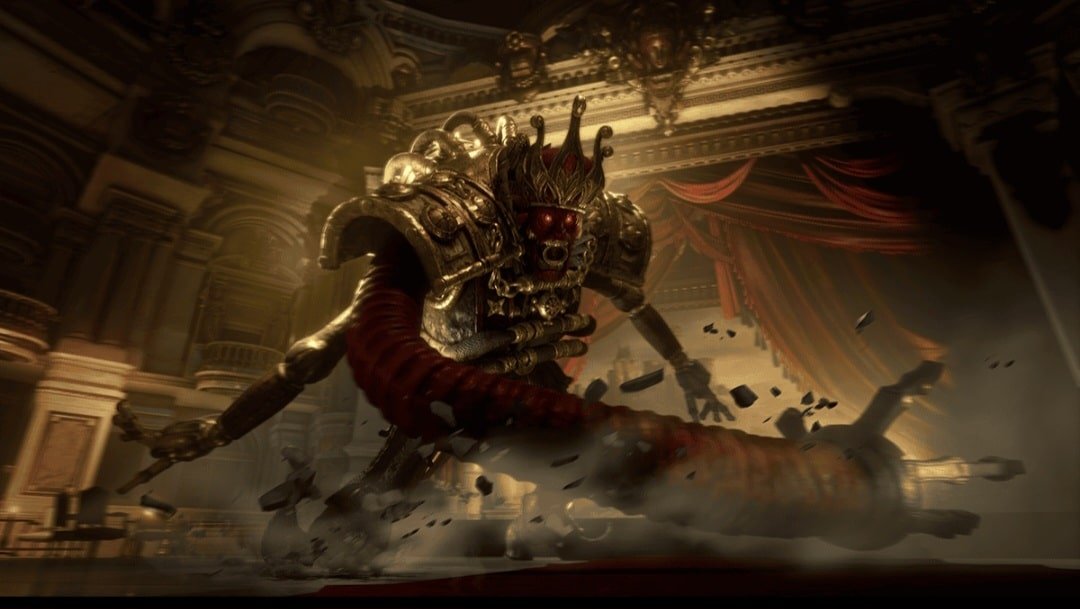 Lies of P is Neowiz's magnum opus in the action/RPG genre, and the game truly lives up to expectations. The developers released the game in Early Access for a while, and the players showered it with love. And now that it is out for a global audience, many are interested in enjoying it in their own native language. So, we have shared all the details on the same.
Change Language
The good news is that Neowiz has done a remarkable job of adding multiple languages to the in-game interface in Lies of P. Currently, the game offers 12 different languages to choose from for the interface. These are:
English
French
German
Spanish – Spain
Russian
Japanese
Simplified Chinese
Traditional Chinese
Portuguese – Brazil
Polish
Korean
Italian
However, the in-game audio is only available in English as of now. Furthermore, subtitles are supported in all 12 available languages. So, with all the variety of languages being offered in the game, how do you actually use a language of your own choice? Well, changing the language settings in Lies of P is pretty easy. All you have to do is access the in-game settings from the main menu. From here, open the Gameplay tab and find the Language Settings option at the very bottom. Now, click on the drop-down menu, and you'll be able to choose and use a language of your choice easily.
Well, this is how you can change the language in Lies of P. Hopefully, you can use this guide to adjust the settings as per your preferences. That said, if you want to read more such gaming-related content, don't forget to stay tuned to DigiStatement! Also read: Lies of P: How to Change Gender?