Developed and published by Neowiz, Lies of P is a brand new souls-like game that's set for release on September 18, 2023. It is vaguely built on the backdrop of the 1883 novel "The Adventures of Pinocchio" by Carlo Collodi. Players take on the role of the character named Pinocchio, who's a humanoid puppet created by Geppetto, and are exposed to the evil-ridden city of Krat, where they must survive and search for the "truth". Naturally, in such an exciting and engaging game, creating customizable characters is something that players often look for. Especially changing the gender of the character is one of the fundamental character customization options that games offer. So can you change the gender of your character in the game? If yes, how? If not, why is this feature not available in the game? For all the answers, consider reading this article until the end.
If you're a fan of souls-like action-RPG titles, then you must try Neowiz's Lies of P. The demo of the game has been available for a while, and, with the early access version being live since September 15, many have dived into the experience without skipping a beat. Since the game is new, not many are aware of its in-game mechanics. Likewise, some players couldn't understand why they were unable to level up after the Parade Master boss fight, and wanted to know more about it. Similarly, character customization is one aspect of Lies of P that's not really clear to the players. So if you want more details on how to change the gender of your in-game character in Lies of P, here's everything you need to know about it.
How to Change Gender in Lies of P?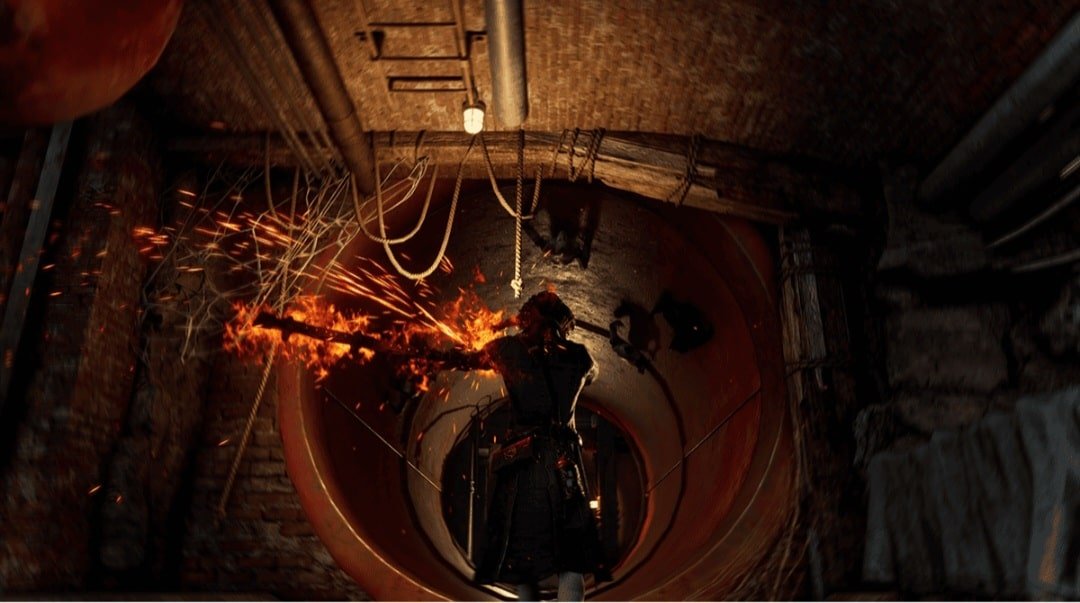 Character customization is an essential part of modern-day gaming. The customization features allow players to develop and design their in-game character in a way that suits their own imagination. For the same reason, players can try switching up the gender of their characters to get a personalized gameplay experience. Therefore, even when the demo version of Lies of P came out, many were looking to change the gender of their in-game character. In fact, some of them were just curious about knowing the gender of the character they were playing. And, with the game's early access version released, the queries started to pile up. Recently, Steam user Ratlegion asked on the game's Steam discussion page about the gender of the character. So, what exactly is Pinocchio's gender in Lies of P, and can you change it?
The answer to this question was shared by multiple Steam users in the same thread. So, as we mentioned already, in the game, Pinocchio is a humanoid puppet. However, the creator of Pinocchio, Geppetto, addresses him as "my son", so one could argue that Pinocchio is a "boy puppet". And, as for changing gender, there's no such feature available in the game at present. Will there be future mods that offer this feature? Well, we can't be sure, but it's surely a possibility. However, this will be possible only after the game is officially released on September 18, 2023, at 8 a.m. PT.
Anyway, this is all that you need to know about how to change gender in Lies of P. Hopefully, this guide was able to provide all the information you needed. Stay tuned to DigiStatement for more such gaming-related content and guides.