Carlo Collodi's "The Adventures of Pinocchio" is a great piece of literary work from the 1880s that has inspired multiple future works. Even the gaming industry has started to capitalize on the novel, as Neowiz Games' latest title, "Lies of P", is somewhat based on this iconic fiction. Developed and published by Neowiz, Lies of P is set to storm the markets on September 18, 2023. However, players can actually play it via Early Access if they pre-purchase the Deluxe Edition. Well, as per recent reports, many have come across a surprising problem in the game, as they are failing to level up even after defeating the Parade Master boss. If you are unable to level up your in-game character after the Parade Master boss fight in Lies of P, we're here to help. Continue reading this article for more details on the same.
As Neowiz offered their latest title, Lies of P, on Early Access for Deluxe Edition players, the game's popularity only increased. However, since it is still relatively new, players are not aware of all in-game mechanics, and that's quite normal. While playing the game, many are finding it hard to level up their characters even after the boss fights, and they have no clue why this is happening. So, is the inability to level up after the Parade Master boss fight a bug or issue, or is there something more? Let's find out!
Lies of P Unable to Level Up After Parade Master Boss Fight Issue: How to Fix?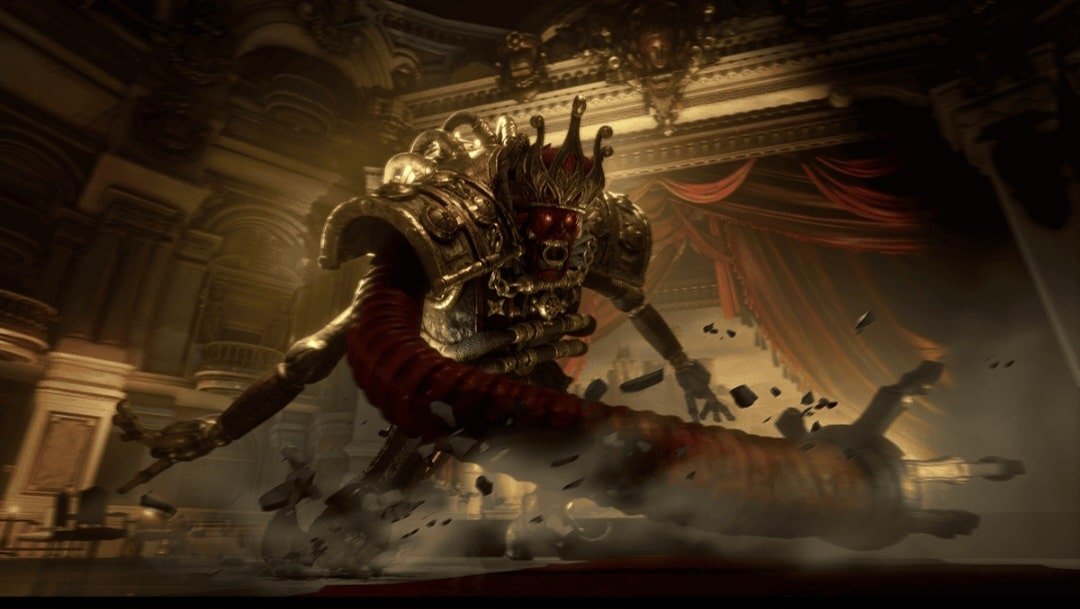 So, if you're playing the Early Access edition of Lies of P and you've reached the Parade Master boss fight, you'll notice a strange thing: Even after winning the fight and defeating the Parade Master boss, you won't get an option to level up your character via the Stargazer. Of course, you'll receive a few other dialogue options, but none for leveling up. Now, what you must know is that it isn't actually a bug. For some reason, Neowiz has designed the gameplay mechanics of Lies of P in such a way that players have to go the extra mile to level up their in-game character. Although the leveling-up system is unique, new players might be confused during their initial journey. But how, then, can you level up your character in the game?
Leveling up through Hotel Krat
By now, you must be well acquainted with Hotel Krat. In this location, you must also have met the NPC named Sophia. You might be surprised to know that this is the NPC with whom you have to interact to level up after winning the boss fights if you so desire. The ability to level up your in-game character will no longer be available in the Stargazer menu. So, what you need to do is access the Stargazer and teleport yourself to Hotel Krat. Upon reaching the hotel, simply go and interact with Sophia, the white-haired lady standing in the lobby. Talk to her, select the Level Up dialogue option, and level up your character and skills.
So, now you know how to fix the unable to level up issue in Lies of P. If you find this guide informative, keep visiting DigiStatement for more gaming-related content. Read more: Mortal Kombat 1 (MK1) Blurry/Low Resolution Issue: Is there any fix yet