In "Lethal Company", players take on the role of contracted workers scavenging abandoned moons for scrap to meet the company's profit quota. The game has gained popularity with overwhelmingly positive reviews since its release in October 2023. Now, as the number of players is growing to test out the game, a lot of those players seem confused as to how to change the keybinds in the game. So, if you too have been struggling to change the keybinds while playing Lethal Company, you have landed on the right page. Continue reading to learn what the deal is with custom keybinds in the game and the method to customize them.
If you're a gamer, you know the importance of customizable keybindings. They allow you to tailor your gaming experience to your preferences, ensuring that the controls feel intuitive and comfortable. However, not all games offer this feature, and for left-handed players or those with specific keybinding needs, this can be quite frustrating. Now, struggling to change keybinds in Lethal Company, many players are wondering if this game even has the option to change them. Well, continue reading to find out.
Lethal Company: How to change keybinds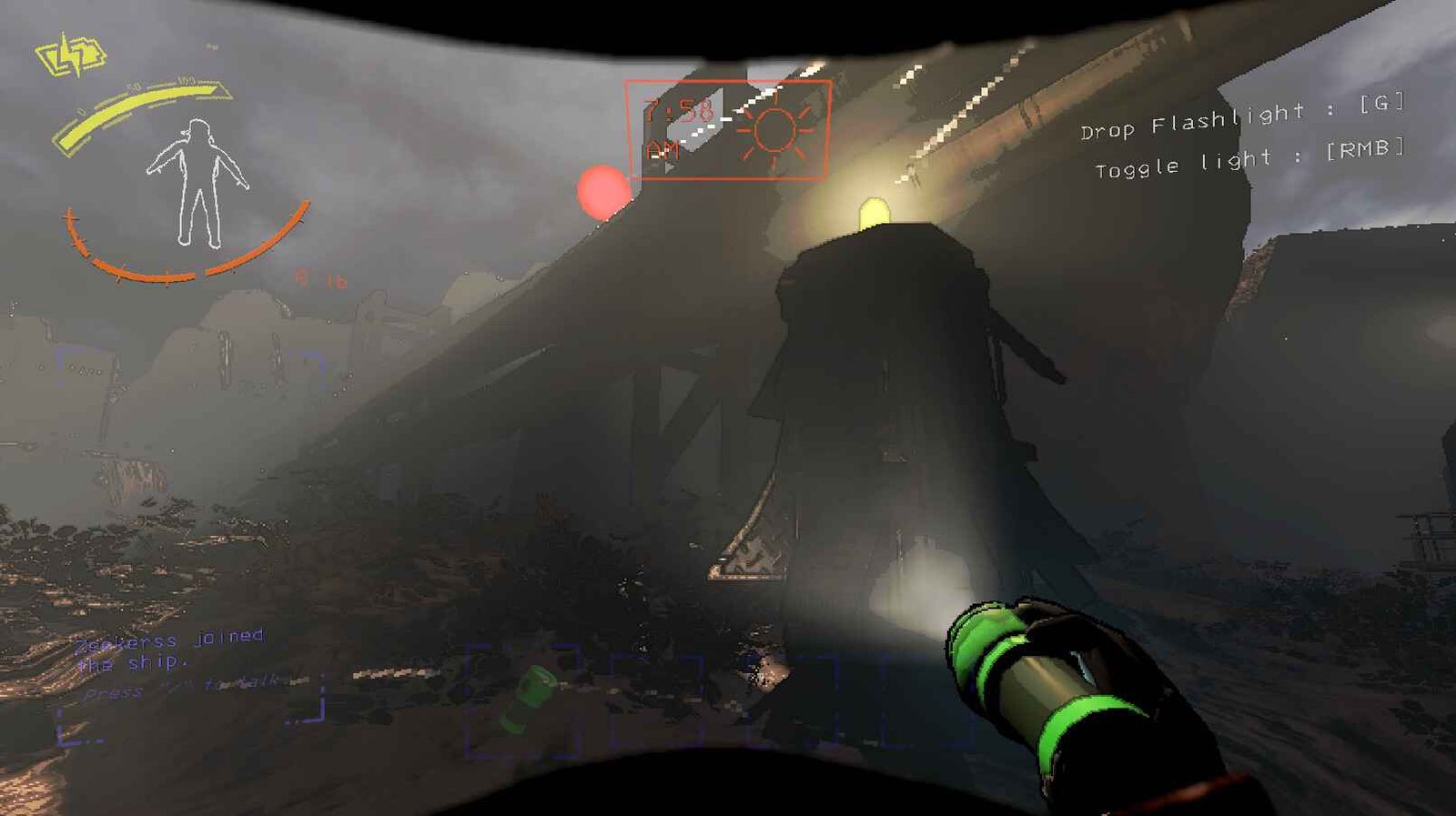 Unfortunately, "Lethal Company" doesn't allow you to change keybinds via its in-game options. So, if you have been failing to find this option in the game, now you know why! This omission has disappointed left-handed gamers, players with specific keybinding preferences, and those with physical keyboard limitations. While many players eagerly want this feature added, as of now, the game does not provide native support for customizing keybindings.
Workarounds to Address Keybinding Issues
Although "Lethal Company" doesn't offer in-game keybinding customization, there are some workarounds that players can explore. One such option is using AutoHotkey (AHK), a fantastic free program that allows you to override keybindings with custom configurations. By using AHK, players can create personalized keybinding profiles to suit their specific needs. This solution offers greater flexibility and empowers players to enjoy the game with controls that feel comfortable to them. While using AutoHotkey is a viable workaround, it's essential to remember that third-party programs may not be suitable for everyone, and their use might have limitations. As players continue to advocate for keybinding customization within "Lethal Company," it remains to be seen whether the game's developers will address this issue in future updates.
The Early Access Perspective
Given that "Lethal Company" is currently in early access, keybinding customization might not be present due to ongoing development priorities. As early access games continuously evolve based on player feedback, the absence of this feature could be a temporary limitation. Players' collective feedback and requests may influence the developers to add keybinding customization in future updates or upon the game's full release, but this remains speculative, lacking official confirmation. So take this information with a heavy pinch of salt.
And there you have it—all the information we have on how to change keybinds in Lethal Company. Until the developers themselves add this feature or unless another more effective workaround is discovered, players will have to make use of third-party apps like Auto Hotkey to be able to customize the keybinds. Anyway, we hope all your doubts have been cleared. For more such interesting guides, make sure to visit DigiStatement regularly. Read more: Ark Survival Ascended (ASA) Top 5 & Best Mods List