In Lethal Company, you become a worker collecting stuff from old moons for the Company. It's a spooky co-op game in space, and things get tricky with Hazard Levels, which decide how tough your job in space will be. The game is extremely popular, and as such, many new players are joining in to see what the fuss is all about. If you are one of those players, you should be aware of the different difficulty levels, or what the game calls "Hazard" levels. And that is exactly what we will be discussing in this article.
So, why bother with Hazard Levels? Well, these levels decide how hard or easy your scavenger missions will be. From meeting weird creatures to dealing with tough landscapes, Hazard Levels set how tough your space job will get. If you're new or a space pro, understanding Hazard Levels is like having a map for survival. With that being said, continue reading to see what different Hazard Levels are presented in the game.
Lethal Company Hazard Levels Explained: What are they?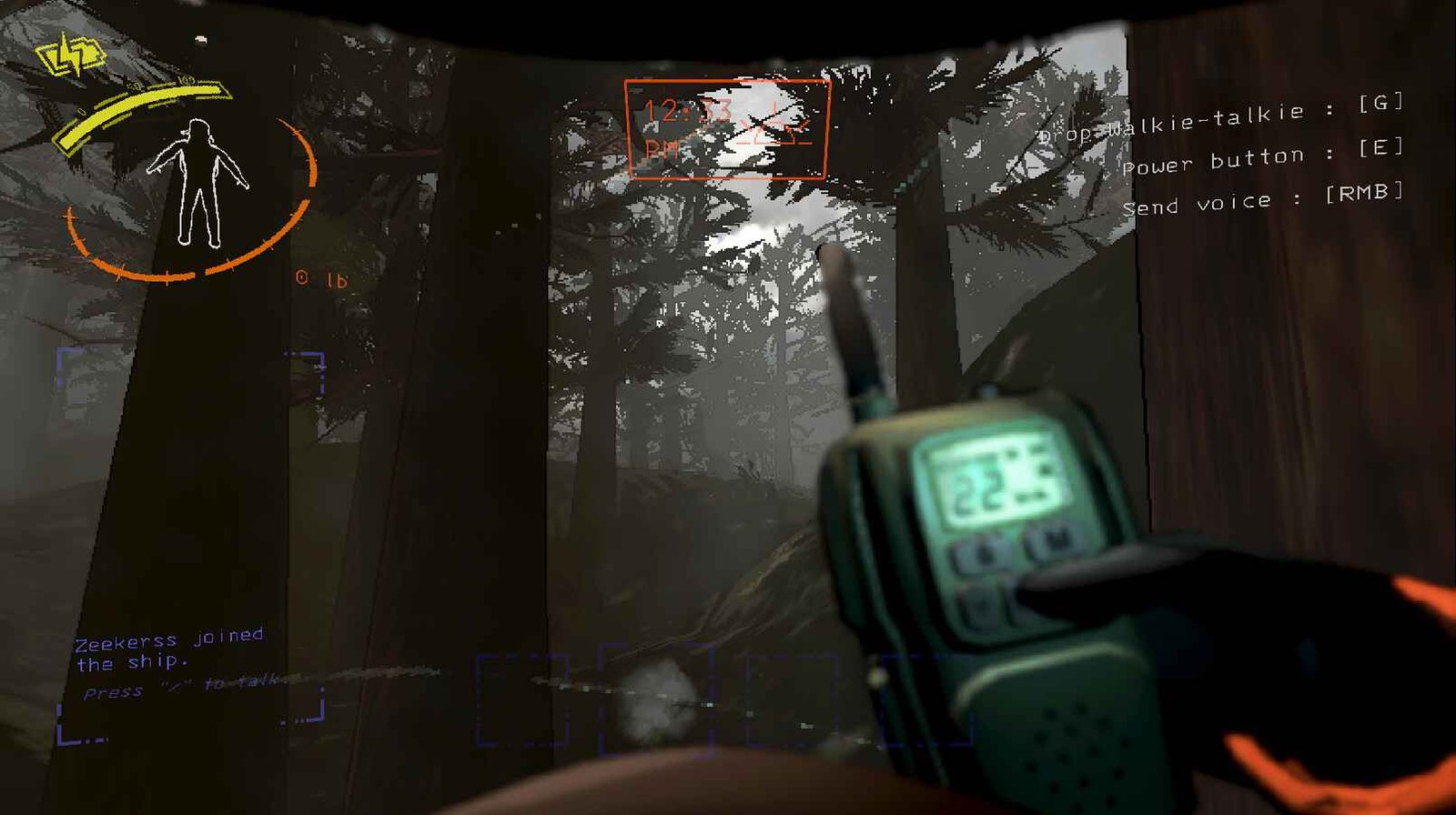 In Lethal Company, the cosmic challenges come in six different flavors, known as Hazard Levels. Each level introduces unique difficulties and adventures for space workers like yourself. Let's delve into each of these Hazard Levels. Starting from D all the way to S+, you will learn what each tier has in store for you.
D Level
This is the entry-level difficulty. As such, it is best for newcomers and it provides an experience that is not much different from playing the tutorial. What we mean by that is that at this stage, you will mostly encounter creatures that aren't difficult to handle with basic combat. Overall, this is the beginner's haven  in the game
C Level
Once you are done with exploring the moons at level D, move on to difficulty C. Although it is a tier above D, it will still offer a more forgiving experience. Every now and then, you will come across creatures that may look terrifying but are not much of a deal and should be easy to take down.
B Level
Step into the moderate difficulty, B, for a balanced cosmic experience. At this hazard level, you can expect to come across even more different creatures that will not play around like in C or D. At level B, creatures are more likely to put up a fight with you so be prepared.
A Level
From this level onwards, the gameplay will be unforgiving, and the creatures you find will definitely get increasingly tough to kill. They will not be easy to neutralize, and you will have to rely on teamwork for the most part.
S Level
This level is for seasoned players and for players who want some of the best loot in the game. But obviously, the monsters and creatures that you find at S-level moons will be much tougher and will require a lot more effort to hunt down.
S+ Level
Well, some gamers amongst us have that extra edge in them to be able to dance to whatever mechanics the developers have implemented in the game. We call these players gods, and this S+ level is especially reserved for them. Jokes aside, S+ is the toughest level in the game. Creatures at this hazard level will not just actively try to fight you, but they also have the capacity to wipe you off the moon you are on.
And with that, we have reached the end of this article. We hope all your doubts on this matter have been cleared. For more gaming-related queries, make sure to visit DigiStatement first. Read more: Lethal Company: Can you use a Compass?