Lenovo is a Chinese electronic gadget company specialized in manufacturing laptops. Lenovo laptops have always been the personal favorite for a lot of people. The most famous laptop series that the brand is famous for is the Lenovo IdeaPad. The series is famous for its best looking, sleek design. Also, the screen splitting flat to a 180 degree was eye-catching when the IdeaPad was released.
Lenovo Legion is a gaming laptop of the brand is famous for its minimal looks unlike most of the other gaming laptops that look heavier and huge, with bold details. The brand is stepping into the world of mobile by bringing the Lenovo Legion smartphones and the world just can't stay patient anymore! Few other big names have entered the smartphone market this way, like the BlackShark, Nubia Red Magic, Asus ROG, Razer and a lot more.
Lenovo Legion mobile specifications-
The most important feature that has been confirmed till now is the processor. The mobile is known to equip the Snapdragon 865 SoC. The opted storage is expected to be UFS 3.0 storage, but the exact details aren't out yet.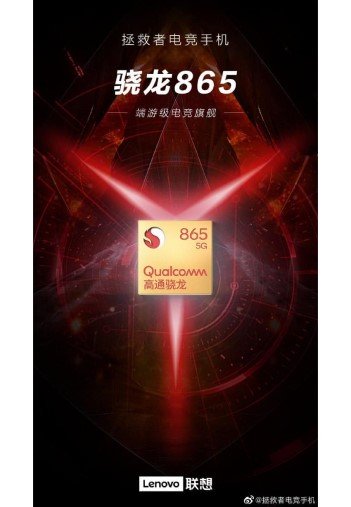 Details about the RAM haven't been revealed either, but LPDDR5 RAM is what's being the talk for the Legion smartphone as of now. The device is expected to equip a massive 144 display refresh rate and all this minimal information has been more than enough to shake people down to anticipation.
Lenovo Legion mobile Release Date-
Looking at the pace at what the brand is taking the concept ahead, be it by revealing a bit of information of the device or by setting a Weibo account, the smartphone is expected to be released or launched in Q1 of 2020.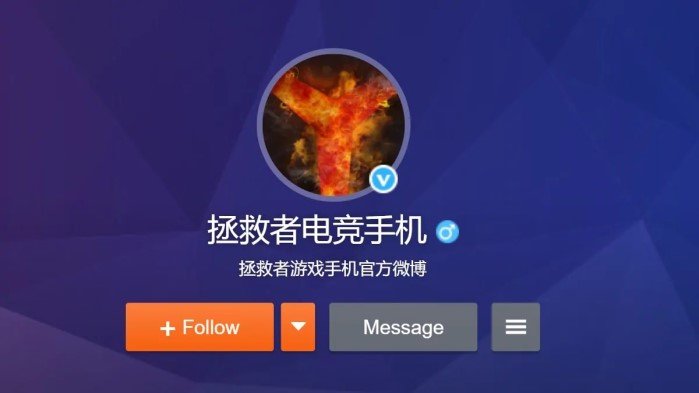 Lenovo Legion mobile Price
No official details or leaks are available about the price of the device. Some rumored assumptions report that the device could be a direct competition to the ASUS ROG 2 price range, which is around Rs. 35,000 to Rs. 40,000.