The fate of the Slime homeland is in your hands! In Legend of Slime, you must assemble a formidable force of slimy warriors to repel the human invaders. Eliminate hordes of enemies and reap the rewards of coins that can be used to bolster your strength and upgrade your skills. With special Gems, you can also summon powerful gear, abilities, and allies to help you in your fight for freedom. Are you in search of a magical way to obtain free gems in Legend of Slime? Look no further! Here, we have the perfect solution for you – a collection of active and working codes, sure to grant you majestic rewards! What are you waiting for? Unlock your hidden potential by redeeming these codes now!
Legend Of Slime Codes for January 2023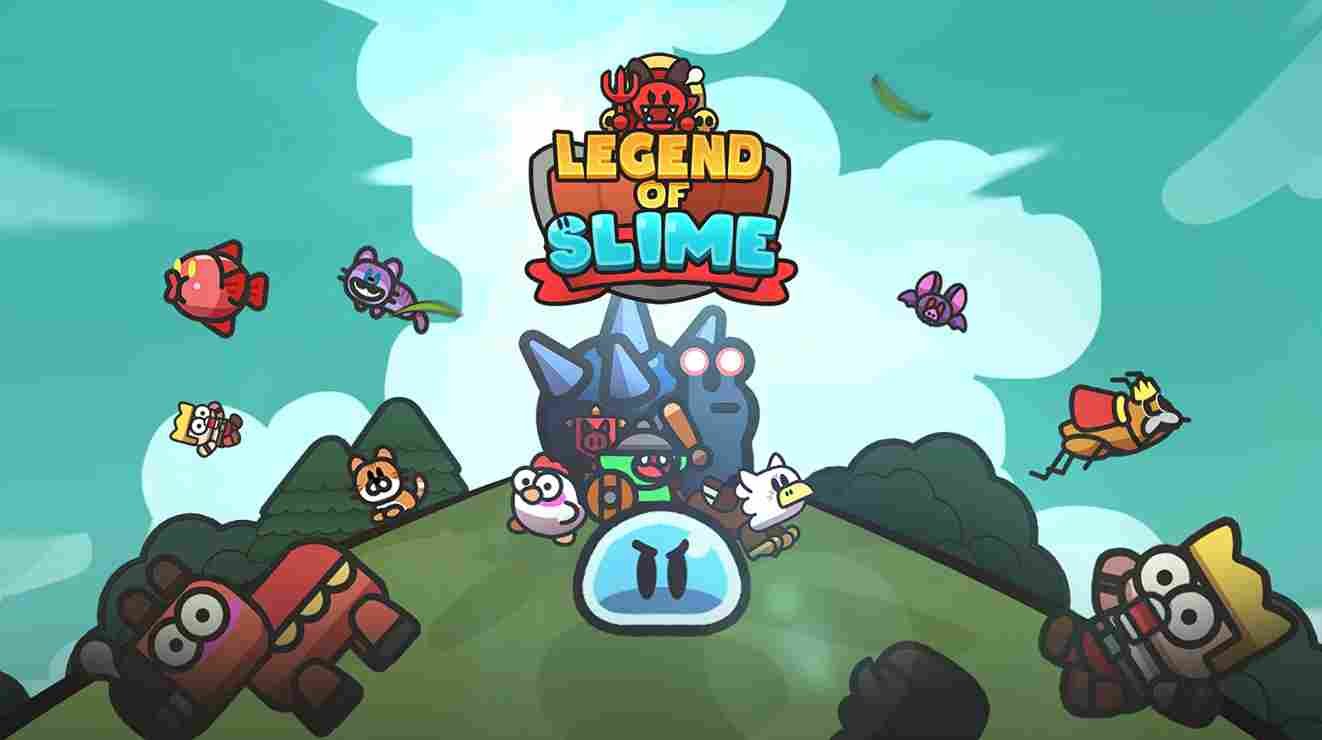 Presented below is a comprehensive list of all the currently active Legend Of Slime Codes, as well as those that have expired. This way, you can be sure to not miss out on any potential opportunities to take advantage of these special offers. Furthermore, as the codes come and go, it's important to stay informed and up-to-date. We will be updating this page with all the latest updates, so consider bookmarking it.
WELCOME: Use this code and receive 5,000 Gems.
THDNM : This is a referral code, so, to reap its benefits, you need to invite a friend from the in-game settings menu and then redeem it. Redeeming this code will reward players with 500 Gems.
Here are all the codes that have recently expired,
GSTAR2022: Use this code and receive 10,000 Gems.
LEGENDSLIME: Use this code and receive 5,000 Gems.
GAMEWITH2022: Use this code and receive 5,000 Gems.
How to Redeem Codes in  Legend of Slime?
Once you have acquired working active codes, the process of redeeming them is straightforward and uncomplicated. However, if you are experiencing difficulties with the process, do not be concerned. Simply follow the provided instructions in order to successfully redeem your code.
To begin, launch the game.
Click on the Menu button situated in the upper-right corner of your screen.
You should now see the Settings option in the menu that pops up. Open it.
In this settings menu, there is an option that reads "Coupons". Press it and a text box will appear.
In this box(Enter Coupon Code), type in one of the codes from this article.
Finally, hit the "OK" button and get rewarded!
That is all the information we have regarding the active codes in Legend of Slime. We have now come to the end of this guide. We hope you found it helpful. For all your gaming-related queries, stay tuned to Digistatement. Peace and happy gaming.
Related reads,
Roblox Shattered Psycho Online Codes for January 2023
Roblox Broken Bones 5 Codes for January 2023