Greetings, brave Tarnished! How is your quest for the Elden Ring progressing? Miyazaki's vast and sprawling "The Lands Between" has no shortage of formidable enemies, towering cliffs, and dreaded status effects. Yes, status effects are a ubiquitous part of Soulsborne games – conditions that can inflict negative effects on your character stats, escalating quickly until they end with your untimely demise. Poison is one such effect, and this article will be your guide to curing it in Elden Ring.
The Soulsborne series is no stranger to poison's insidious presence. From Blighttown in the original Dark Souls to the Poison Pool in Sekiro, it's clear that FromSoftware loves a good noxious swamp. And Elden Ring is no exception, players can expect a poisonous sludge just minutes into their playthrough. Enemies wielding poison weapons, flowers spitting out poison, you name it, you'll encounter it. The bottom line is, you will get poisoned, and that's inevitable. When afflicted, your HP will gradually decrease over time until eventually you're defeated – unless of course, you know how to cure it. So if you want to survive in the Lands Between, it's essential to arm yourself with knowledge of the cure. We've got your back!
Elden Ring: How to cure Poison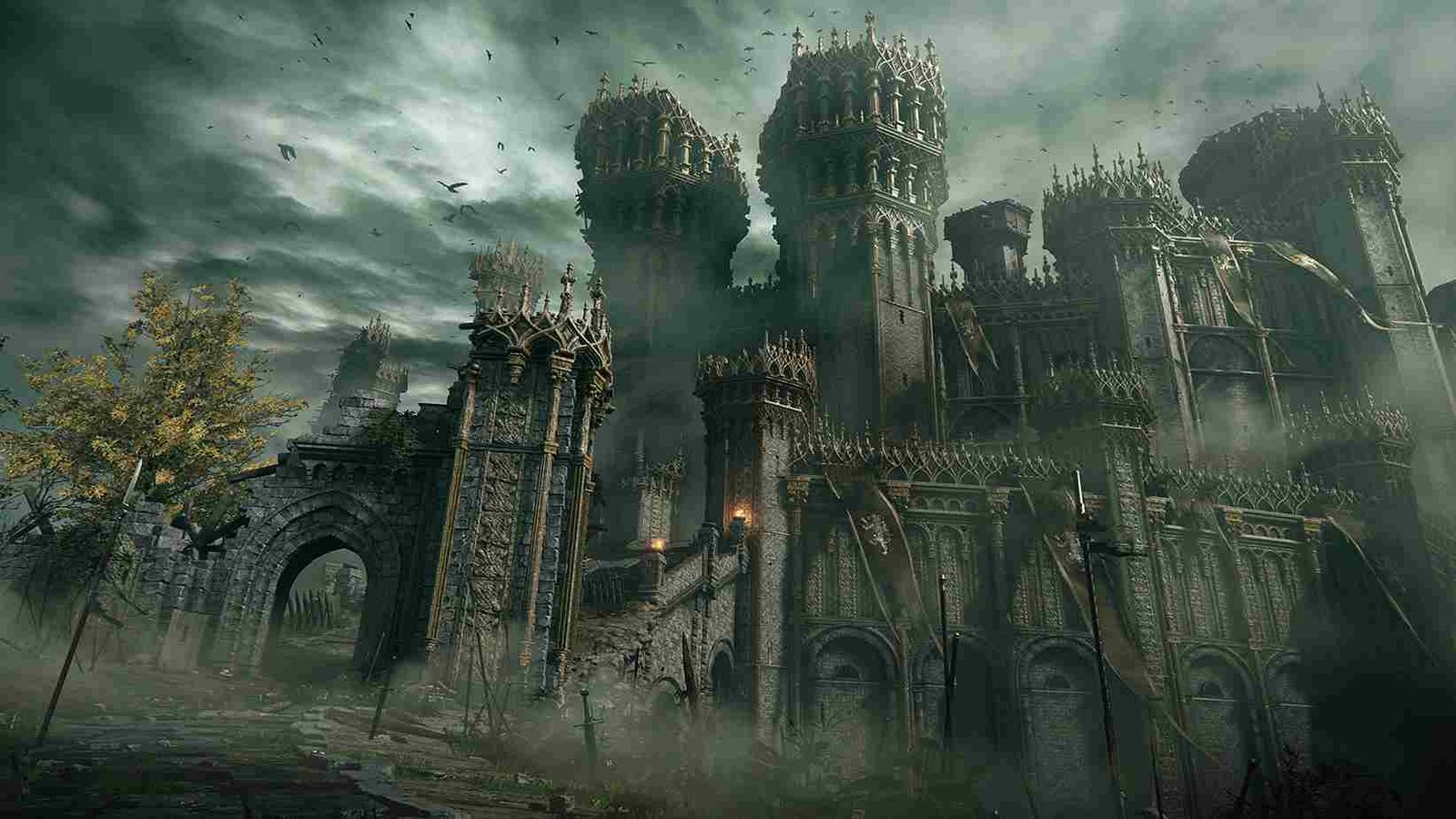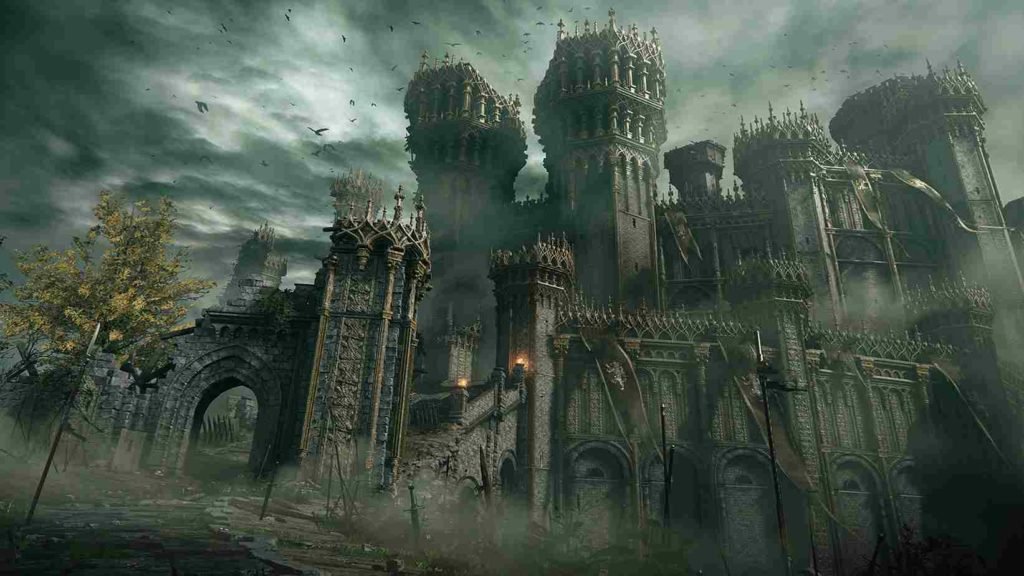 So how do you cure yourself from this dreadful Poison status affliction? Well, while most guides will tell you of two ways to get rid of Poison, there is actually a third way too. We will be educating you on each of the three methods so read till the end.
Neutralizing Boluses
Neutralizing Boluses can be found within hours of starting your first playthrough. Head southwest to the beaches and explore to find a nomadic merchant selling these moss-like consumables for 600 runes. Buy Armorer's Cookbook 2 at the same time to get the recipe for crafting Neutralizing Boluses, which eliminates/cures Poison buildup. To craft Neutralizing Boluses, you'll need.
Herba, you can farm herba at Mistwood or the Four Belfries.
Cave moss, which you can obtain from the coastal cave located near this nomadic merchant.
Great Dragonfly Head found at Dragon Burnt Ruins.
Cure Poison Incantation
This is one of the best ways to cure poison in the game, especially for faith-oriented builds that have at least 8 faith points. It only costs 7 focus points to cast, and you can get it from Corhyn at the Roundtable Hold for 1000 runes. You'll also need a sacred seal equipped – if you don't have one yet, you can buy the Twin Finger Seal from the Twin Maiden husks at the Roundtable Hold for 800 runes.
Flame, Cleanse Me Incantation
Flame, Cleanse Me is an incantation created by Fire Monks. It'll cost you 10 FP and it does exactly what it says – you light yourself on fire to get rid of Poison, Scarlet Rot, and even Frostbite. The only downside is you take 15 fire damage when you cast it. You can find this awesome incantation south of the Church of Vows at the Fire Monk's camp. It's on a corpse inside the camp walls.
We've given you all the tools necessary to vanquish Poison in The Lands Between! May this guide be of assistance in your journey, and make your path through the Poison Swamps a tad bit more manageable. For more helpful tips, tricks, and gaming advice, stay tuned to Digistatement!
Related Posts,
Elden Ring: How to change Magic Spells & Faith Spells?