In the last chapter of Kimestu no Yaiba, we saw Muzan slashing his arms on Tanjiro and Giyuu. Tanjiro was badly injured in the attack. He lost his one eye but decided to attack Muzan straight ahead. But, he missed the chance and almost caught in Muzan's attack range. It was love pillar who saved her from the deadly attack. In the end, it was revealed that Yushiro is controlling Nakime using his demon technique to control fortress.
[Leaked] Kimetsu No Yaiba Chapter 183 raw scans spoilers
Chapter 183 is just around the corner and the spoilers are leaked online. The leaked images suggest that the chapter will be a decisive one for the upper moon Nakime. Yushiro will crush her head which will result in the collapse of Fortress. Another leaked image shows a sword stabbed in Muzan's head, but anger on his face suggests that he is not dead yet. It looks like whoever has stabbed him, he/she is going to killed in the chapter.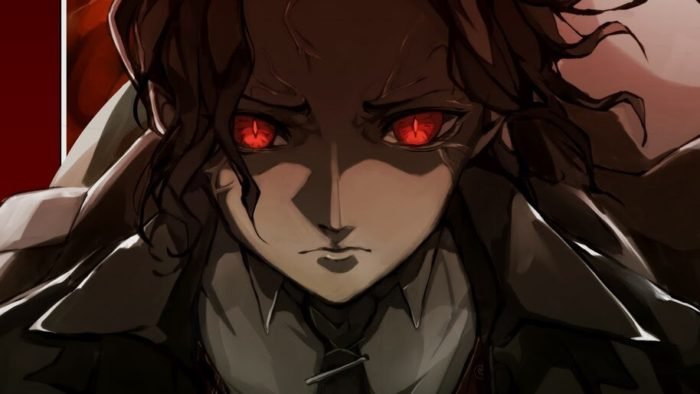 -Chapter cover page is Zenitsu on Murata's back pulling his hair, Kanao looking worried, and Inosuke looking at the ceiling behind them
Yuushiro attacked Nakime (Naruto). In the end, Nakime gets her head crushed by Yuushiro which causes the so-called explosion in the end
-Fortress goes boom on the last page of the chapter
Kimetsu no Yaiba chapter 183 is releasing on November 17th but its raw scans will be out on November 15th.