Updated – Official update at the bottom of the post
---
If you wondering why League of Legends is not working for you, fret not, as it is currently down for many players. While trying to play the game, many are getting server connection issues. Many players are also having issues with client login.
The issue is widespread & many players have taken the route of Twitter to express the ongoing concerns & issues. Have a look at a few complaints.
@LeagueOfLegends How can this big of a company coooonstantly have issues with the servers… even matchhistory…

— Sirak Tecleberhan (@SirakTec) April 6, 2020
@LeagueOfLegends fix the servers bb

— CJ (@chumphreys20) April 6, 2020
@LeagueOfLegends Y'all having server status issues atm? pic.twitter.com/O43ESS7uze

— Drekathur (@Drekathur) April 6, 2020
Why does league have to be down rn? 😭😭 @riotgames @LeagueOfLegends Please fix it.

— ignore me :/ (@originalofosu) April 6, 2020
An outage tracking website, Down Detector also confirms that League of Legends is currently going through some technical issues, as LOL outage map shows issues for many locations.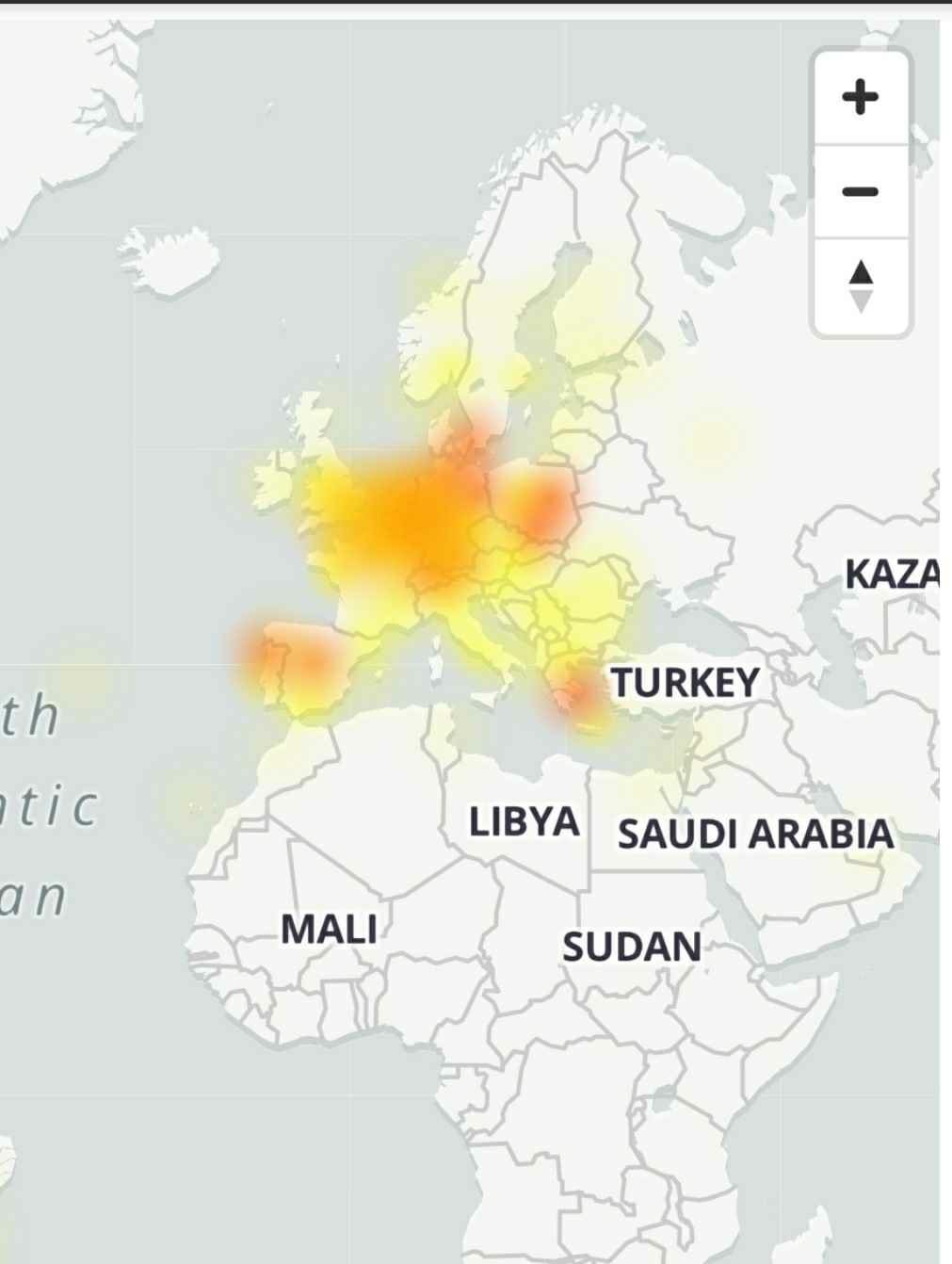 So far, there is no official response from the officials regarding the current outage. We certainly hope, their team is looking to resolve the issues at the earliest.
Rest assured, we are keeping a close tab on all the developments regarding this issue. Whenever any update or fix arrives for the same, we will update the column.
---
Official Update – 1
Login Issues
Posted: April 7, 2020, 3:04 AM GMT+5:30
We're aware of a problem causing login attempts to fail and are working on a fix.
Platforms affected: Windows, macOS