The open beta testing has hit the peak for League of Legends (LoL) Wild Rift. With the SEA servers the only possible way to play LoL Wild Rift. But since this a very early phase and devs are trying their best to ironing out login issues, don't fret if you can't play the game smoothly. When the Rift was released, we talked about authentication error due to a server overload but that was swiftly taken care of by Riot.  It is likely these problems will be constant in the initial phases of the game. Wild Rift server maintenance might also cause these problems. But a new issue is cropping for a lot of users- the problem was that during login you might be showing an Account missing permission error.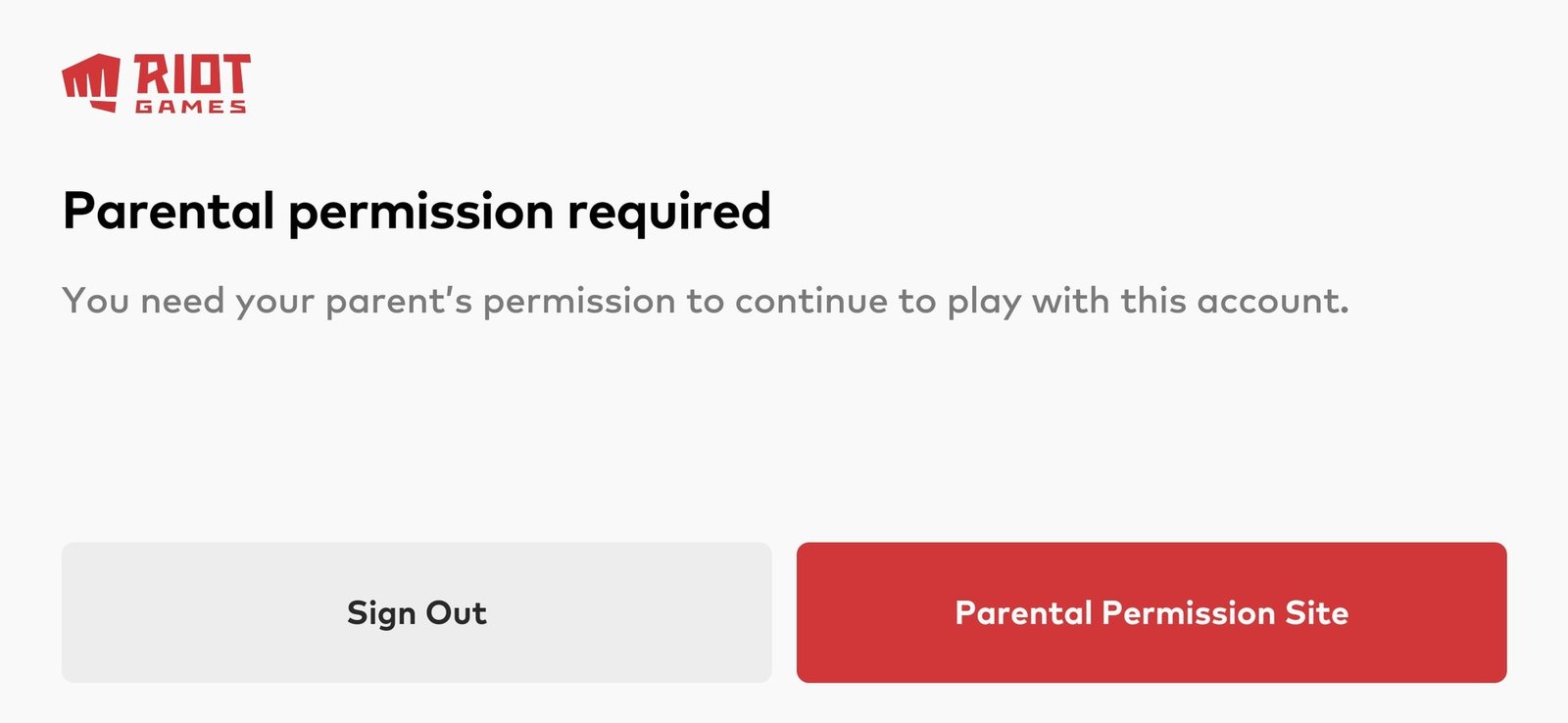 We are not sure about the specifics of why this issue is coming up but it is plaguing a large part of the community. The game is now available to the masses in  Japan, Malaysia, Philippines, Singapore, South Korea and Thailand, and other smaller regions. Please be patient with the game as devs are working overtime to fix such errors.
@wildrift i have uninstall the game inorder to update to latest patch but now it's showing me to pre register again on playstore even tho i have the permission to access this game on my account.

— Sourav pakhira (@hawkeye0_0) October 23, 2020
Any official word on Wild Rift Server Down? No, not yet. We're not able to obtain a word from the official service channels or their social media handles.
Rest assured, we're keeping a close eye on all server maintenance news and related developments, & will update the story with relevant info as and when we come across any. So in case, you're encountering the Authentication Error discussed here, stay tuned for updates.
This sign-in issues may also be prevalent due to the early phase of the open beta. It is currently only available in the SEA servers and a lot of players are trying to access the game through VPN.
A possible solution for the issue is resetting your server settings. You can also use a VPN and change servers that looks like another effective solution for account missing permission error. But using VPN comes with its fair share of connectivity problems and high ping. Some ios users seemed to have solved the problems by restarting the phone or the WildRift game.
Follow us on Twitter to get the updates for other Wildrift issues.