Just Cause is a fairly successful game series as it managed to gain the attention of gamers with its faced paced action and gameplay. It was aptly named after 'Operation Just Cause', a real-life military operation that saw United States armed forces invade Panama. Just Cause is an action-adventure video game series developed and published by Avalanche Studios who transferred ownership to Square Enix Europe/Eidos Interactive. The game is set in islands and archipelagos and revolves around players undergoing a series of tasks with the aim of overthrowing the government in-game.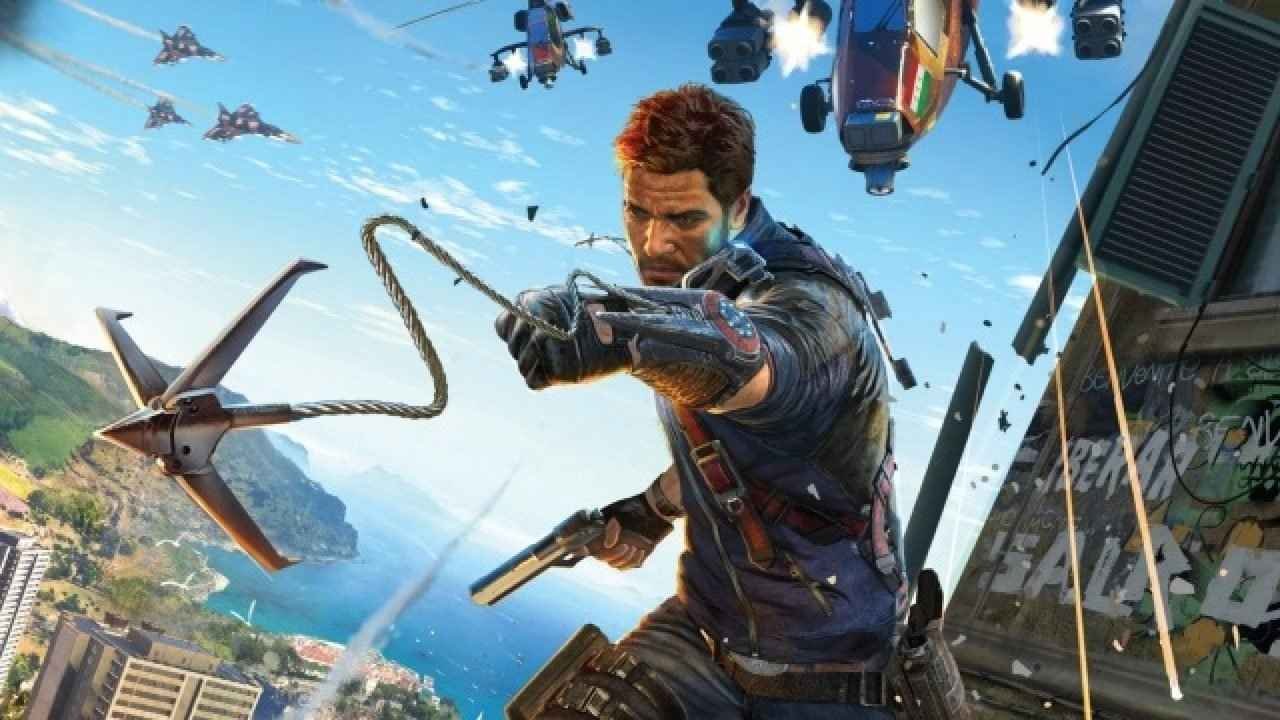 The 4 titles of the series are available for Microsoft Windows, PlayStation 2, PlayStation 3, PlayStation 4, Xbox, Xbox 360, and Xbox One. The first title in the series named 'Just Cause' was released in September 2006 while the last title 'Just Cause 4' was released in December 2018. That will change now as developers announced that 'Just Cause 5' is in the works. In this article, we will discuss Just Cause 5 Currently in Development as confirmed by developers, and every other detail about the game you should know.
Just Cause 5 Currently in Development
Official sources confirmed Just Cause 5 is being developed, which has sparked rumors on everything from its release date to the gaming platforms it would be available on. Most of these claims have been fueled by Square Enix's sale of a chunk of its Intellectual Property (IP). Let's hear from developers.
"Our materials provide an overview and details of the Transaction, but I note that its primary purpose was a reorientation of our portfolio." writes Square Enix president Yosuke Matsuda. "We especially revisited our studio and title portfolios from the perspective of stepping up our offering of online titles that we develop for the North American and European markets. We want to focus on creating new titles that align with our strategy, including ones that leverage new IPs. The Just Cause franchise will remain our IP, and we are at work developing a new title in the franchise."
We could be getting a trailer of the game soon and as stated by the developers, the IP rights to the Just Cause series have not been transferred so, Just Cause 5 will likely be a direct sequel to Just Cause 4. From the platforms the prequels to Just Cause 5 were available for, it is safe to say developers will expand the availability of the game to include PS5 and Xbox X/S series as well. Right now, there is no official release date given by the devs for Just Cause.
That is the state of affairs regarding the release date of Just Cause 5 and its current development progress. We will be the first to inform you if any update or leak pops up.  Kindly share this article with friends and follow Digistatement for updates like this.