Skarn is one of the most menacing and calculative demons in Diablo Immortal that shows no regard for humanity and demonstrates his act in a cruel manner. At the end of the campaign in the game, you face off against him who is one of the toughest bosses that if not prepared and can easily reduce your HP to half. If you're planning on taking him on and have no clue whatsoever, our nifty guide will help you pick out the right strategies and equipment. Continue reading the article to know more about the game and how to beat Skarn.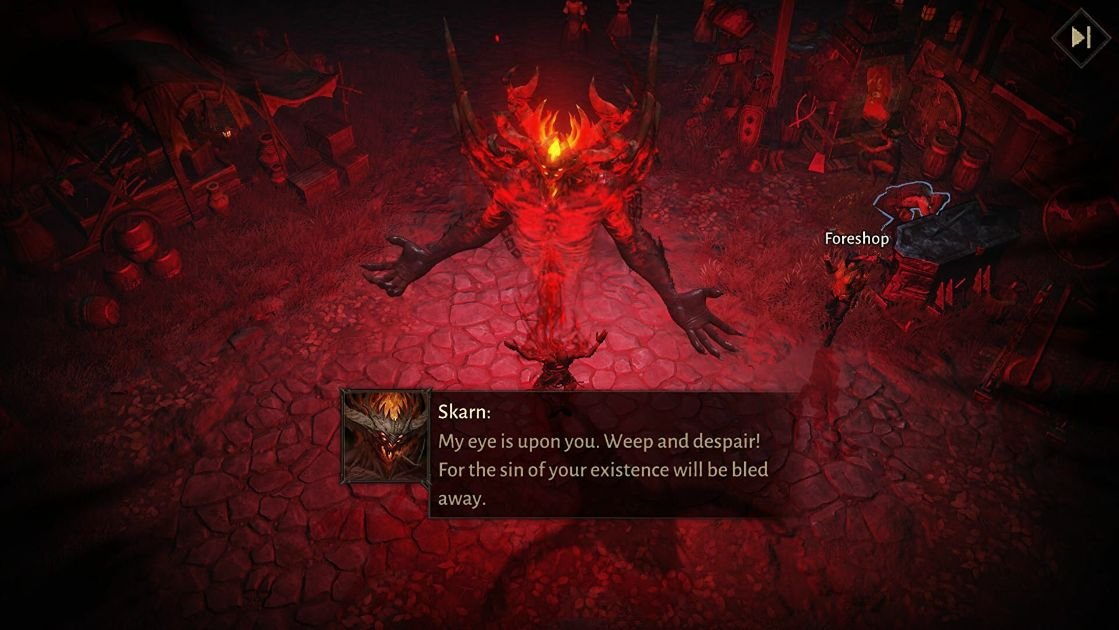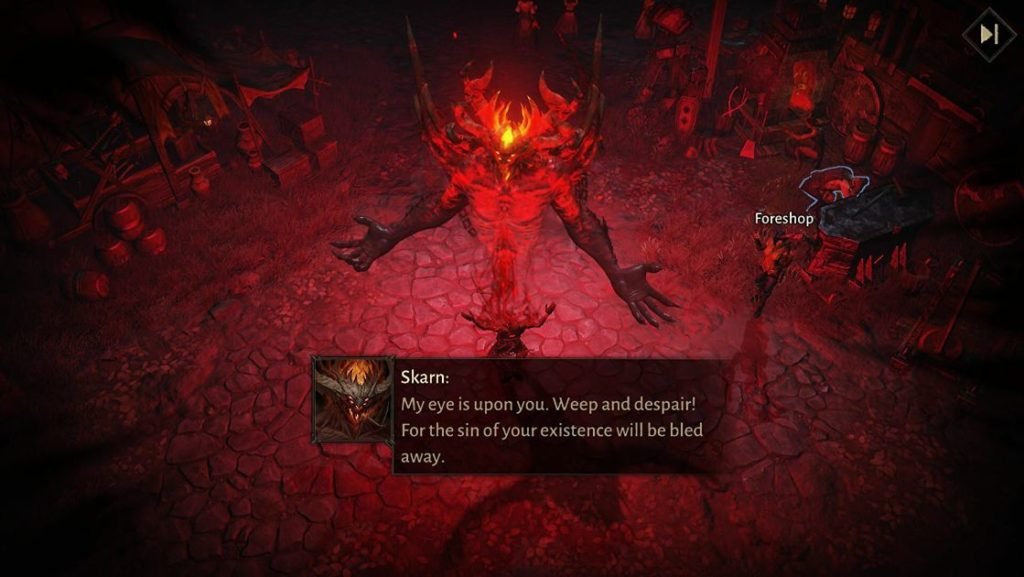 Details about Skarn in Diablo Immortal.
Very little is known about Skarn, only a few of them knew he served Diablo and was one of the most powerful lieutenants to stand by his side. He mostly resided in the Halls of the Punishment where he tortured demons and angels alike. During his time, he took an interest in humanity, especially their so-called angelic sin.
How to defeat Skarn?
The Skarn boss fight is divided into two different phases and is similar to the Vitaath boss fight which has four phases and is not too bad, but Skarn is a different one and players can't be careless when facing him. The first phase consists of standard attacks and a laser beam that you can avoid by running around, just don't get caught in the beam or it can end badly for you. In the middle of battle, he'll summon his minions that shouldn't be taken lightly, focus on taking them out first, and then Skarn.
In the second phase, here's what things get tricky, he creates four afterimages of himself on the side of the area. Players only have eight seconds to react, which can be quite a headache, and figuring it out and dealing with damage in those 8 seconds is next to impossible if you don't know what to do.
Luckily you can easily tell which one is real by looking closely at four of the Skarns, you'll notice a red circle underneath one of them and that is the true form of the boss.
After you've destroyed the real Skarn's image, he will continue to repeat the same attack pattern. Keep dealing damage to him until he's finally down for good. He'll once again summon afterimages of himself, keep destroying the one with the red circle, and repeat. Once this HP reduces to zero, he will be defeated.
We hope that you enjoyed reading this article, stay tuned for more updates at Digistatement.