Action-adventure/beat-'em-up game Judgment formerly had the name Project JUDGE. It was published for the PlayStation 4 on December 13, 2018, in Japan and on June 25, 2019, internationally. On April 23, 2021, there was a remastered version released for the PS5, Xbox Series X|S, and Google Stadia. On September 14, 2022, the remastered version was made available for PC together with Lost Judgment as a part of "The Judgment Collection." As a tangent to the Yakuza series, Ryu Ga Gotoku Studio & SEGA created and released the game. Although the main character's background is that of a private investigator rather than a present or former yakuza member, the game's fighting style significantly resembles the mainline Yakuza titles (prior to the turn-based Yakuza: Like a Dragon).
If you are among those players who prefer to play games with controllers even on their PC, then you might be having doubts that whether Judgment has controller support or not. In this article, we will be covering all the details regarding the availability of controller support in Judgment. Keep reading the article further for more details.

Judgment Controller Support: Is it available
Gamers are excited about Judgment's initial look ever since the release of the first glimpse of the game. But each time during the publishing of a new game, a significant question occupies the thoughts of many gamers. Is it possible to play this game on a PC with a controller?
And the answer to this question is YES! Judgment has full controller support on PC. You just need to connect the controller to your PC to play this game. These days, the vast majority of video games are created with the intention of providing PC players with a really unique experience. Some players find it boring to play narrative-based keyboard and mouse games. A number of the keyboard's keys do not find their use anywhere while playing games, confusing players at important moments.
Many gamers, therefore, choose to use controllers to play games even if they primarily use a PC as their gaming platform. They feel that the portable nature of the controller is incredibly exciting and gives them a realistic gaming experience. So, SEGA and Ryu Ga Gotoku Studio have made the right decision to include Full Controller support in the game, for the convenience of the players.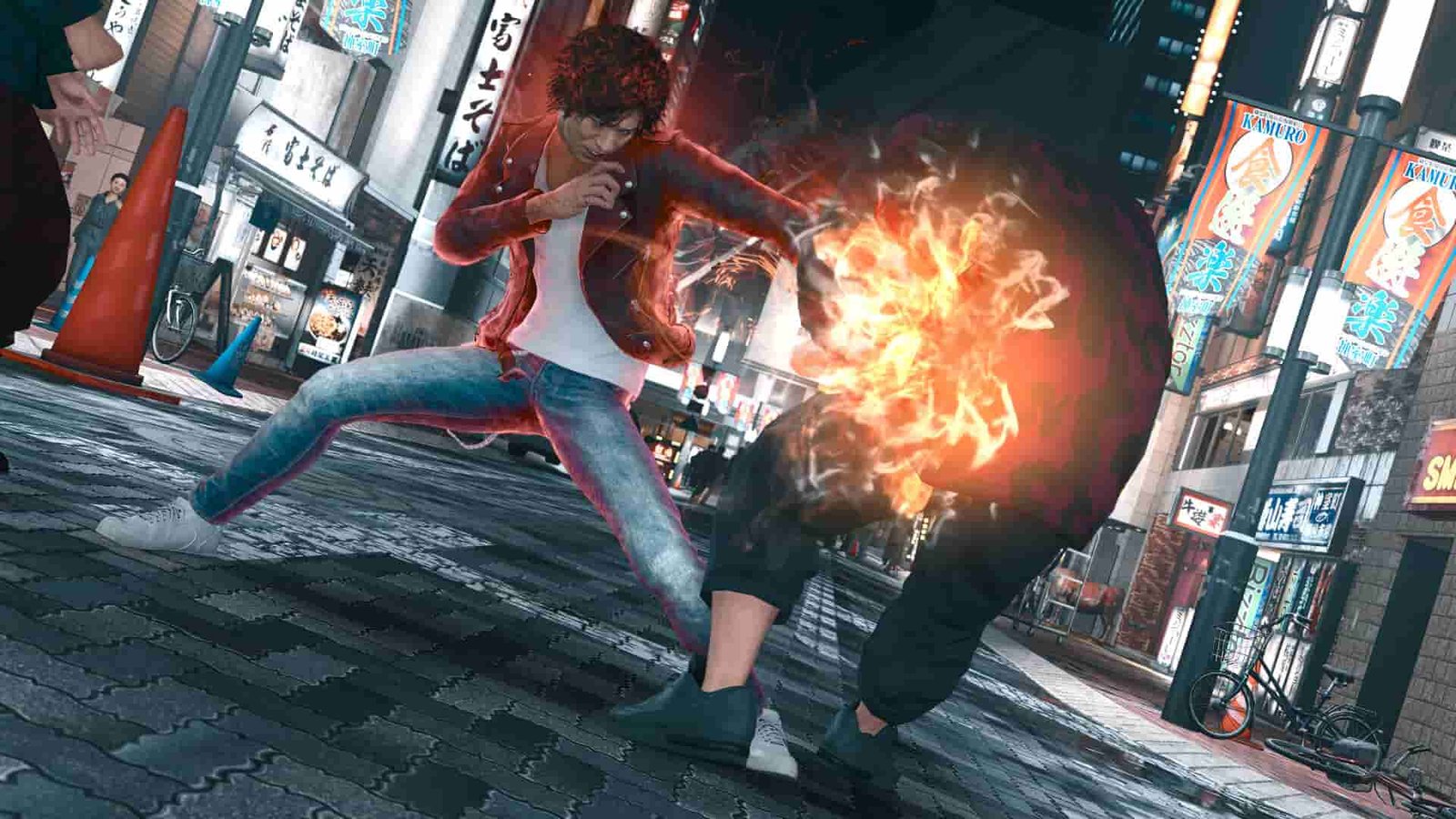 So, this was all about the details regarding the availability of Judgment Controller support. Keep following DigiStatement for all the latest gaming-related updates.