Project JUDGE was the initial name of Judgment, but it was then renamed. Judgment was released on December 13, 2018, in Japan and on June 25, 2019, for players around the globe. A remastered version was then released for the PS5, Xbox Series X|S, and Google Stadia on April 23, 2021. As part of "The Judgment Collection," the remastered edition and Lost Judgment were released on September 14, 2022, for PC.
The game is developed by Ryu Ga Gotoku Studio. Talking about the publisher of the game, it is published by SEGA. This game was made as a side project for the Yakuza series. Its combat style is quite similar to the mainstream Yakuza series, even though the main character has a private detective background rather than that of a current or former yakuza member. These days almost all developers try to increase the compatibility of games, but is it the case with Judgment? Does Judgment support Steam Deck? In this article, we will be covering all the details regarding the availability of Steam Deck support in Judgment. Keep reading the article further for more details.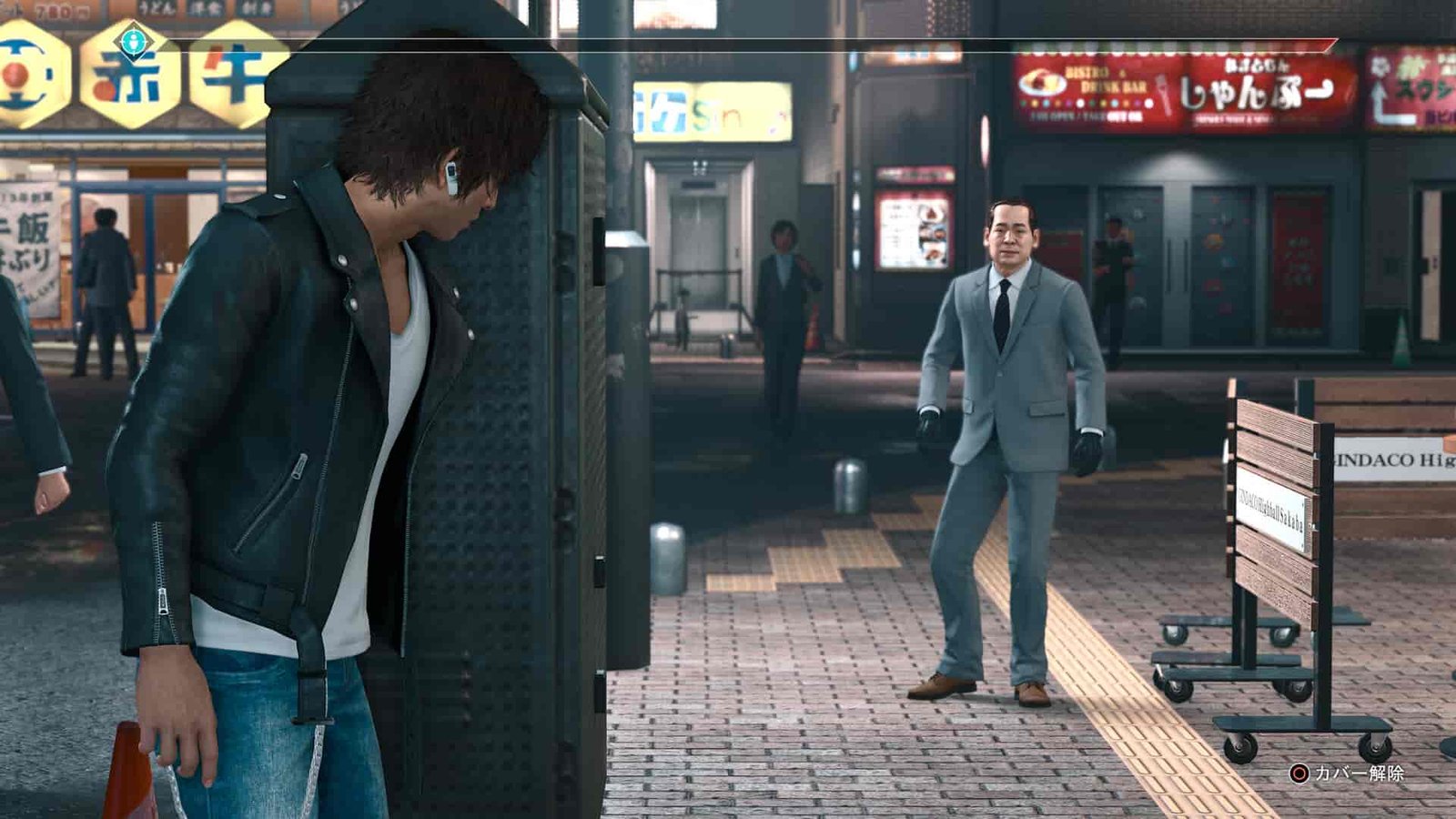 Can you play Judgment on the Steam Deck?
Let's first talk about what the Steam Deck is, and then we'll get to the topic of whether or not Judgment supports the platform.
The Steam Deck is a handheld gaming system having Valve as its maker. It was launched on February 25, 2022. Steam Deck works similarly to the Nintendo Switch. These two consoles are compared on the basis of the fact that games on both consoles may be played either handheld or by connecting to a monitor.
Well, we are delighted to share that Judgment can be played on the Steam Deck. Although there are a few problems that the players have faced while playing on Steam Deck like a few crashes and FPS (Frame Per Second) drop issues, still Steam Deck supports the game very well. This is because official support for Steam Deck is yet to be included. These issues are addressed by various users stating that they are game related, irrespective of the console which one is using. On Steam Deck, many times the game takes a while to start, all thanks to the animated loading screen which indicates that it is the loading screen that is late and the game is not in the frozen state.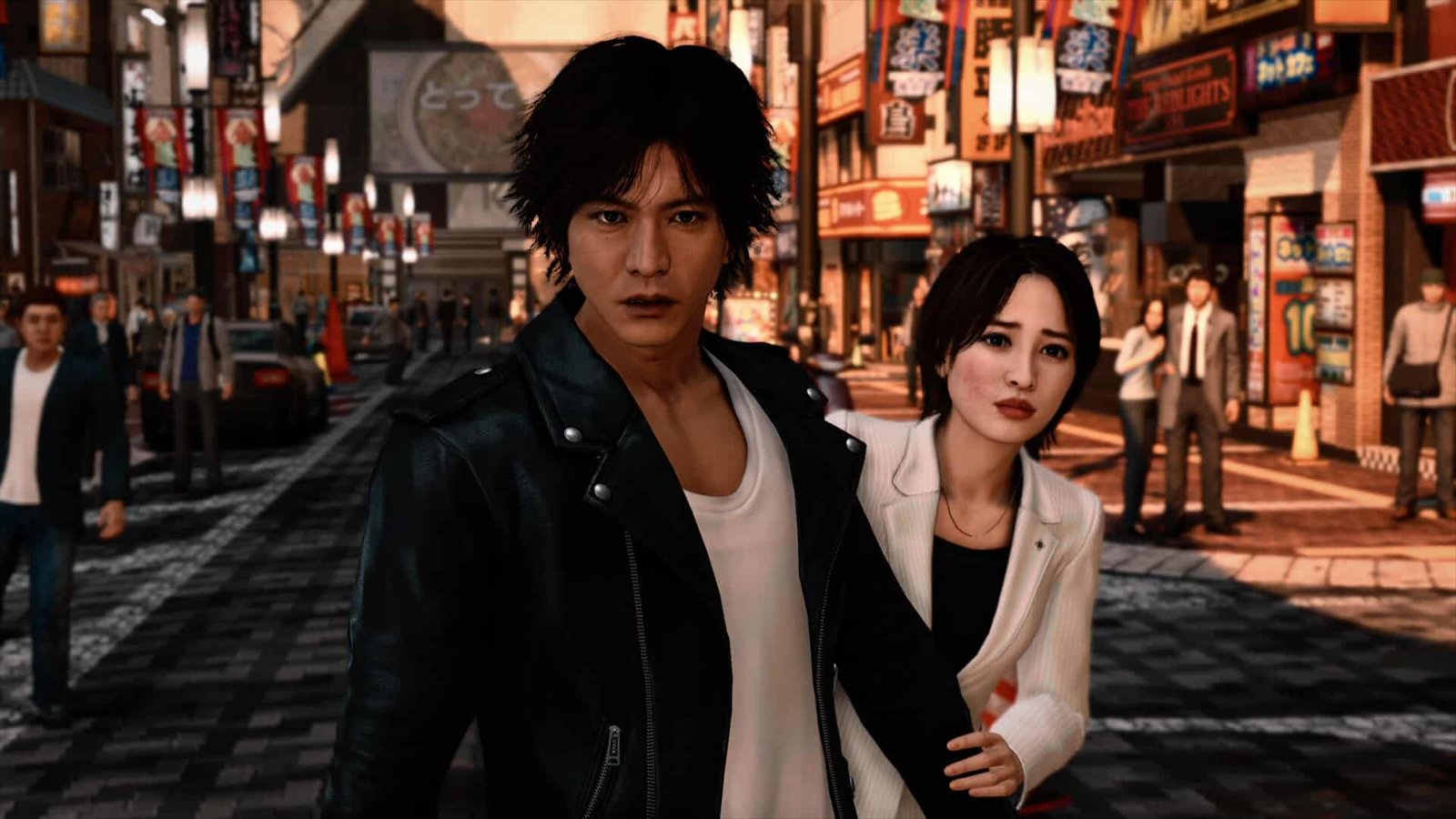 So, this was all about the details regarding the availability of Steam Deck support in Judgment. Keep following DigiStatement for all the latest gaming-related updates.