If you ever wanted a post-apocalyptic game with a lot of dinosaurs and mechas, along with a gripping story, intense melee, and shooter-based gameplay, Exoprimal will get you excited as you will be slaying thousands of dinosaurs and save the day. Developed by CAPCOM, one of the reputed gaming companies, Exoprimal is a third-person action-adventure title that gives a similar feeling to Anthem and has plenty to offer to its players. Judging by the state of the play trailer that was shown to the public, we can say that Exoprimal can be the next big thing.
The game has been announced for multiple platforms that involve PC, Xbox, and PlayStation including both older and newer generations of consoles. Well, is the game also planned for the Nintendo Switch? Continue reading the article to know more about Exoprimal and if it's coming to Nintendo Switch.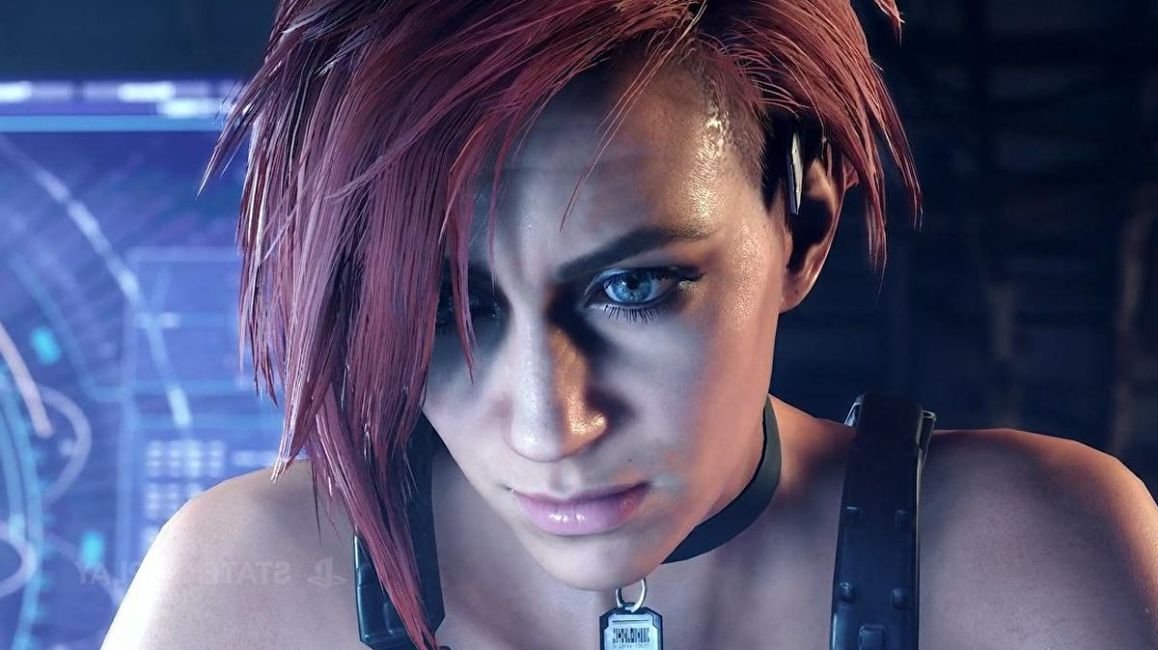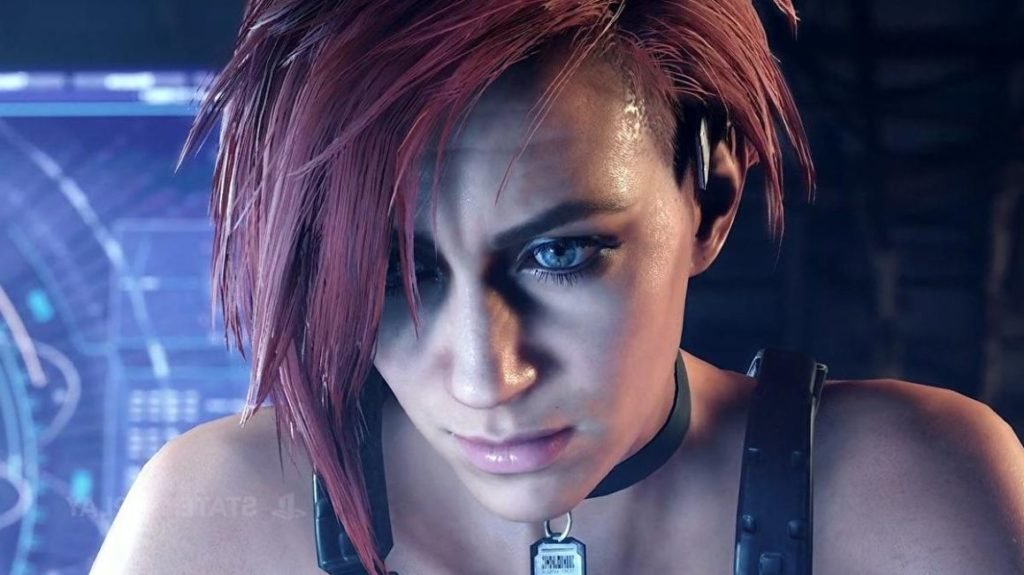 Overview of Exoprimal
The game's setting takes place in a fictional post-apocalyptic future world in 2043 where dinosaurs have invaded the earth and wiped the population by half. Only a fraction of the human population has survived and it's up to them to fight back dinosaurs and liberate the world. Players(Exofighters) fight the dinosaurs using mechas (exofighter suits) that house great defensive capabilities and strong firepower. The game shares many similar themes from Jurassic Park and Dino Crisis. Well, we all know that both these games did well and manage to leave a strong impression in the audience's heart, so we are quite hopeful that Exoprimal delivers the same. Currently, the looks great and presents action-packed sequences very well and we believe this game has the potential to be a AAA title as it's made by CAPCOM and Hiroyuki Kobayashi (related to the development of Dino Crisis).
Release Date of the game.
Exoprimal is currently in development and is undergoing bug fixes and optimization. It is currently scheduled for release in 2023 for the following platforms-  PlayStation 4, PlayStation 5, Xbox One, Xbox Series X/S, and PC. However, as of now, the exact date for Exoprimal's official release is not yet unveiled by developers.
Is Exoprimal coming to Nintendo Switch?
After doing thorough research by going through official sources and trailers of the game, we have found out that Exoprimal will not be coming to Nintendo Switch as the scale of the game is very complex for the console to run without sacrificing performance. It'll take an enormous amount of resources and time to get it into a playable state on the Nintendo Switch and this is something CAPCOM wouldn't bother with. If on the off chance that we do get an announcement for Exoprimal's Nintendo Switch release date, we'll keep you informed with the latest news as soon as possible.
We hope that you enjoyed reading this article, stay tuned for more updates about Exoprimal and other news at Digistatement.