Wondering how to fix the FIFA 22 menu lag and stuttering in PlayStation 4? Well, lucky for you you've found the article for that! Games have long suffered from lags and errors, and FIFA 22 is no different. The lag was experienced by many players and their frustrations have only increased. The stutter is apparently only in the menu options & team selector and goes away when the match begins. Though it might seem like a minor inconvenience, while gaming for multiple hours, it definitely becomes a hassle. In this article, we'll show you some ways to get rid of it as soon as possible.
FIFA 22 is the latest addition to EA's mega-hit FIFA Series. The game has been out for a while now but still is plagued by lags and stutters. Let's have a look at how to fix the FIFA 22 Menu Lag & Stuttering in PS4 error.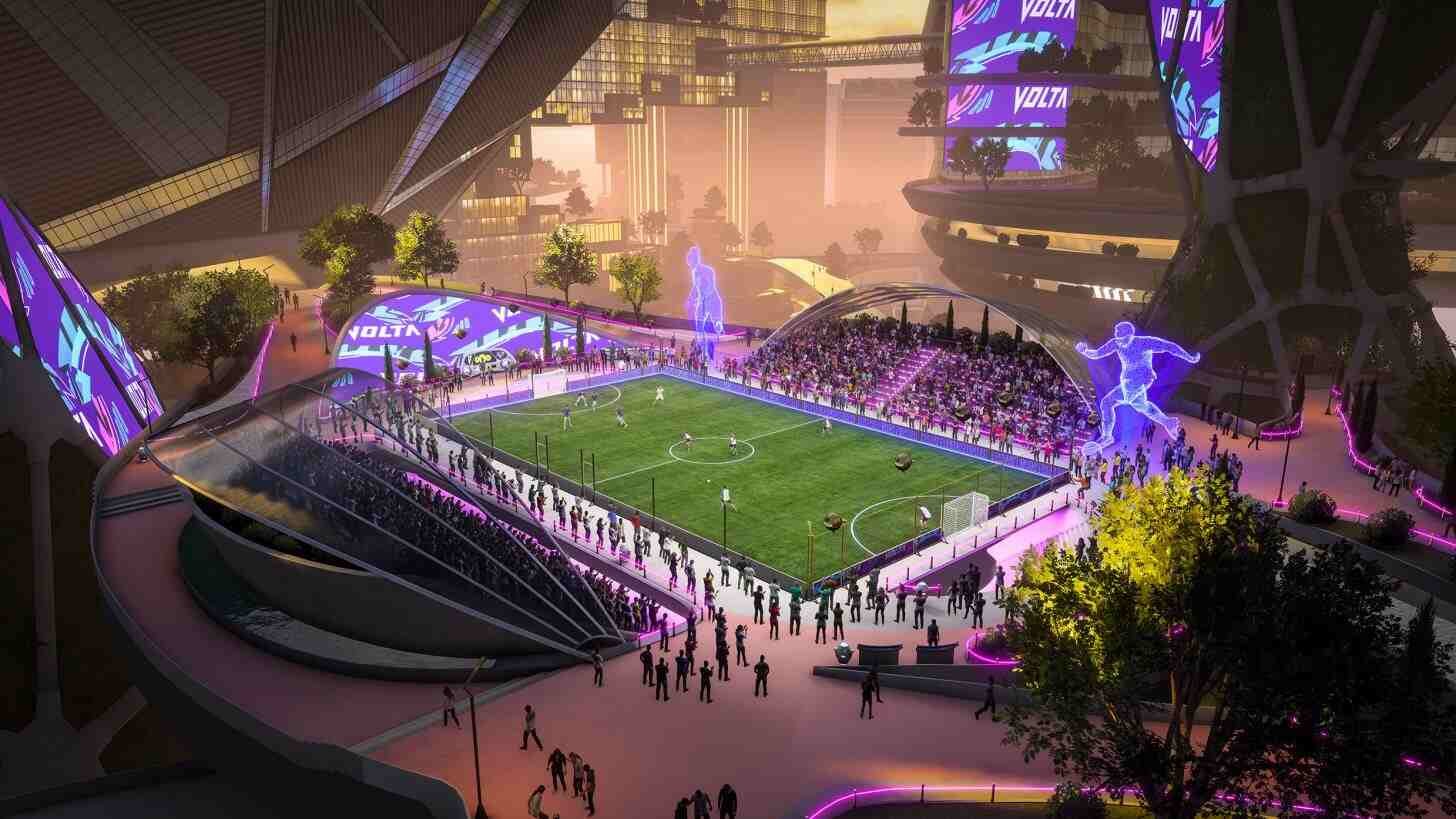 FIFA 22 Menu Lag & Stuttering in PS4: Fixes & Workarounds
The lag in FIFA 22 is the main hindrance so make sure that Game Mode is turned on in your TV settings. If yes, then confirm you have a strong Internet connection. You can try power cycling the console by pressing the power button for at least 10 sec until the system beeps twice. Let it cool down for five minutes then boot the console and launch the game. If none of the above work then adhere to the following instructions:
1. Make sure you're running the latest possible version of the game. If not, then update the game and try again. The game is ever improving with updates, so updating it might fix the issue.
2. Clear the cache of the game on your PS4 console. Sometimes the built-up cache causes overload and lag.
3. Try restart starting your router to establish a fresh connection. Let it sit for at least 10 minutes before rebooting it again.
4. You can try clearing your saved data on the console. If the lag started after a saved game, then chances are that the data is damaged.
5. If the lag still remains, then try checking for console updates. The problem might be on the home turf instead of the game.
6. If none of the above methods worked, then reset your console. It'll delete all your system data but the chances of it fixing the FIFA 22 lags and stuttering issue are very good.
Well, that concludes our article. We hope at least one of the techniques works for you. Stay tuned for more content like this!