Tunic is an isometric action-adventure title that resembles Legend of Zelda in a lot of ways with its art style, level design, and gameplay. Announced at Game Awards 2021, players take control of a heroic fox that has to face dangerous monsters, venture into unpredictable dungeons, in a beautiful and immersive world.
Throughout their journey, players will gain unique powers and abilities that'll assist them in enduring tough challenges, one, in particular, a whip-like item that allows instant movement across the gap and can be used for both evading and fighting. Now the main question players have about this game is on which platform it's releasing and we'll divulge every bit of information about Tunic. Read the article to know about the release date of Tunic and what it has to offer.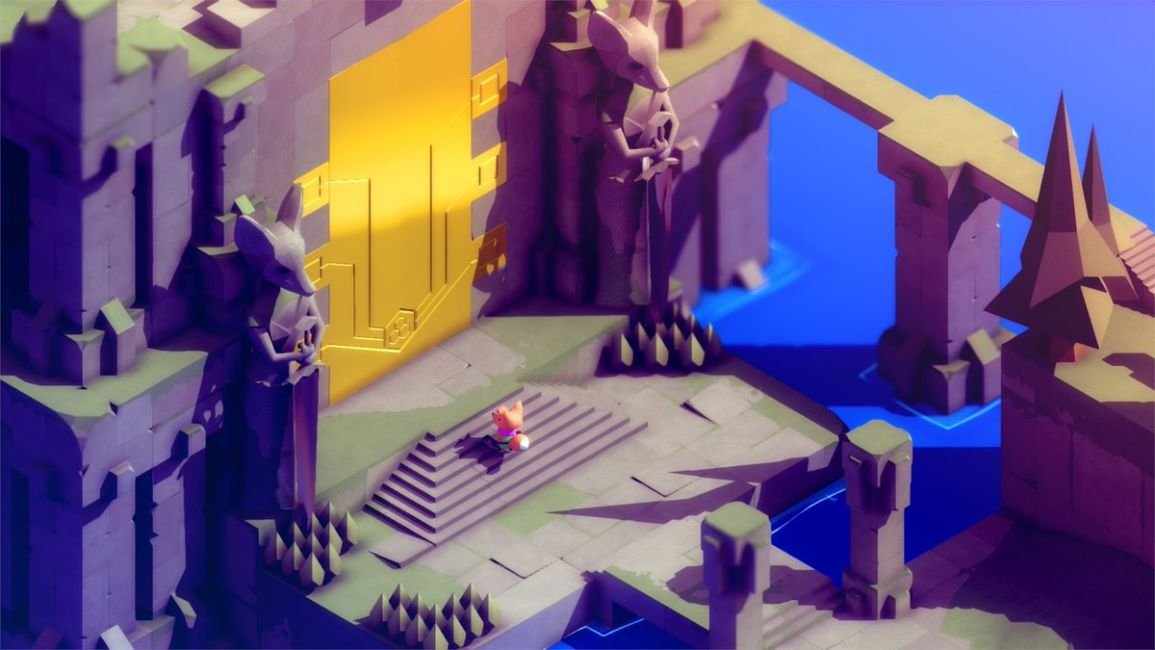 About the game
Developed by Andrew Shouldice, Tunic is one of the many games that players are looking forward to trying ever since it was announced at Game Awards 2021. In the trailer, we got a few glimpses of the game with its bright and colorful environments, level design, and refreshing atmosphere. For fans who were a little saddened that no Zelda game was announced, Tunic will surely fill the void left inside your heart and offer more or less the same immersion in terms of gameplay and storytelling.
Gameplay of Tunic
Tunic is set in a colorful world where players can explore the wilderness, discover secrets, fight monsters and relive the adventure. As the game takes inspiration from Zelda games, the combat system and story of the game will leave you speechless, equipped with an iconic sword and shield, you can break pots, cut grasses, and enemies you'll come across.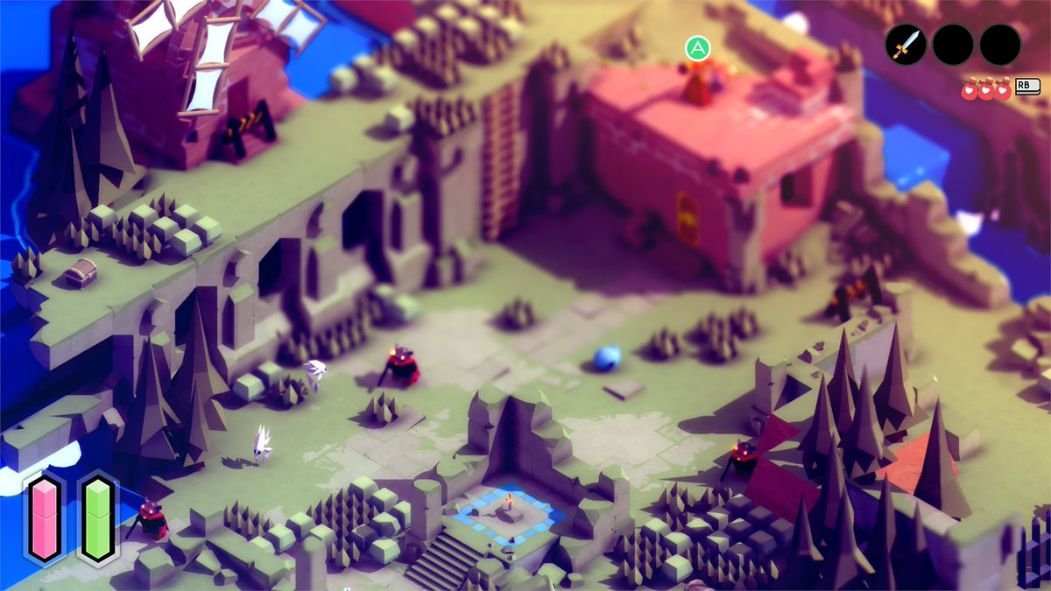 Is it coming for PS4, PS5, and Nintendo Switch?
Based on the official statement from Finji, Tunic is a timed exclusive for Xbox consoles and PC, which means there is a possibility of it coming to PS4, PS5, and Nintendo Switch after some time in the future, though it is uncertain how much longer it will take. We'll keep you informed about the game's latest news and announcement for Playstation and Switch consoles as soon as it's unveiled. For the time being, we're glad that many indie developers are inspired by Legend of Zelda and experimenting with their own approach to the genre in their games.
Tunic will be released globally on March 16, 2022, for Xbox One, Xbox Series X/S, and PC.
Stay tuned for more updates at Digistatement.