Ubisoft has already announced probably the biggest game it has delivered in Tom Clancy's series – Ghost Recon Frontline. Well, by the looks of it, Ghost Recon Frontline is going to be something different.
First of all, it is a Player versus Player game that will focus on the first-person shooting criteria. And it is free-to-play as well.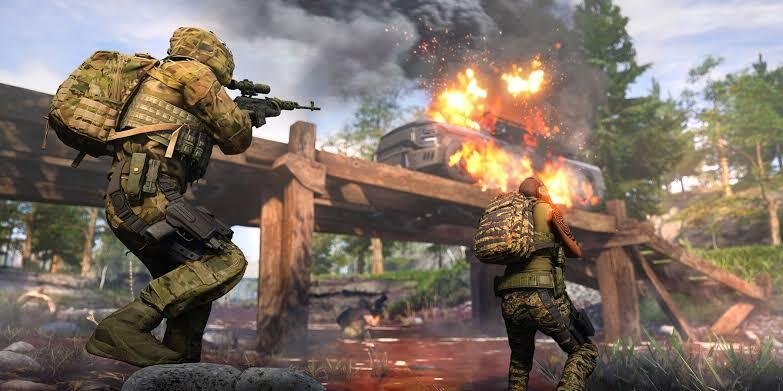 Tactical first-person shooter fans can now brace themselves for another Tom Clancy masterpiece which will keep them glued to the edges of their seats.
The Ghost Recon Frontline game will focus mainly on the battle royale genre but with a new twist. This game is going to have more than 100 players fighting out for the glory!
Looking at the past, we have seen Tom Clancy's Rainbow Six Siege has done a great job by surviving for more than a decade, while the other ones did not have the same fate. Ghost Recon Frontline aims to take the series in a fresh direction by emphasizing core multiplayer fundamentals, and its reveal trailer has shown that the game will welcome battle royale to the franchise for the first time.
Ubisoft has revealed some details about this upcoming game, and Digi Statement here brings for you the complete list!
GHOST RECON FRONTLINE BATTLE ROYALE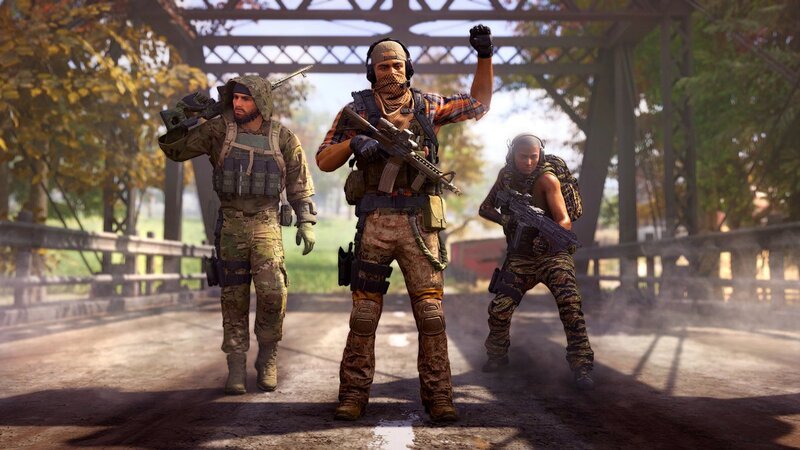 Ubisoft is going to bring the battle royale game into the Tom Clancy series with Frontline. But it has some twists and turns of its own. While regular battle royale games like PlayerUnknowns' Battleground, Fortnite, Apex Legends, etc. have about 100 players fighting it off for glory, this one will have something more.
The flagship mode of Ghost Recon Frontline is going to be the Expedition mode which will be quite interesting and exciting to play. In this mode, about 102 players will be divided into teams of three and will be left on an island. Unlike those of Warzone and Fortnite gameplay, players will have to work together to collect three Intels which would help them in extraction from the island. But this is not going to be easy.
GHOST RECON FRONTLINE MULTIPLAYER
Ubisoft Bucharest Community Developer Razvan-Gabriel Palea has described the game as a pure PvP experience. So it is clear that we won't be getting any particularly dedicated single-player mode here. Other than the battle royale mode, we will have the Control mode. This mode will be a 9v9 deathmatch styled mode focusing more on the close combat skills of players.
According to the developers, they will introduce more game modes and content into the game through seasonal updates as the game advances.
GHOST RECON FRONTLINE RELEASE DATE NAD PLATFORMS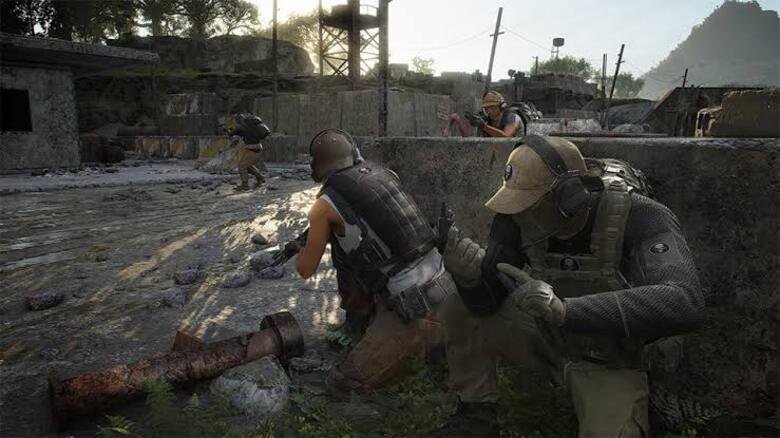 As of now, we only know that Tom Clancy's Ghost Recon Frontline will be available free-to-play. It is clear that the game is still in its developmental preliminary stages and the testing is due to begin soon. Ubisoft has not mentioned any release date yet, and we do not have any single hint regarding it.
Frontline will be available for PC, Google Stadia, PlayStation 4, PlayStation 5, Xbox One, Xbox Series X|S and Luna. There have been no official announcements regarding the release of the game on Nintendo Switch. And we are not clear about this since we have not got Breakpoint on Switch as well.