After being on early access since March 2020, The Last Haven has finally made its debut on PC, offering players a thrilling strategy-based construction simulation game set in a post-nuclear war world. Since its global release on February 18th, 2023, players have been busily setting up their bases and diving into the game's strategic gameplay. Now, if you are a die-hard fan of strategy games, then you would want to take your gaming experience everywhere you go, which is possible on a mobile device. With that being said, is there a release date for The Last Haven on Android and iOS? In this article, we will provide you with all the information that you need.
Strategy games can be better on mobile devices due to their touchscreen interface, offering a more intuitive and tactile way of playing. Mobile devices also offer greater flexibility and convenience, allowing players to play on the go or during short breaks. So will The Last Haven be available on Android/iOS? Keep reading to find out.
Is there a The Last Haven Mobile (Android) & iOS (iPad, iPhone) Release Date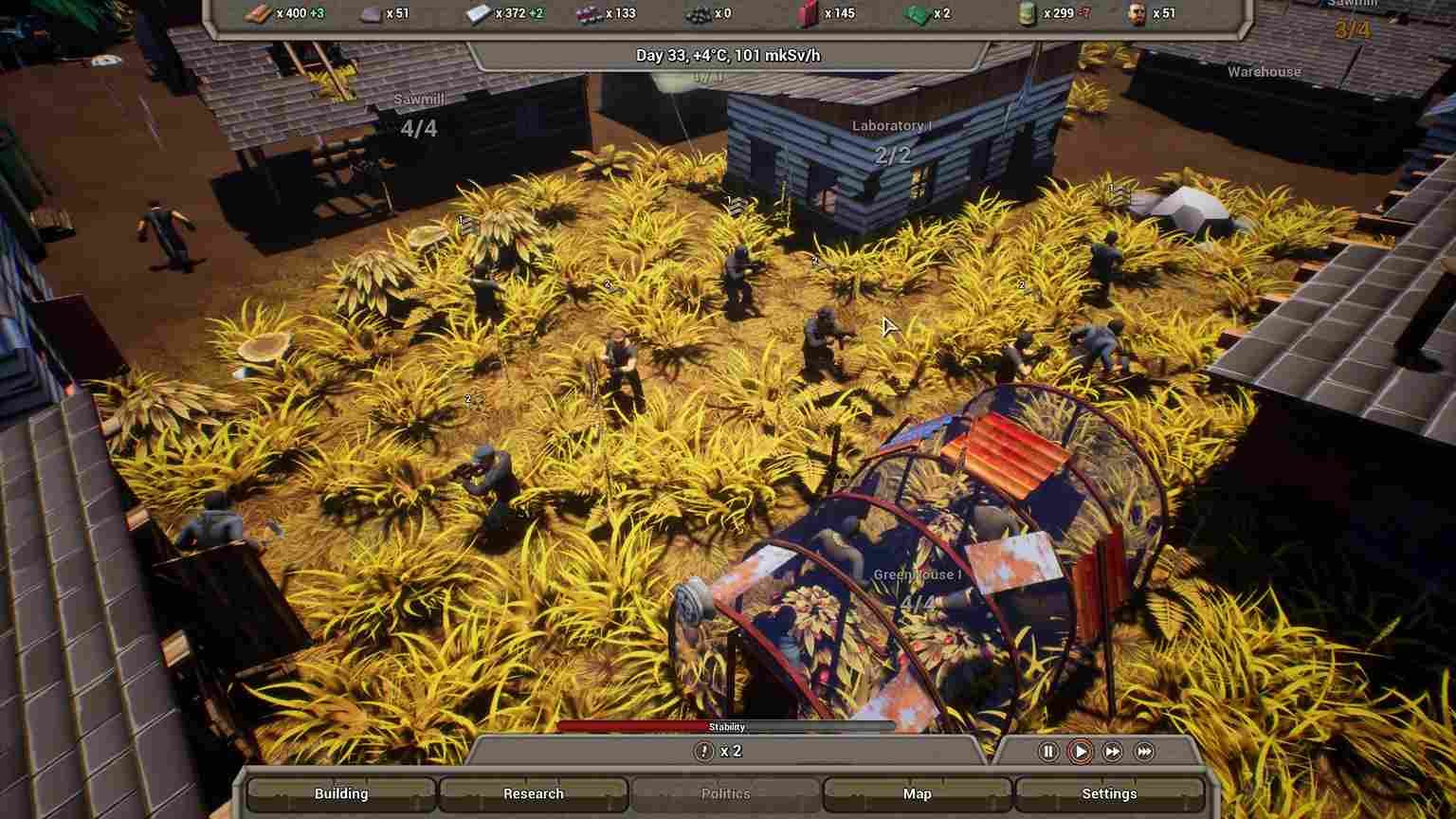 Unfortunately, for those who were hoping to enjoy The Last Haven on their mobile devices, the game is currently only available on PC through Steam. However, there is some good news on the horizon! An official moderator has responded to a user's question on the Steam discussion forums, stating that they plan to bring the game to other platforms including mobile devices in the future. Yes! you heard that right, the official team is planning to release this title on mobile devices. Although the release date for it has not been announced yet, it is reassuring to know that the developers have a mobile release in mind.
So, the official developer of The Last Haven has confirmed that the game will be released on mobile devices, but details regarding the release date and compatible devices are still unknown. It is likely that the developers will take some time to refine and optimize the game for mobile devices, so players will have to exercise patience and wait for further updates. And that is all the information we have regarding the availability of a mobile release date for The Last Haven. Follow Digistatement for more guides and updates on all the latest gaming trends.
Read more,
The Last Haven GOG Release Date: When is it coming out