VSync is a setting that synchronizes the frame rate of a game with the refresh rate of the monitor. It prevents screen tearing and other visual anomalies. As reported by many players, they are having trouble enabling/disabling VSync in Atomic Heart. If you also wonder how to enable or disable VSync in the game, then you are at the right place. Carry on reading this guide till the end to learn how to do the same.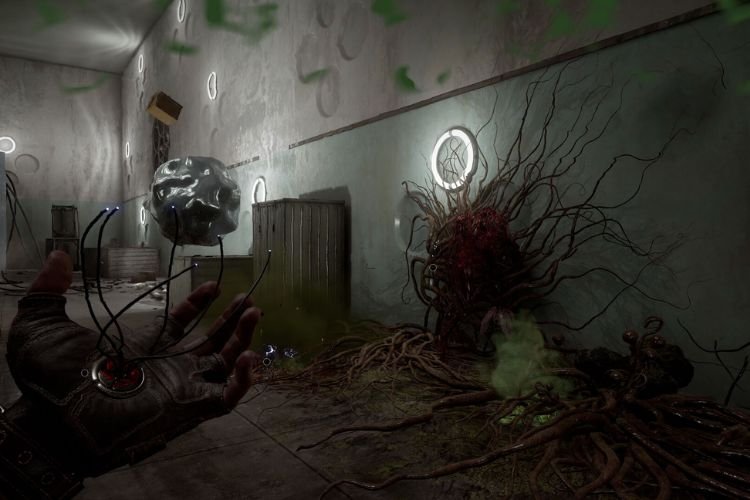 Atomic Heart Enable/Disable VSync
Usually, in a particular game, you open the in-game Graphics Settings, find the VSync option, and enable or disable it as per your preference. But, in the case of Atomic Heart, players are unable to find this option. The option is present in the settings menu, but it is greyed out and you cannot toggle it. Well, to enable VSync in this game, you have to do it using your GPU Software (NVIDIA Control Panel or AMD Adrenalin/Radeon).
Enabling VSync can help to prevent screen tearing and other visual issues, but it can also reduce performance, especially on lower-end systems. If you have a high-end gaming PC, you may want to disable VSync to maximize frame rates and minimize input lag.
On the other hand, if you have a lower-end system or are experiencing screen tearing or other visual anomalies, you may want to enable VSync to reduce these issues. Keep in mind that enabling VSync can also reduce the load on your GPU, which can help to prevent overheating and other performance issues.
This brings us to the end of this guide. It was everything about enabling or disabling VSync in Atomic Heart. If you found this guide helpful, share it with your friends.
Related: Atomic Heart: How to change Language