The popular strategic construction simulation game is finally released. If you did not know, The Last Haven is a game where you have to bolster your area and population in a post-war scenario. The game was in early access since the 20th of March 2020 and has finally been released on the PC platform. While the game is available for purchase on Steam, there are some players who are wondering if it will be released on GOG as well. If you too have the same question, then you have landed on the right page.
GOG is a digital distribution platform for video games that was launched in 2008. Unlike other popular game distribution platforms, such as Steam and Epic Games Store, GOG focuses on offering games without any form of digital rights management (DRM). This means that once you purchase a game from GOG, you truly own it and can download it as many times as you want, without any restrictions. So is The Last Haven available on GOG? Keep reading to know more.
The Last Haven GOG Release Date: When is it coming out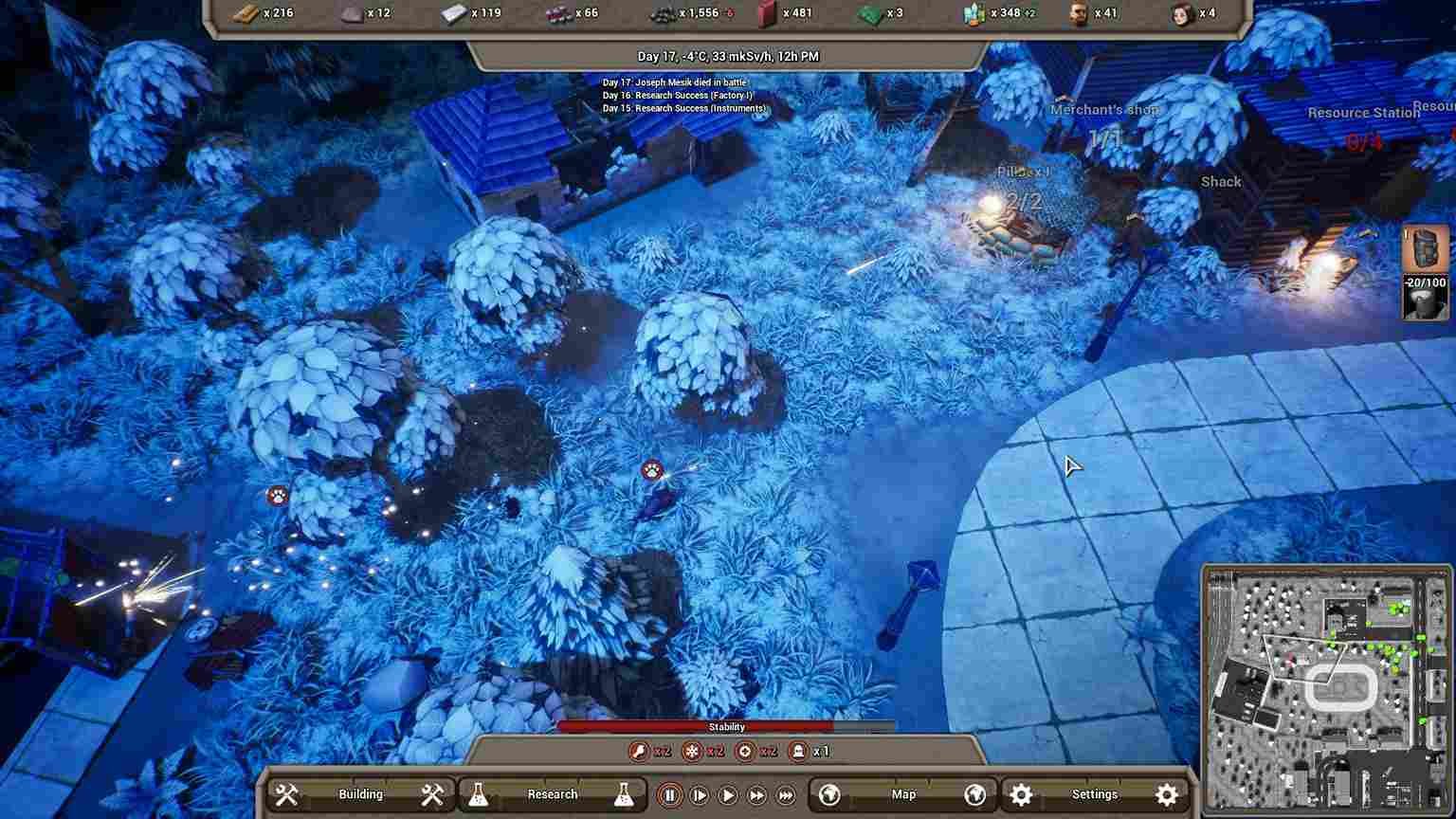 Well, when a game is released for PC, it is made available on specific distribution storefronts like Steam, Epic Games, and GOG. But this is not mandatory that these games will be available in all of these storefronts. Every now and then, there are games that are exclusively available in either of the stores. That brings us back to the question, is The Last Haven available on GOG? Well, for players who are looking to purchase their copy of the game on GOG, we have bad news. As of writing this article, The Last Haven is not available on GOG.
With the game just released, players may be hoping for it to be released on GOG in the near future. One such concerned player posted the same on the game's official discussion forum on Steam. This was met with a response by an official dev. The dev confirmed that they are not planning to release the title on GOG yet, and even if they decide to do so, it would take much time before it actually does. Alas! all that is left to do is wait.
So if you are planning to purchase The Last Haven, Steam is the only place you can buy it. That is all the information we have regarding the availability and the release date of The Last Haven on GOG. That brings us to the end of this article. Follow Digistatement for all your gaming-related queries.
Also read,
River City Girls 2 GOG Release Date: When is it coming out