The Star Wars franchise is arguably the most successful franchise ever. From the epic space opera everyone has seen, books published with the same title, to video games developed and published for the franchise, Star Wars seems to keep expanding while fans keep demanding more. Let's not even talk about the memes featuring Yoda and Darth Vader and the many spinoffs from the main franchise. This overwhelming and increasing success must have been one of the motivations behind Star Wars Jedi: Survivor.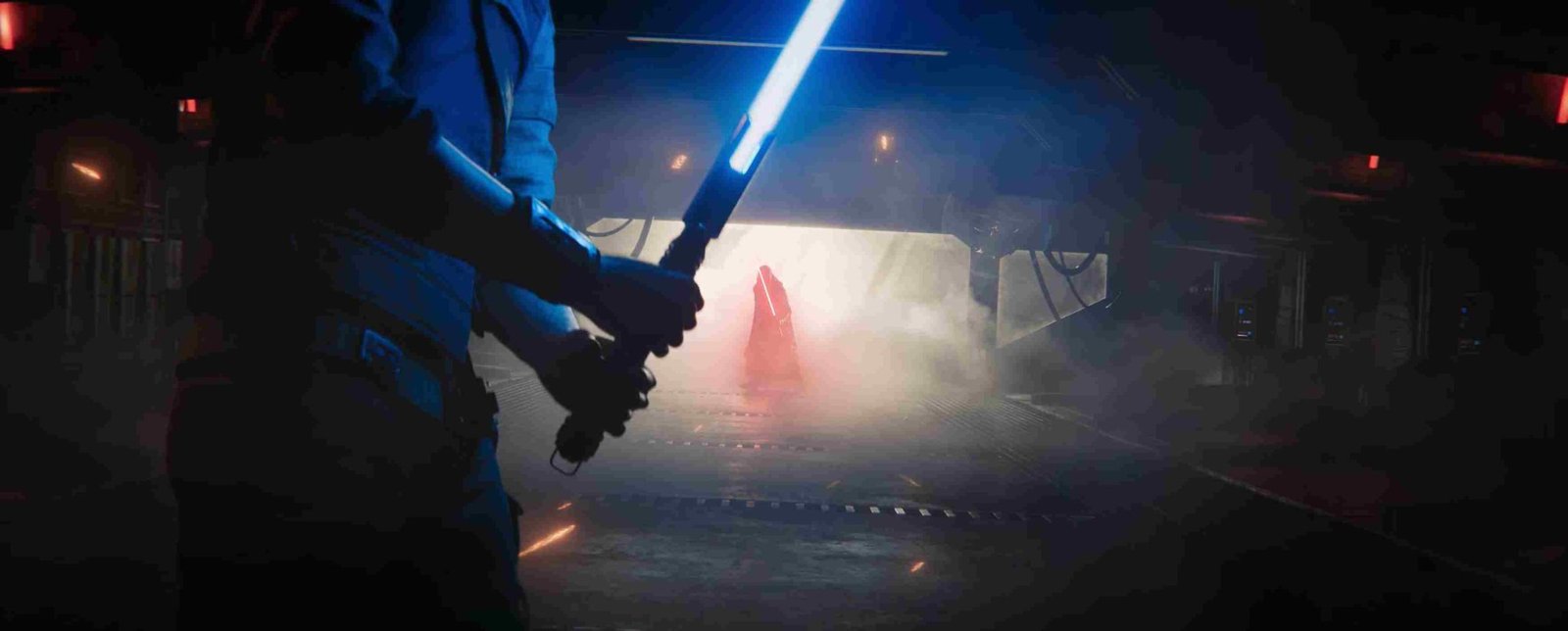 Star Wars Jedi: Survivor is obviously the sequel to 2019 Star Wars Jedi: Fallen Order which was a huge success too. The developers; Respawn Entertainment, Electronic Arts (EA), and publisher Lucasfilm Games announced the game will be released in 2023 but no specific date was mentioned. Also, a teaser trailer of the game was recently released which gave fans heightened anticipation and a taste of what to expect. Now the release year has been announced, the question left is; which platforms would star Wars Jedi: Survivor be available on? Or to be more specific, Is there a Star Wars Jedi Survivor Nintendo Switch Release Date? We will answer this question from Switch users next.
Star Wars Jedi Survivor Nintendo Switch Release Date
Before we jump on the Nintendo Switch release date for Star Wars Jedi: Survivor question, it would be wholesome to give some context to make the answer better understood. Star Wars Jedi: Survivor is a sequel to Star Wars Jedi: Fallen Order earlier released in 2019. It should be noted that as successful as the game was, it was restrictedly available to PlayStation 4, PlayStation 5, Xbox One, Xbox Series X and Series S, Google Stadia, and Microsoft Windows with no mention of Nintendo Switch by the developers.
Let's hear from team Respawn: "Even before completing Jedi: Fallen Order, our team had a vision of how to carry the adventure for Cal, BD, and the crew into the sequel," said Stig Asmussen, game director, Respawn. "For Jedi: Survivor, we are working in lockstep with Lucasfilm Games to build on the legacy of Jedi: Fallen Order. We're leveraging advanced technology to create more dynamic Jedi combat and cinematic storytelling to expand on Cal's story as he matures and survives during dark times. We can't wait to share more about the game with the world later this year." From the announcement of the Star Wars Jedi: Survivor release date and the precedence set by developers on the platforms for the game, it is obvious it would be available for PS5, Xbox X/S Series, and PC.
So, the possibility of the game being released for Nintendo Switch looks bleak, but we shouldn't jump to conclusions yet as there is still ample time for the developers to change their minds. Keep in touch with us to know firsthand if this happens and share this article with friends.