Note: This post contains minor spoilers about the planets included in Star Wars Jedi: Fallen Order. If you don't mind, keep reading.
---
---
Star Wars Jedi: Fallen Order developed by Respawn Entertainment and published by EA (Electronic Arts) is the new single-player action-adventure game. The game is set in the Star Wars universe; it was announced last year in 2018 during Electronic Entertainment Expo. Recently on November 15, 2019, the game is finally released for Windows, PS4, and Xbox One. The game is receiving quite good reviews from both the critics and from the Star Wars fans.
Well, If you have already installed the game, you might know that in-game, the players are put in the character of Cal Kestis, who travels through the galaxy completing several tasks.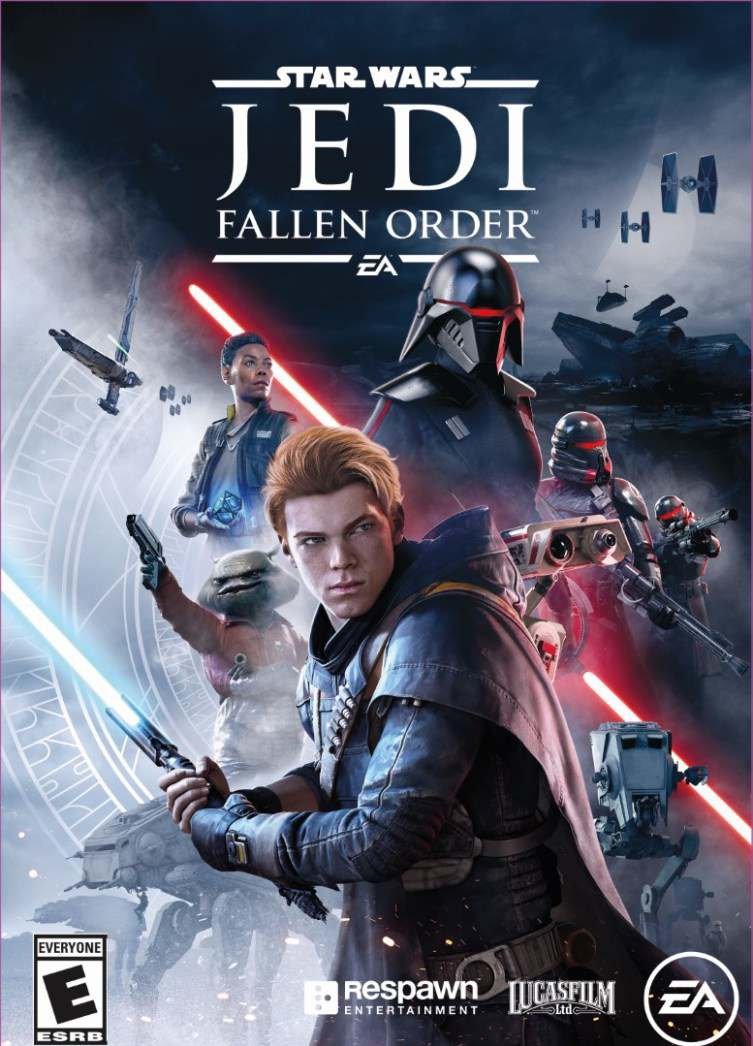 Cal's journey across the galaxy will expand through multiple planets, and some of those will be brand new, developed just for the Star Wars Jedi: Fallen Order while some of the planets are old, which Star Wars fans might already be familiar with.
List Of Planets included in Star Wars: Jedi Fallen Order :
There are five planets included in Star Wars: Jedi Fallen Order, definitely filled with secrets, and a lot of things to explore.
Bogano

Zeffo

Kashyyyk

Dathomir

Ilum
---
---
Zeffo is a new planet and will require a good amount of time to explore. Kashyyyk is the Wookiee homeworld, which has been explored in the past, as recently as Star Wars Battlefront 2. Dathomir will fell like Darth Maul's homeworld for Clone Wars fans.
Every Planet in Star Wars: Jedi Fallen Order plays an important role and has something new to explore. Go, and travel through these adventure-filled planets of Jedi Fallen order.