Bohemia Interactive's game Silica combines elements of both the FPS and RTS genres to create a compelling experience. It was launched on May 3, 2023, under Steam's Early Access program and is meant to stay the same for at least a year. And you can only purchase the game through Steam and Bohemia Interactive's store. Well, Silica is in the early stages of development, but there are many in the community who want the game released on consoles like PlayStation, Xbox, and Nintendo Switch. So, do the devs plan on porting the game to consoles? We have all the details you need.
Making a game multiplatform has lots of benefits. For starters, you get a wider reach, which can convert to more sales in the long run. But multi-platforming is a double-edged sword. It can take a lot of time to port a game, and the quality needs to be top-notch. Otherwise, it will be a disaster, as evident from the PC version of Star Wars Jedi: Survivor and the horrible Cyberpunk 2077 ports on consoles during its launch. Most developers target PC as their preferred platform for games because it's relatively easy to develop games for the platform and there's a sizable audience. This is one of the major reasons why Silica is available only on PC. But, is there a release date for Silica's launch on platforms like the PlayStation 4/ 5, Xbox One, Series X/S, and the Nintendo Switch?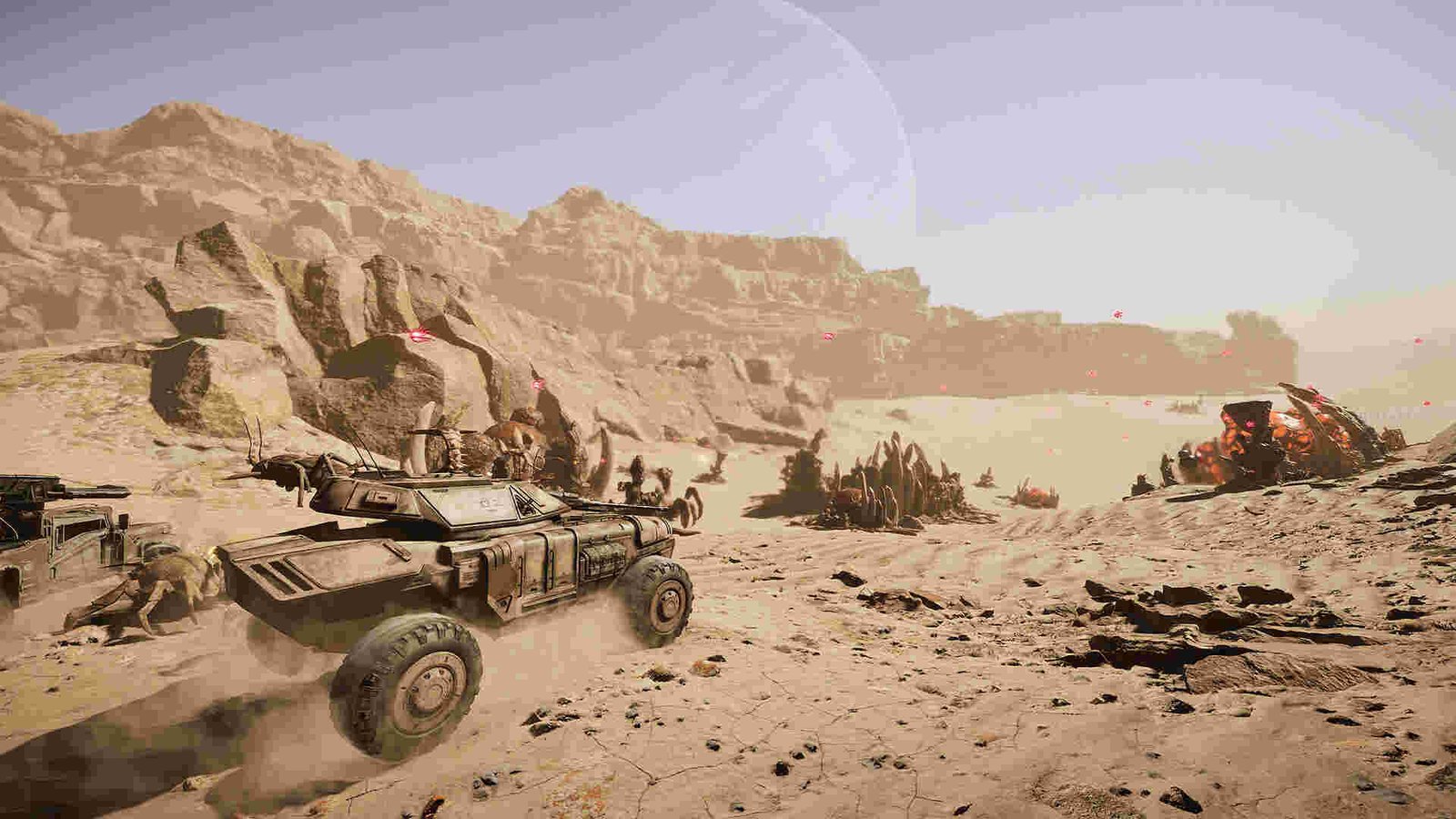 Is there a Silica Game PS4, PS5, Xbox One, Xbox Series X/S, & Nintendo Switch Release Date
According to the game's official website, the developers have not planned a release for Silica on other platforms at the moment. The game just entered early access on PC, so it's understandable that the devs wouldn't want to release their game to other platforms before making sure it is polished. Plus, doing so right now would be bad for them as there isn't a lot of content. Then, there are all the bugs and errors. Silica needs a lot of polish and more content. Both of which are far from being achievable at this time. And to add to that, other platforms don't really have a dedicated program like Steam Early Access.
If you have taken a look at the system requirements of Silica, then you must be aware of how demanding the game is in terms of resources. Although it isn't as demanding as an AAA title releasing in 2023, a game of such scale can only be handheld by powerful consoles, i.e., the newer generation PlayStation and Xbox. Well, it isn't out of the realm of possibility for the game to eventually land on PS4 and Xbox One, but we are quite sure that it will not be available on the Nintendo Switch, ever. That console has started to show its age. Unless Nintendo releases a brand new more powerful Switch, you can abandon all hopes for a Switch port. And coming to other consoles, we can safely say that those ports would take a long time, but there is a chance. If we get additional information on the same, we will be updating this article accordingly at the earliest. With that said, for everything related to games, stick to DigiStatement.
Also, read: Omega Strikers PS4, PS5, Xbox One, & Xbox Series X/S Release Date: When is it coming out