Bohemia Interactive, the makers behind the popular ARMA series, and DayZ published a new title called Silica on May 3. A mix between the RTS and FPS genres of gameplay, Silica is an early-access game. The title is supposed to be under the program for at least a year, during which the devs will work on improving the game and its mechanics. They also plan on releasing more content for the game and polishing the already available game modes. Right now, Silica only has two modes, titled Strategy and Arena, with more on the way. You can try the game right now by purchasing it from Steam. However, since it's such a new release, there are lots of unknown factors about this game. Some newcomers have been asking if the game supports controllers on PC as an input method.
Controllers and the keyboards & mouse combo are the two most popular input methods when it comes to gaming. Usually, controllers are closely associated with consoles, while keyboards and mouse with PCs. This is generally because controllers are more convenient for consoles, while keyboard & mouse are for PCs. In the past few years, console makers have opened up support for keyboards and mouse, and PC games also include support for controllers. But in the end, the power lies with the devs since they are the ones who choose whether they will allow controller support for their games or not. So, does Silica come with full controller support? Let's find out.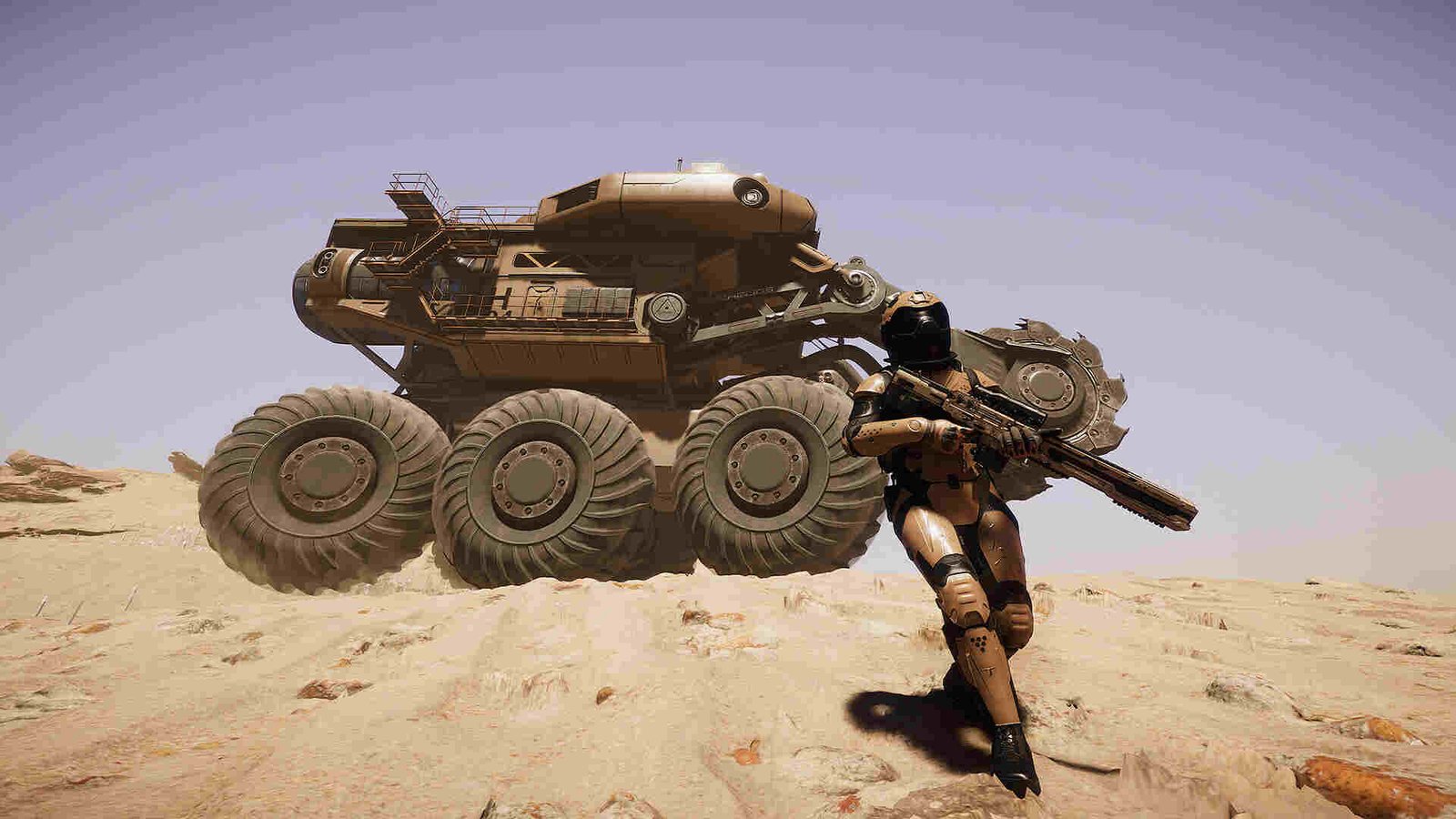 Silica Full Controller Support on PC: Is it available
At the moment, Silica doesn't offer controller support on PC. FPS and especially RTS games have a tough time with controller support since they require fast and complex inputs. Silica happens to be a mix of these two genres. This isn't to say that it's nigh impossible to do so. After all, we have Age of Empires on consoles. Plus, FPS games can be optimized for controllers and have been for a long time. It's the RTS part that will give the devs problems.
So, when can we expect controller support in the game? Well, it's quite hard to say, to be honest. Silica just entered early access, and there's lots of stuff to be polished and included. It's all about priorities, and we don't think controller support in particular is a priority for the devs right now. Moreover, there needs to be a good enough demand from the community for such a feature. Without it, the devs will work on some other feature that does have demand. Don't expect full controller support in the first few months, though. That amount of time will be dedicated to including more combat units, and as previously mentioned, additional game modes. We will be sure to update this article if Bohemia Interactive shares any details on including full controller support in the game. Meanwhile, you can check out DigiStatement for updates on the latest gaming trends.
Also, read: Redfall Controller Not Working Issue on PC: Is there any fix yet