If you're a fan of Metroidvania games, you might be eagerly awaiting the release of Rusted Moss on the Nintendo Switch. This newly released indie title is generating quite a buzz among gamers for its unique gameplay mechanics and stunning 2D pixel art design. The game was released on the 12th of April for PC and has received very positive reviews on Steam. But amongst all the reviews and appraisals surrounding this game, one question remains on everyone's minds: Is there a Rusted Moss Nintendo Switch release date? In this article, we'll take a closer look at what we know so far about the game's release on Nintendo's handheld sensation, Switch.
Rusted Moss's incorporation of twin-stick shooting mechanics adds an extra layer of intensity and action to its already engaging gameplay. Players will need to master the art of movement, dodging, and aiming to survive the game's challenging environments and enemies. With the Nintendo Switch's portable nature, players can enjoy this experience on the go and get to feel the thrill of the game's dynamic gameplay anytime, anywhere. Additionally, the Switch's Joy-Con controllers allow for easy and intuitive control of the game's twin-stick mechanics. With its promising gameplay and the convenience of the Nintendo Switch, it's no wonder fans are eagerly awaiting news of the game's release on the platform.
Is there a Rusted Moss Nintendo Switch Release Date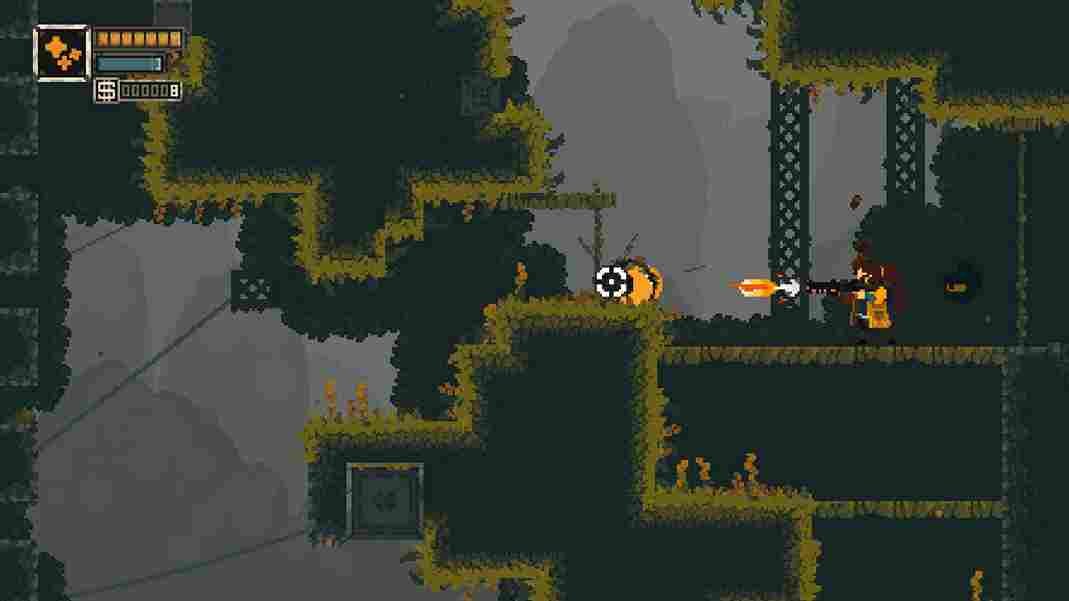 Well long story short, as of writing this article, there is no Nintendo Switch release date for Rusted Moss. It's not uncommon for gamers to be eager to get their hands on a newly released game on their favorite console. And that's precisely what happened when Rusted Moss came out. One player took to the game's official discussion forums on Steam and asked the developers if there were any plans to release the game on the Nintendo Switch. The post caught the attention of the developers, who responded by saying that their main focus at the moment is the PC version of the game. They are currently working on clearing out any bugs or errors that may be cropping up. This is a common practice for newly released games, as developers strive to provide a smooth experience for their players.
While it may be disappointing for fans of the Nintendo Switch, it's essential to understand that developing and releasing a game on multiple platforms simultaneously can be a complex process. The developers of Rusted Moss have assured their fans that they will keep them informed of any further developments regarding a potential Nintendo Switch release. In the meantime, players can enjoy the game on their PCs and immerse themselves in the game's unique blend of Metroidvania exploration, grappling hook mechanics, and twin-stick shooting.
Also, make sure to bookmark Digistatement as we will make sure to inform our readers if there is any further development on this matter. That brings us to the end of this article, and we hope this was informative. While you are here, click here to know if Showgunners is coming to PS4, PS5, Xbox One, Xbox Series X/S, & Nintendo Switch.